Linna twins become signed music artists their first year at AUM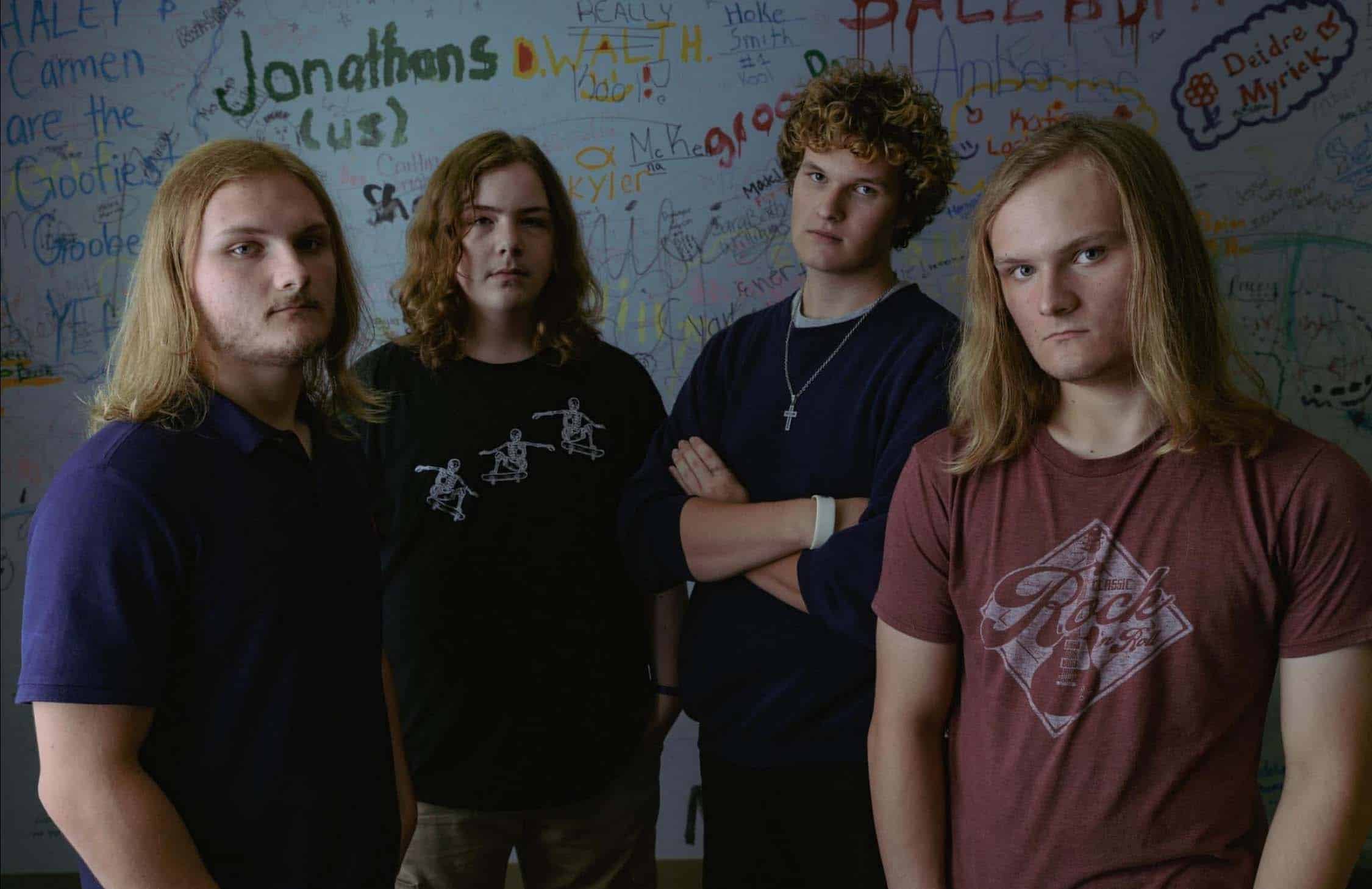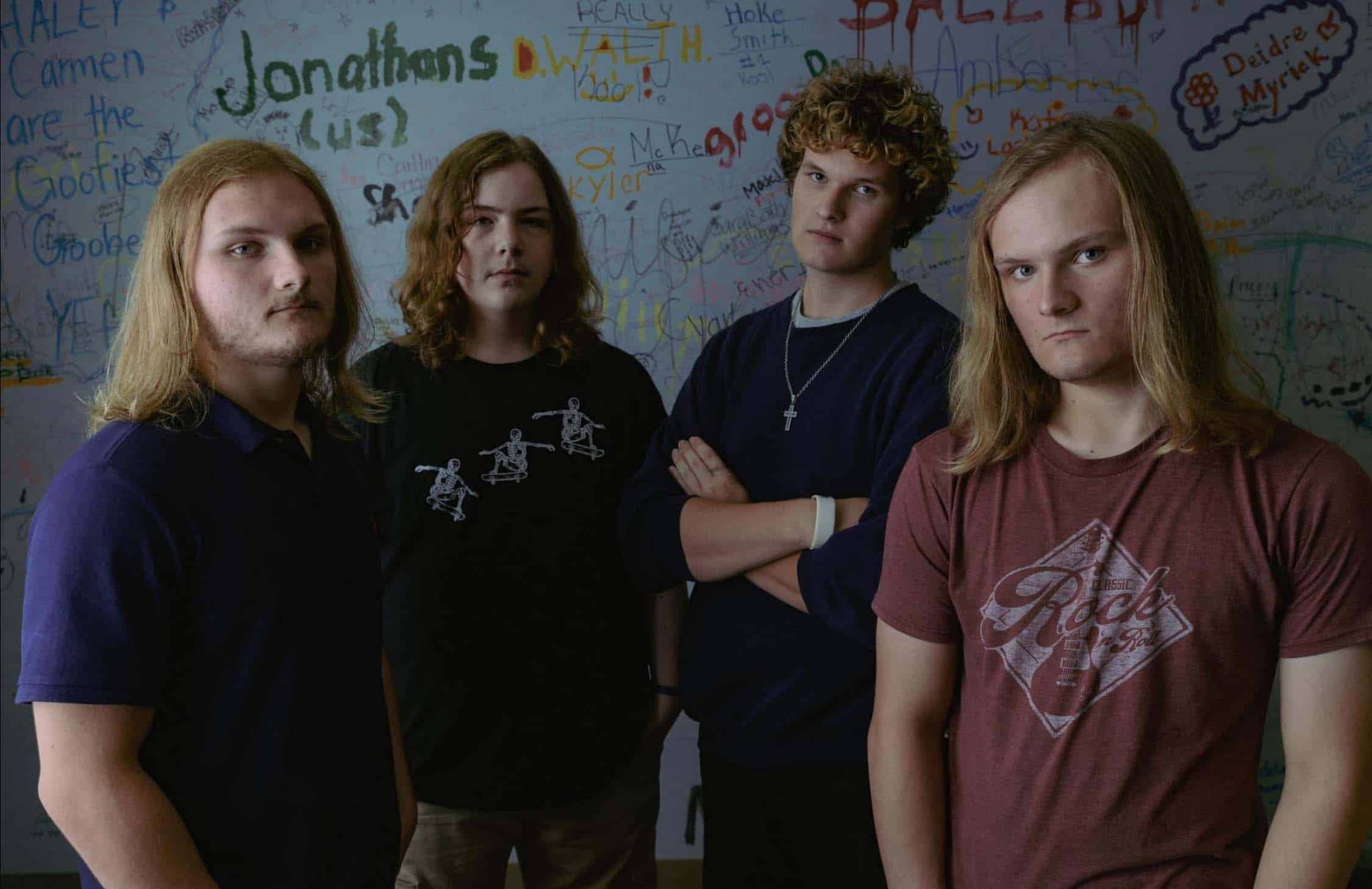 Auburn University at Montgomery (AUM) freshmen and identical twins Matthew and Ethan Linna share similarities beyond just their looks.
They share the same interests in music, hobbies, student organizations, and they both chose to start their college journey at AUM this year.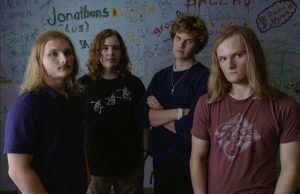 After being homeschooled through elementary, middle and high school, choosing AUM came down to being a part of a small, close-knit campus community, Matthew said.
"Homeschool taught us to be independent because you have to be disciplined too," he said. "We were prepared to go straight to Auburn University, but we felt it was better for us to start on a smaller campus and then transition to Auburn."
AUM also ranked high on the Linna twins' list of preferred colleges to attend because of their family connection to the university. Their father Ken Linna is an associate professor in the College of Business, where he has taught for more than 20 years. Their mother, Renee Linna, earned a degree in education from AUM.
"It's a cool feeling to have the family connection and to know our parents went here," Ethan said. "When we're on campus, we see the same buildings from when we were kids and the same places our parents spent time at."
As both pre-engineering majors, the Linna twins have vowed to share their college experience together while at AUM. This semester, they are taking the same classes and have started exploring student organizations that fit both their interests.
"We love that AUM has so many different organizations, including an engineering club and Christian clubs that we're thinking about joining," Matthew said. "We're also making new friends, and we've met a few people who are in our youth group at church."
Signed music artists
When they're on break from classes, the Linna twins practice music on their guitars and make music with their band, "13 Seconds of Silence," said Matthew, who grew up with an interest in music, honing his musical skills in church along with his brother. Together the brothers started "13 Seconds of Silence" with Matthew as the lead singer, Ethan on backup vocals, and band members Powell Franklin as lead guitarist and Chris Offutt on drums.
The band recently signed with Nashville-based Iron Gate Records and will perform their first event as signed artists at Wetumpka's Oktoberfest on Friday, September 30. They are set to perform from 7 to 9 p.m. on Stage 3 in downtown Wetumpka.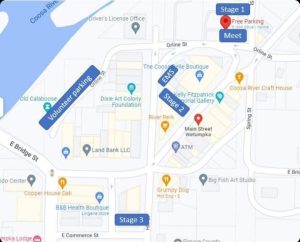 "We have been doing 90's Nirvana (rock band), grunge-style music for about a year as a band," Matthew said. "We're excited to be a part of Oktoberfest and perform at a public event with our bandmates."
Their music careers took off this year after the band was discovered by another Iron Gate music artist, Ethan said.
"We were in a music store playing around on guitars and the artist ended up recommending us to the music label," he said. "You can now find our music on most streaming platforms like Spotify and Pandora."
Even as signed music artists, the Linna twins are focused on putting college first.
"We were signed to a modern record label so they understand we have school outside of working so we're taking gigs as we want," Ethan said. "We think of engineering as our career interest. Our music is so we have two plans, both of which we're happy with."