College of Liberal Arts and Social Sciences
Make the World a Better Place
This minor is designed for students who seek to develop legal and paralegal skills while earning a certificate of completion from AUM, an ABA-approved paralegal program, through the methodology of study practice and application. The certificate, as well as the minor, is earned and awarded at graduation. This minor will be helpful for any AUM student interested in adding depth or career flexibility to their major. Through coursework and class discussion, students learn the fundamentals of managing a law office, researching and writing in a legal context, practicing legal ethics and more.
Disclaimers: The Outreach Program paralegal certificate courses offered at Auburn University, Auburn, Alabama, are not ABA-approved. Paralegals may not provide legal services directly to the public, except as permitted by law. Alabama law prohibits the practice of law by non-lawyers, including legal assistants/paralegals.  A program graduate is not a certified paralegal.  Paralegal certification is administered by professional paralegal organizations.  Program requires a minimum of nine (9) semester hours of synchronous instruction in courses designated as legal specialty courses.  
Legal Studies Minor
Program Overview
The course listings below are a representation of what this minor requires. Select elective courses may also be included. Students may have to take additional courses to fulfill the prerequisites of the required courses.
Contact Us
Need More Information?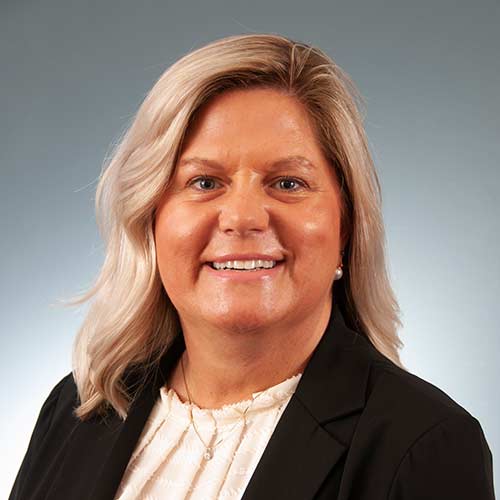 Courtney A. Waid
Department Chair, Associate Professor and Faculty Athletic Representative