Geographic Information Systems- GIS
Explore the World in a New Way
Master of Science in Geographic Information Systems
This Master of Science in Geographic Information Systems is a two-year professional degree specifically designed to help graduates acquire all the essential skills to assume management positions in business, government, and industry, or seek employment as specialists in other areas where geospatial expertise is needed.
Graduate students in GIS at AUM  learn how to operate high-tech scientific equipment and computers to collect information and analyze data using programs designed by the world's leading geospatial software providers. They also work with internationally recognized faculty members on research at home and abroad, and fill internships with federal, state, and local government as well as private industry.
What is GIS? A Geographic Information System (GIS) is a computer-based system designed to collect, store, integrate, manipulate, analyze & display data in a spatially referenced environment. With GIS, for example:
In other words, those skilled in using GIS offer businesses, organizations and governments the ability to spot and address relationships between geographical entities and attributes that would be otherwise invisible. Your job title might be:
Why

AUM?
Our differences are our strengths!
AUM is honored to have received many national and regional awards over the years. U.S. News & World Report named AUM one of its Top Public Schools for 2021, and Yahoo! Finance honored us as one of the Most Affordable Universities for 2021.
We think a high-quality, graduate education should be affordable. Tuition rates for many of our programs are lower than at comparable universities. In addition, scholarship or other kinds of tuition assistance may be available.
AUM offers a close-knit community where students and faculty get to know each other by name and develop valuable professional networks. We are able to keep class sizes small to facilitate group projects and personalized learning.
We understand that one of the main reasons you are here is to expand your career options. That's why our programs are practical and often apply to your current work situation. You'll also have the opportunity to get valuable career assistance.
Ask Us Anything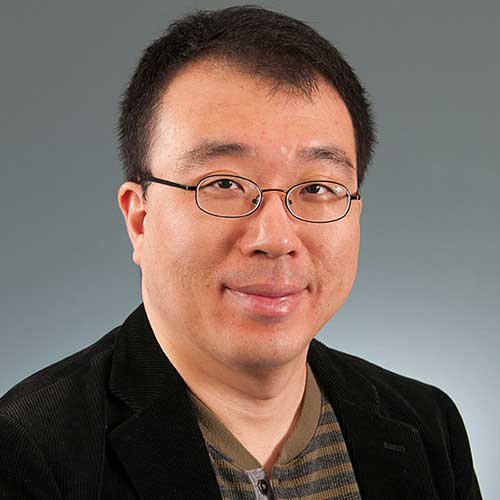 Hoe Hun Ha
Associate Professor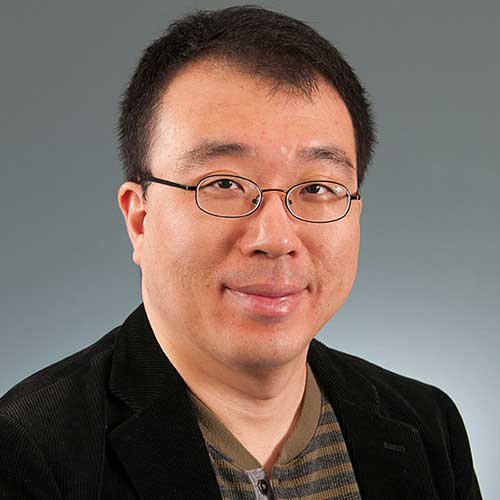 Ph.D. State University of New York at Buffalo (2011)
M.A. State University of New York at Buffalo (2007)
B.S. Utah State University (2003)
Dr. Hoehun Ha is Associate Professor of Geography specializing in Geographic Information System (GIS). His primary research interests focus on the linkages between socio-physical environment and human interactions, using GIS and statistical methodologies. His research includes 1) the spatial modeling of chemical exposure and risk assessment, and the investigation of soil contamination with toxic substances in Anniston, Alabama. He also has worked on 2) conservation easement suitability modeling : a case study from South-East Michigan and 3) roadkill hot-spots modeling using a geographic socio-environmental niche-based approach: a case-study from 3 state highways in Central California. Furthermore, in his current research, he has developed 4) spatial models in public health – physical / socioeconomic based approach; a case study from U.S counties.
His teaching interests cover a wide range of geography courses including: Introduction to GIS, Advanced GIS, GIS in Environmental Modeling & Management, GIS in Public Health, Cartography, Geography of World Region, Human Geography, Spatial Statistics, and Earth Systems Science.
Dr. Ha's publications have appeared in numerous internationally reputable scholarly journals including: Environmental Science & Technology, Computers, Environment and Urban Systems, Transportation, Applied Geography, Ecological Informatics, High Altitude Medicine & Biology, International Journal of Environmental Health Research, and International Journal of Environmental Research and Public Health. He is a member of Association of American Geographers (AAG) and Applied Geography Conference (AGC). (Scholar page)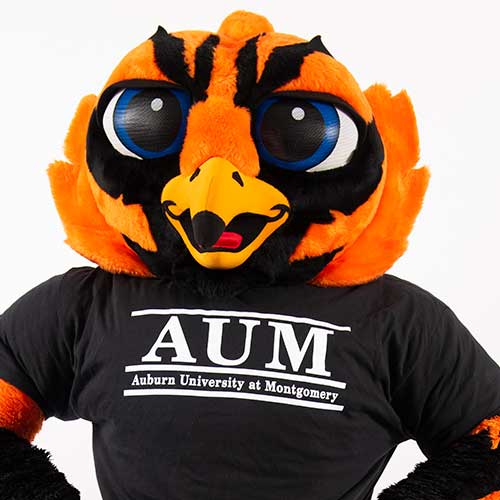 Nicholas Cuba
Assistant Professor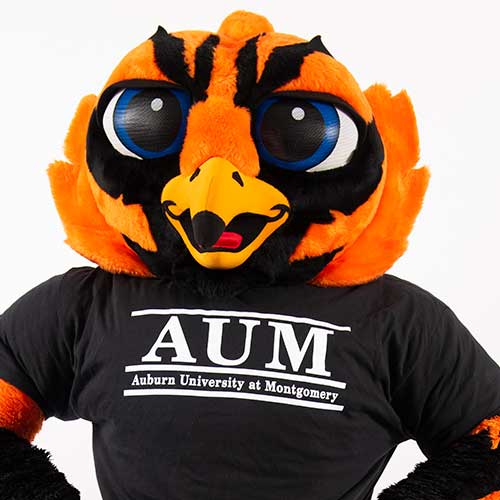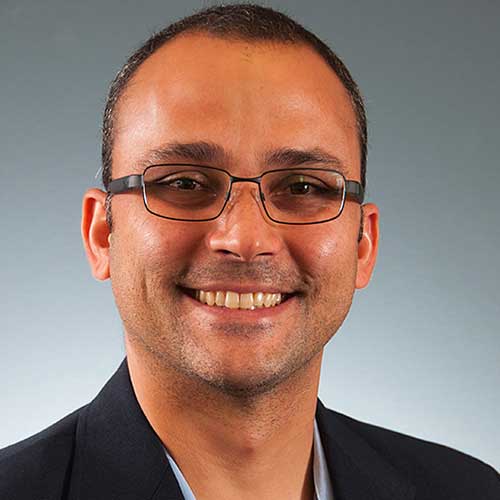 Gabriel Costa
Associate Professor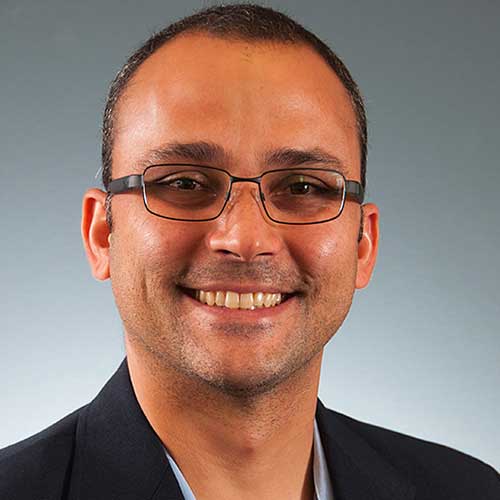 Dr. Gabe Costa is an Assistant Professor of Biology and Environmental Sciences, and Coordinator of Environmental Sciences and GIS at AUM. His research is mainly focused in understanding the ecological and evolutionary drivers of variation in Biodiversity across the globe. Dr. Costa has worked with different groups of organisms such as amphibians, reptiles and mammals disentangling the roles of abiotic, biotic and evolutionary factors in explaining diversity patterns from local to global scales. Dr. Costa is also interested in using his findings to create instrumental knowledge that can support conservation decisions. By understanding what factors influence how biodiversity changes across space we might be able to quantify, predict, mitigate and possibly manage the growing negative impacts caused by human activities. Dr. Costa teaches Biostatistics, Species Distribution Modeling, Landscape Ecology, and Biogeography and Macroecology. His classes usually have a strong focus on analytical skills including learning to work in the R environment, GIS and spatial analysis. Dr. Costa research has reached a broad audience with over 60 peer reviewed articles published that collectively have been cited more than 2,400 times (Scholar page) (Lab page)
Geoscientists study the physical aspects of the Earth, such as its composition, structure, and processes, to learn about its past, present, and future. Many geoscientists are involved in the search for and development of natural resources, such as petroleum. Others work in environmental protection and preservation, and are involved in projects to clean up and reclaim land. Some specialize in a particular aspect of the Earth, such as its oceans
Urban and regional planners develop land use plans and programs that help create communities, accommodate population growth, and revitalize physical facilities in towns, cities, counties, and metropolitan areas. They often use GIS software to integrate data, such as for population density, with digital maps.
Rewarding Occupations and Job Growth
With this master's degree, you have many career possibilities. Here is a sampling of the future job growth and salaries according to the U.S. Bureau of Labor Statistics (or another source, if noted). 
| Career/Job Title | Entry-level Education Requirements | Job Growth 2020-2030 | Annual Median Salary |
| --- | --- | --- | --- |
| Geoscientists | Bachelor's degree | 5% (Slower than average) | $83,680 |
| Conservation Scientist and Forester | Bachelor's degree (Master's preferred) | 5% (As fast as average) | $63,750 |
| Urban/Regional Planner | Master's degree | 4% (Little or no change) | $78,500 |
Note: Salaries vary depending on several factors including your level of experience, education, training, demographics, and industry. Available data represents job titles across industries and may not be specific to your job category.
Learn More
Quick Facts
Official Degree Name
Master of Science in Geographic Information Systems