Colloquia, Conferences and Other Events
Our department hosts the following events: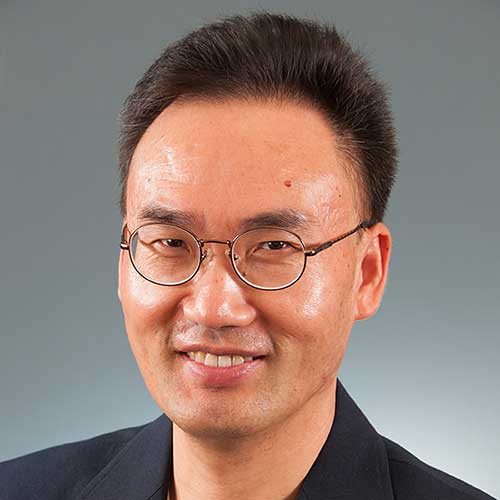 Yi Wang
Professor & Chair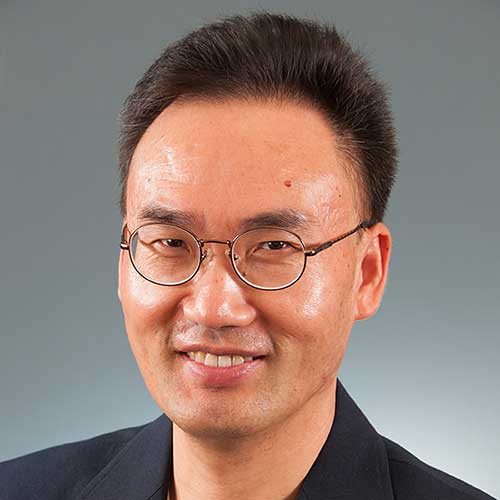 Ph.D. Mathematics (2003) West Virginia University
Ph.D. Mechanical Engineering (1997) Southwest Jiaotong University, Chengdu, China
B.S. Mechanical Engineering, (1991) Southwest Jiaotong University, Chengdu, China
Bio: Dr. Wang is Professor of Mathematics at Auburn University Montgomery (AUM). He joined the Department of Mathematics and Computer Science, AUM as Assistant Professor in August 2006. Subsequently, he was promoted to Associate Professor in 2010 and Professor in 2015. Dr. Wang received his second Ph.D. in mathematics from West Virginia University, USA in 2003, and his first Ph.D. in mechanical engineering from Southwest Jiaotong University, China in 1997. Dr. Wang's current research interests include machine learning and operation research.
Dr. Wang was born in China. He grew up in a family of teachers with a younger brother and younger twin sisters. At his leisure time, Dr. Wang likes swimming, tennis, pingpong, badminton, fishing, and playing poker.
Department of Mathematics
Upcoming Department Colloquia
Math Club
Theory, Probability, Machine Learning, and Poker
Thur, Nov 17 @ 11:15 a.m.– 'til
Engineering Lab, Room GH 070
Pizza Provided.
AUM Math Club is open to all AUM students, staff, & faculty interested in mathematics. Funding for this event provided by AUM Student Activities Fees.
The College of Sciences offers students a scientific education to meet the needs of the 21st century, allowing them to compete for a variety of careers in an increasingly complex and evolving world.
Department of Mathematics
Math Functions
Southern Regional Algebra Conference (SRAC)
Sonia Kovalevsky Day
An annual outreach program to encourage young women to explore mathematics-related careers. The event offers mathematics activities for young women via hands-on workshops and a career panel for question & answer. Sponsored by the department and other AUM offices. The Sonia Kovalevsky Mathematics High School Day is an annual program of mathematics activities for young women. Sponsored by the Association for Women in Mathematics (AWM) and Auburn University at Montgomery's Department of Mathematics and Computer Sciences, it is named in honor of Sonia Kovalevsky, who was the first woman to earn a doctorate in mathematics in 1874. The event is designed to encourage high school-aged women to consider careers in mathematics and the sciences. Sonia Kovalevsky Days have been organized by AWM and institutions around the country since 1985. It is generally held at AUM during the latter half of February or early March.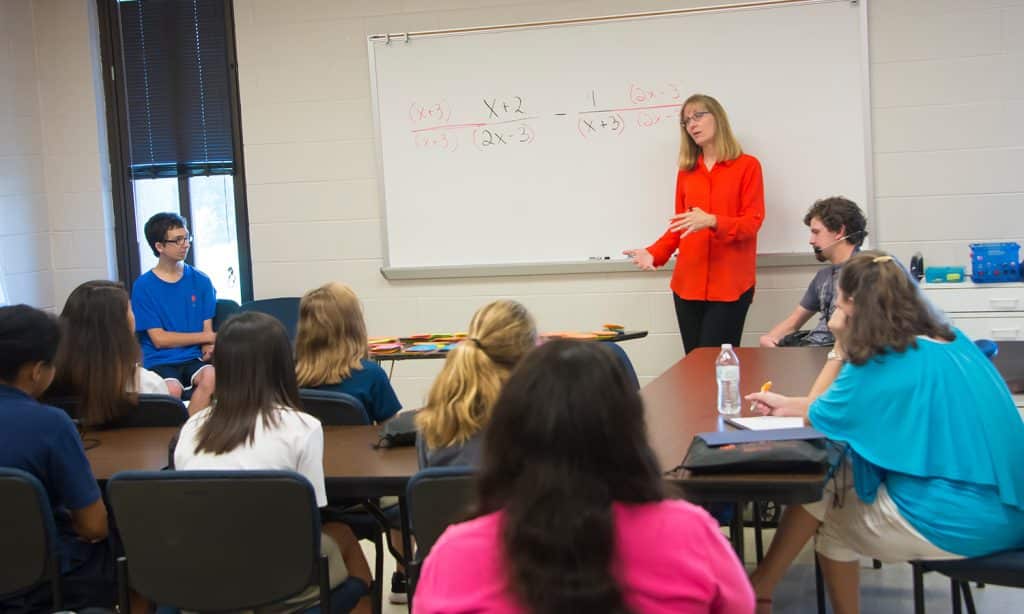 High school teachers from throughout Alabama are invited to bring their female students to Montgomery to meet the AUM mathematics faculty, professional women who use math in their careers, and other high school students who are interested in math. Event workshops focus on inspiring participants to continue their study of mathematics and lead to careers in mathematics and sciences.
All participants receive books and prizes. A pizza lunch is provided.
Auburn University at Montgomery is committed to providing accommodations and services to individuals with disabilities. Event attendees who have questions or need special accommodations to participate in Sonia Kovalevsky Day should contact Jerome Goddard at 334-244-3023 or [email protected] on or before the preregistration deadline. TDD users may call 334-244-3754.