Warhawk Weekly 9-6: First-Gen Student Support; Chancellor Business Breakfast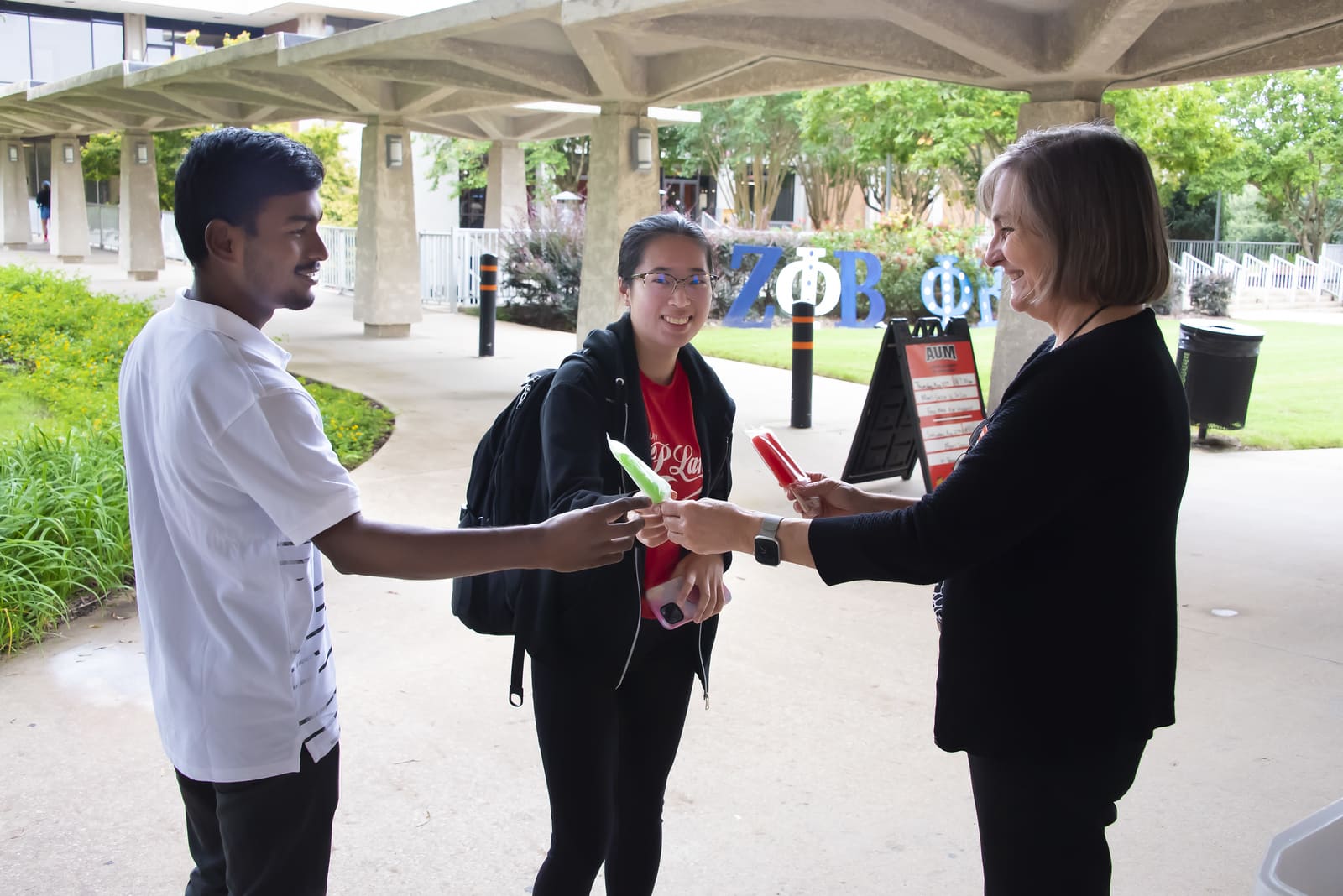 New organization provides support for first-gen students
Are you the first member of your family to attend college?
Being the first can be challenging, but we'll help you spread your wings and take flight.
Join "First in Flight," our first-generation student organization. The first meeting will be Thursday at 3 p.m. in the Warhawk Academic Success Center on the second floor of the Library Tower.
A first-generation college student is a student whose parents did not complete a four-year university degree.
AUM re-launches Chancellor's Business Breakfast series
AUM will welcome Dr. Karen Landers, Chief Medical Officer for the Alabama Department of Public Health, as keynote speaker for its Chancellor's Business Breakfast Series on Wednesday, Sept. 21, at the RSA Activity Center.
Tickets are $35 for general admission, and $30 for AUM employees and students. Registration is required.
Landers has served with ADPH for more than 40 years, working as co-lead of COVID-19 pandemic response and as the medical consultant for the ADPH media team.
EEEC to host Service-Learning Expo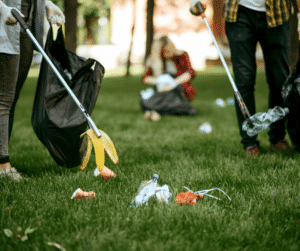 Want to engage with the community and gain valuable experience?
AUM's Experiential Education and Engagement Center (EEEC) will host a Service-Learning Expo from 10 a.m. – 1 p.m. Wednesday, September 28 in Taylor Center 230.
Come out to meet representatives from area organizations to learn about available opportunities.
Funded by a Title III "Strengthening Institutions" grant by the Department of Education, AUM's Experiential Education and Engagement Center (EEEC) is an on-campus resource with a mission to increase student retention, persistence, and graduation rates through early engagement. The center also connects students to campus and the community through high-impact practices including peer mentoring, undergraduate research, internships, and service-learning opportunities.
Winkelman inducted into ACT Hall of Fame
Mike Winkelman, Ida Belle Young Distinguished Research and Distinguished Teaching Professor, was recently honored as the 2022 inductee into the Alabama Conference of Theatre Hall of Fame.
The Hall of Fame recognizes pioneers in Alabama theatre. The award ceremony was held at the Alabama Shakespeare Festival as part of the annual ACT Summit on August 20. Several AUM alumni from various departments were on hand, either in person or virtually, to offer their gratitude for their experiential academic opportunities and congratulations on his honor.
The Alabama Conference of Theatre serves as a resource to provide training and networking at the youth, secondary, college/university, community and professional levels.
Recognize an outstanding faculty member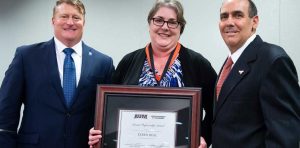 We've all had at least one professor who inspired us, challenged us and perhaps helped us identify the right major or career path.
Here's your chance to thank that professor.
AUM's Alumni Association is accepted nominations for the 2022-2025 Alumni Professorship through September 16. This professorship will honor an AUM faculty member who has served the university full-time for at least 10 years.
Nomination letters can be submitted by students, alumni and AUM employees and should not exceed two pages in length. Nominations should emphasize teaching excellence, as well as excellence in research and publications.
Send nomination letters to: Awards Committee, Auburn University at Montgomery Alumni Association, P.O. Box 244023, Montgomery, AL 36124-4023, or email them to [email protected]. Questions? Call or email 244-3369.
Get moving in a Wellness Center fitness class
New to the Wellness Center or new to working out? Check out group fitness classes that offer variety and challenge your body. Wellness Center offerings include Yoga, Zumba, Pilates, Strength and Conditioning, REFIT, and REV+ Flow.
You can find our class schedule online at https://www.aum.edu/wellnesscenter/fitness/class-descriptions/. Stop in and try out offerings that will educate you on how to target all facets of the body while also connecting you with similar goal-minded participants.
The Wellness Center also offers nutritional supplements, including pre-workout, protein, recovery, creatine and collagen. Purchase at the Wellness Center or through the GrubHub app.
Keep up with campus events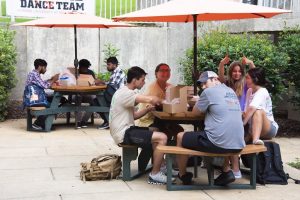 There's an easy way to keep up with campus happenings. Enroll in AUM365 and get the 4-1-1 from Curtiss The Warhawk himself. Text curti$$ to 334-398-6025 to receive reminders about upcoming happenings.