Tenant Farming: A Brief History
A tenant farmer is one who resides on land owned by a landlord. Tenant farming is an agricultural production system in which landowners contribute their land and often a measure of operating capital and management, while tenant farmers contribute their labor along with at times varying amounts of capital and management. Depending on the contract, tenants can make payments to the owner either of a fixed portion of the product, in cash or in a combination. The rights the tenant has over the land, the form, and measures of payment varies across systems (geographically and chronologically). In some systems, the tenant could be evicted at whim (tenancy at will); in others, the landowner and tenant sign a contract for a fixed number of years (tenancy for years or indenture).
The Black Belt
In the Black Belt in the American South until the mid 20th century, the predominant agricultural system involved white landowners and African-American tenant farmers. Very little cash changed hands. The few local banks were small and cash was scarce and had to be hoarded for taxes. Landowners needed a great deal of labor at harvest time to pick the cash crop, cotton.
The typical plan was to divide old plantations into small farms that were assigned to the tenants. Throughout the year, they tended their own gardens. Every week, they bought food and supplies on credit through the local country store. At harvest time, the tenants picked the cotton, and turned it all over to the landowners. They sold the cotton on the national market and used part of the funds to pay the debts owed to the country store. The cycle then started all over again.
Landowners also worked some of the land directly, using black labor paid in cash. The landowners held all the political power, and fought vigorously against government welfare programs that would provide cash that would undermine the cashless system. Economic historians Lee Alston and Joseph Ferrie (1999) describe the system as essentially an informal contract that:
bound employer and worker through the provision of housing, medical care, and other in-kind services along with cash wages. At its heart, it guaranteed a stable and adequate labor supply to the planter. Though restricted by the directives of the planter, workers in return received some measure of economic stability, including a social safety net, access to financial capital, and physical protection in an often-violent society
Contact Us
For more information, contact: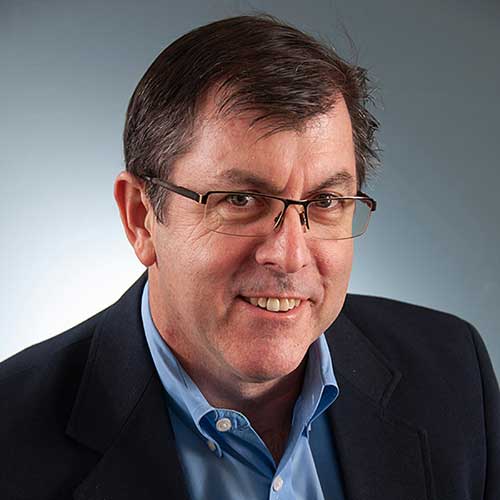 Andrew McMichael
Dean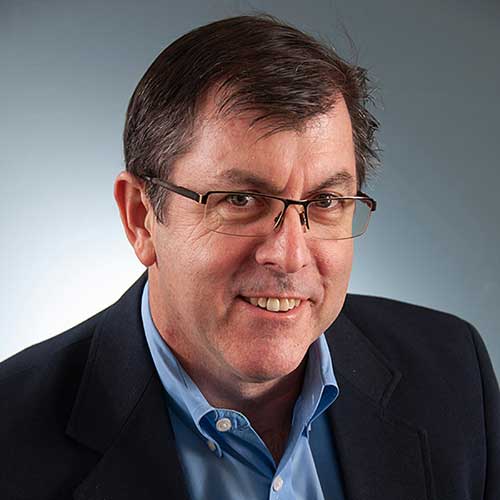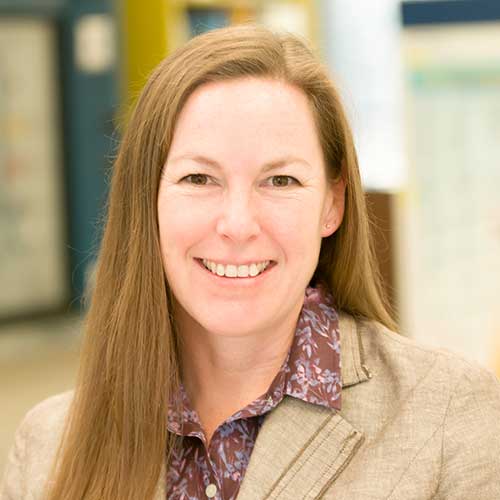 Chelsea Ward
Professor/Head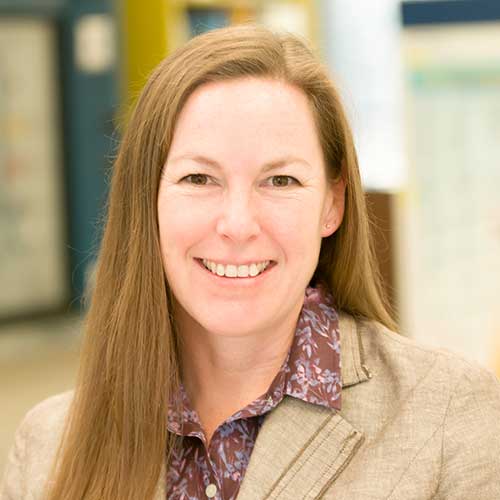 Ph.D. (2005) Auburn University in Biology
BS (1998) Florida Institute of Technology in Marine Biology
Dr. Ward's research focuses are on immunology and stress physiology as it relates to temperature and changing environments. She also has interested in latitudinal gradients in stress physiology, immunology, and metabolism in Anurans.