National Fish and Wildlife grant to help train AUM students in fire management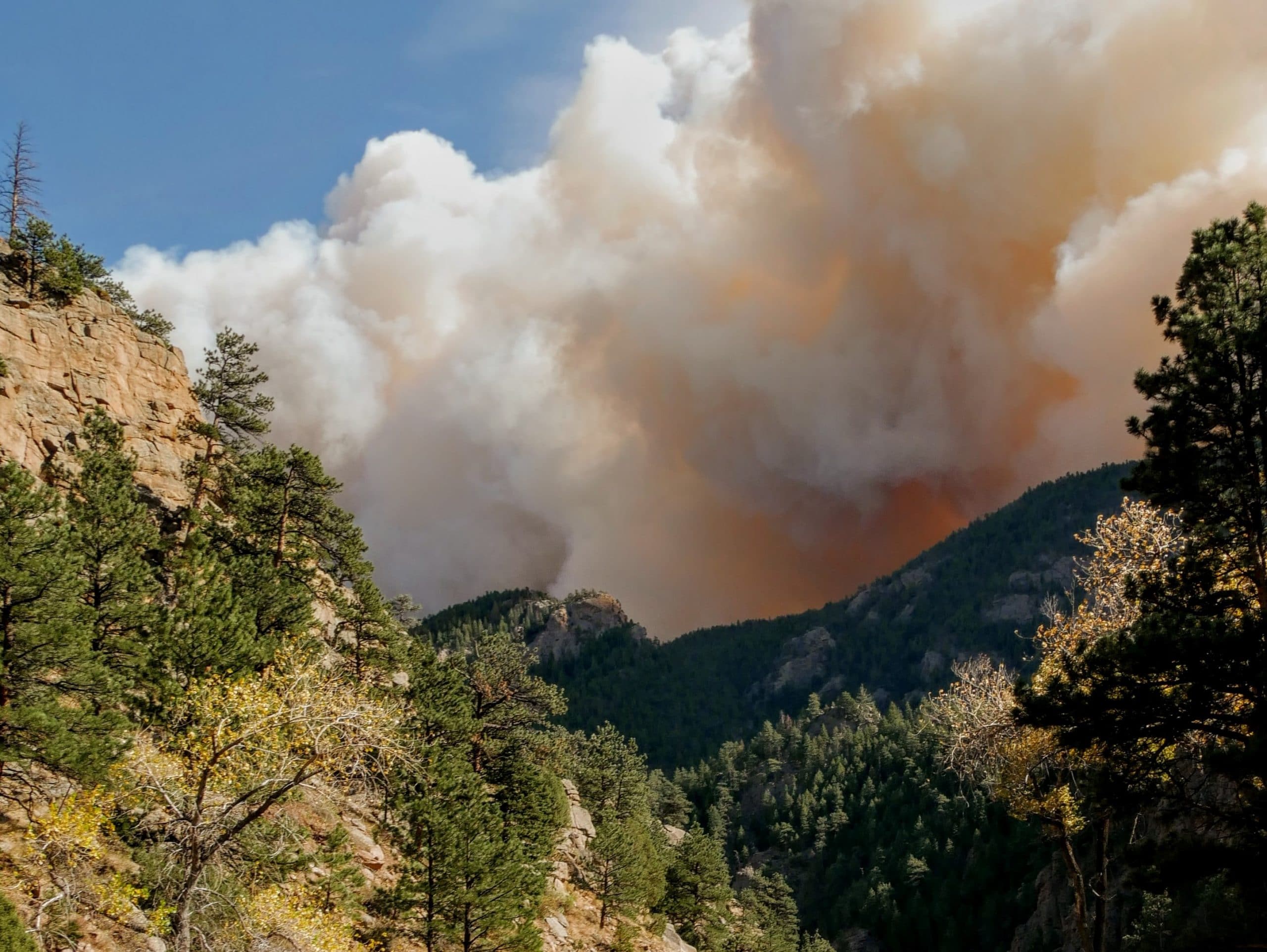 A National Fish and Wildlife Foundation grant will enable Auburn University at Montgomery's College of Sciences to provide training for students in the area of "fire management."
Fire management techniques, which include prescribed burns, help improve the condition of lands while also reducing the potential risks of damaging wildfires.
AUM, one of nine university collaborators working in partnership with the Florida-based Tall Timbers fire ecology research station, will receive approximately $10,000.
Department of Biology & Environmental Sciences Head and Distinguished Teaching Professor Chelsea Ward said the grant will enable AUM to develop a demonstration site on campus for prescribed burns, which will help students better understand the connections between fire as a preventative tool and one that can also stimulate growth for a variety of plants, birds, and reptiles.
Ward said Biology & Environmental Sciences faculty members Claudia Stein and John Aho will incorporate fire ecology into Ecology, Botany and Restoration Ecology courses through the grant.
"Prescribed burns have several functions," Ward said. "People are most familiar with the clearing of underbrush to prevent larger fires, however regular burns also promote the growth of our endemic fire-adapted species, such as long leaf pine and its understory and pitcher plant bogs. These fire-maintained ecosystems support bob white quail, gopher tortoises, indigo snakes, and red cockaded woodpeckers to name a few."
AUM's education efforts contribute to a broader effort aimed at improving regional conservation efforts in Central Alabama through prescribed burning. The National Fish and Wildlife Foundation grant project outlines plans to support prescribed burning operations on more than 10,000 acres of conservation land and expand the number of private landowners engaged with fire management. AUM plans to eventually host a field day that will offer fire management demonstrations to landowners, students, and community members.
"We are hoping that students will gain an understanding the beneficial uses of fire in ecosystems and the important of fire in maintaining some ecosystems in the south," Ward said. "The grant supports creating a demonstration site on campus that will be maintained by fire and we are hopeful that we will be able to train students in fire management."
####