Fortune recognizes AUM online MBA program among best in the South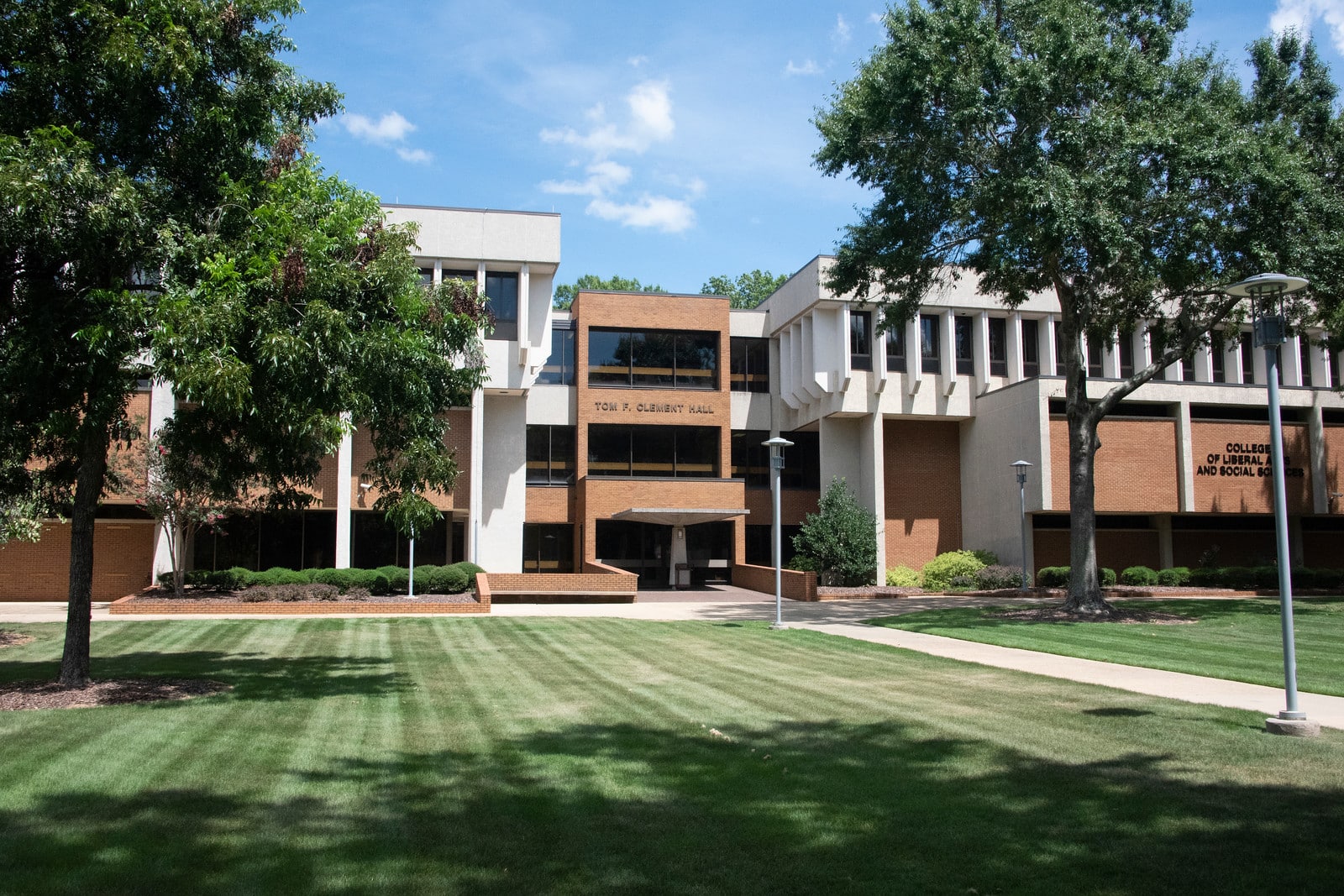 Auburn University at Montgomery's online MBA program has been ranked among the Best Online MBA Programs in the South by Fortune.
AUM was ranked as part of the publication's recent regional ranking of online MBA Programs located in the Midwest, Northeast, South and West. AUM's online MBA ranked No. 24 among the Best Online MBA Programs at universities and colleges in the South.
"We are honored to receive this ranking by Fortune to highlight our program and its offerings," said College of Business Dean Ross Dickens. "We attract many prospective students with our relatively low cost. However, we keep them with our value as we employ dedicated, AACSB-qualified faculty who are committed to helping students achieve their career goals. With this new designation, we hope to see more students choosing our online MBA to advance their careers."
AUM's online MBA program attracts a diverse body of students who can choose from online, in-person, or hybrid (a blend of online and campus-based) learning options. Within the program, students complete 10 courses to help them build knowledge and skills in accounting, marketing, finance, data analysis, information management, strategic analysis, business communication, and personnel management. The program has 75 students currently and a one-year retention rate of 91 percent.
Students can complete the program in three semesters, if taking a full course load, while most graduate within two years. While the program traditionally requires a GMAT score as part of the admissions process, standardized test scores have temporarily been waived during the COVID-19 pandemic.
For its regional ranking, Fortune factored in data collected from companies and executives, and four components: Program Score, Fortune 1000 Score, Brand Score and Prestige Score. In these categories, programs were graded in areas such as grade point averages, alumni outcomes, student body size and program prestige.
Fortune released its inaugural ranking of the best online MBA programs in April 2021, ranking AUM 63rd nationally and first among public Alabama universities.
Interested in earning your MBA? Learn more about AUM's program: https://www.aum.edu/master-business-administration/