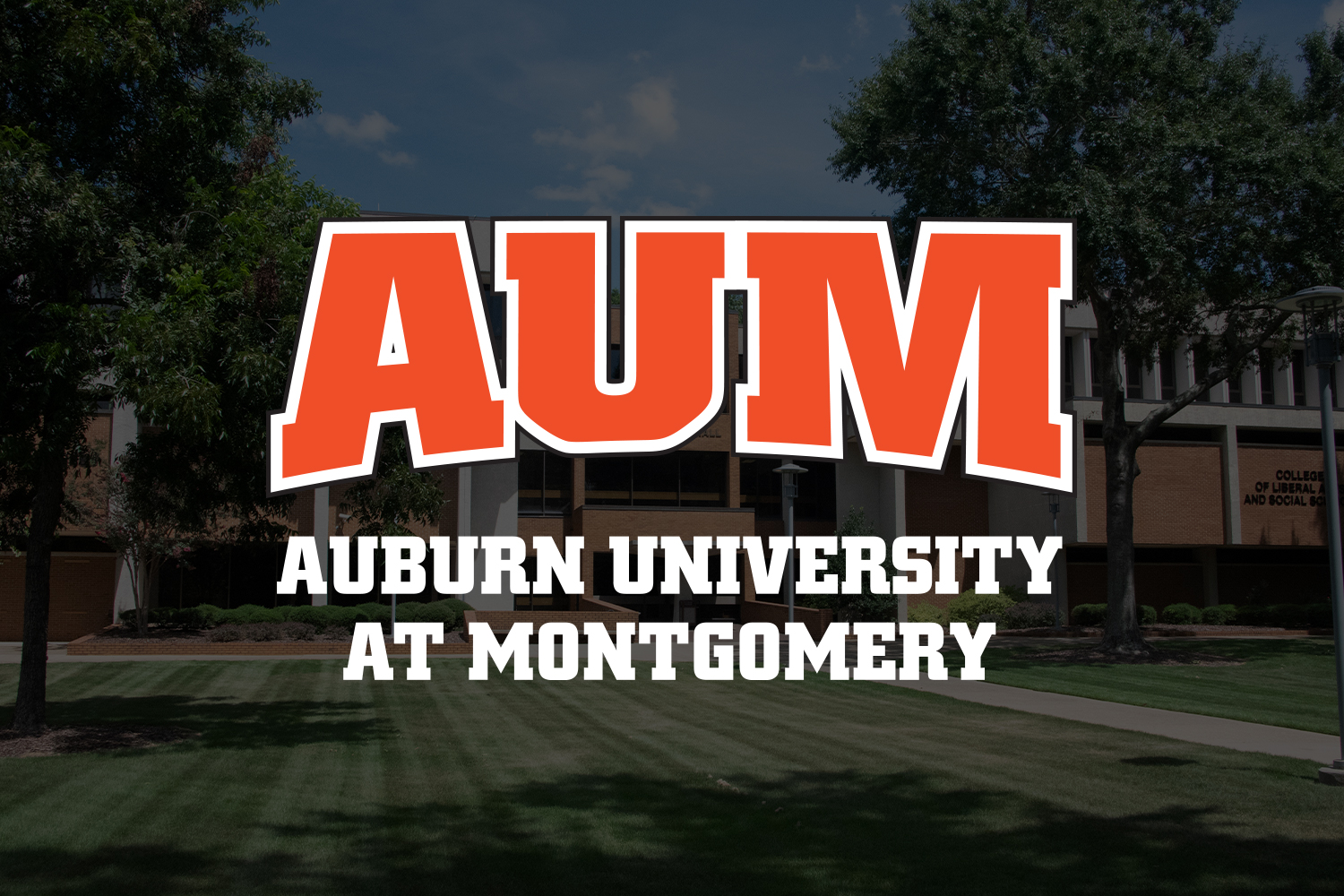 A.V. Storytelling Camp
For rising 9-12th grade high schoolers 
CAMP IS NOW FULL.
Date: Jun 12-16, 2023, from 9 a.m. to 4 p.m.
Capacity: CAMP IS NOW FULL
Cost: FREE to participants – funding provided by grants from the Alabama Press Association and the College of Liberal Arts and Social Sciences
Sponsor: AUM College of Liberal Arts & Social Sciences and the Dept. of Communication & Theatre
Contact: [email protected], [email protected] or call 334-244-3379 for more information.
Camp fees include:
All meals, snacks and drinks while at camp, participants are encouraged to bring their own reusable water bottle. Meals usually catered.

Mini cell mic to take home at the end of the week

T-shirt

Program instruction, materials and equipment

Transportation for off-campus local media tours

Guest speakers from the media

An audio and/or video clip and a feature story to add to your portfolio

A listening and viewing party of your work (family encouraged to attend and RSVP)

·

Campers upon registration will be notified of the camp location and specific times.
Do you listen to intriguing podcasts and watch hilarious YouTube videos knowing that you, too, could be a memorable media storyteller?
We invite you to join us this summer for a five-day intensive summer camp at AUM that's devoted to producing your audio and video story. Participation includes learning about podcasting, video production, news, TV and public relations while learning the "architecture" of how to build a memorable podcast and video clip. Participants create a feature story-turned podcast episode and video segment to add to their portfolio of creative work. The program ends on the last day with a listening party and viewing of student work.