Excellence in the Field and the Lab
The Statistics minor equips you with a comprehensive introduction to statistical theory. This is followed by studies in theoretical or applied statistics through a broad selection of elective classes. Through this minor, you will learn to participate in statistical analysis in the business or engineering world. This minor will greatly enhance your preparedness for graduate study in fields involving quantitative analysis. Auburn University at Montgomery's Statistics minor is an excellent counterpart to any undergraduate concentration.
Contact Us
Need More Information?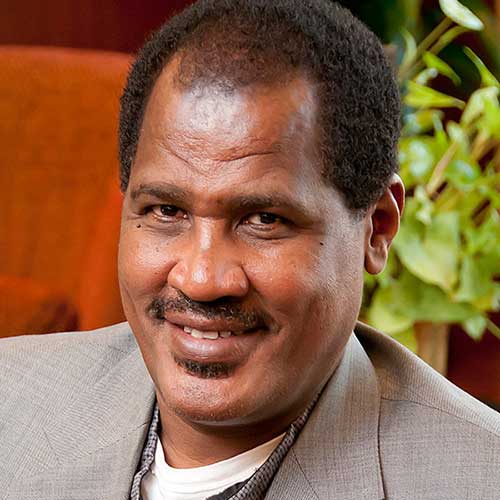 Mosisa Aga
Associate Professor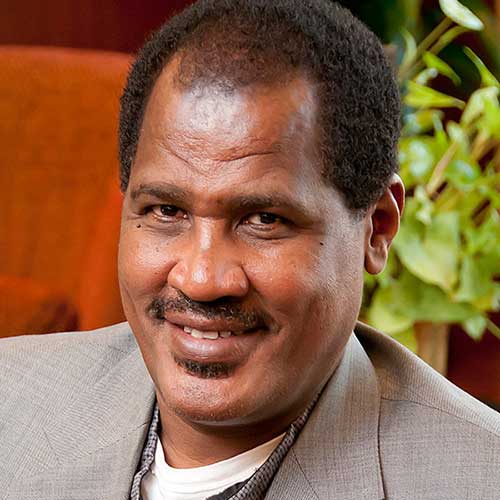 Ph.D. in Mathematics (2006) – Wayne State University
M.A. in Mathematical Statistics (2004) – Wayne State University
M.Sc. in Mathematics (1992) – Addis Ababa University
Mosisa Aga is an assistant professor in the Department of Mathematics in School of Sciences. His research interest includes time series analysis, bootstrap approximation methods and Gaussian long memory processes.