Excellence in the Field and the Lab
A mathematics minor complements majors from business and education to sciences by integrating students' knowledge and the analytic thinking skills learned through the study of abstract mathematical systems. The minor can be helpful to students in pre-professional programs such as the health sciences.
Mathematics Minor
Program Overview
The course listings below are a representation of what this minor requires. Select elective courses may also be included. Students may have to take additional courses to fulfill the prerequisites of the required courses.
| Course # | Course Name |
| --- | --- |
| BIOL 2000 | Nutrition |
| PHED 4210 | Nutrition Assessments |
| PHED 4220 | Lifecycle and Community Nutrition |
| PHED 4240 | Metabolism and Function of Nutrients I |
| PHED 4280 | Metabolism and Function of Nutrients II |
Contact Us
Need More Information?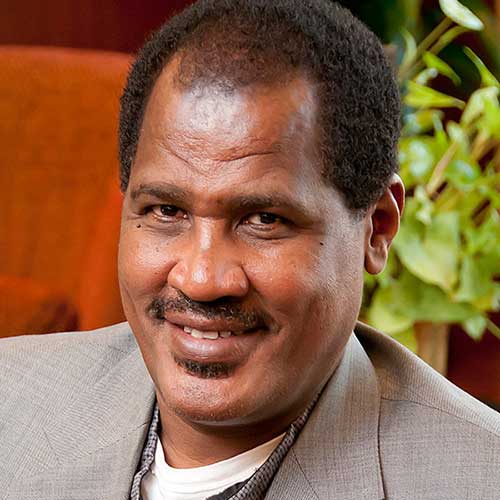 Mosisa Aga
Associate Professor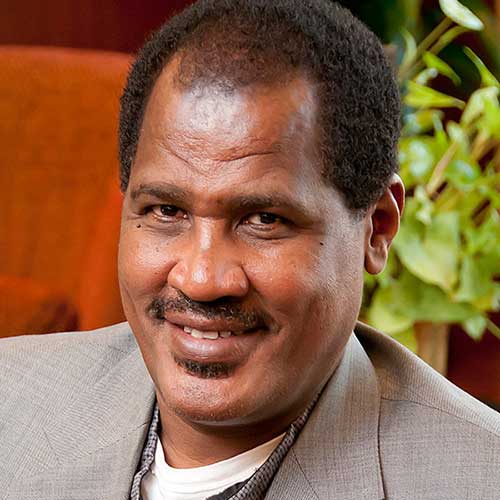 Ph.D. in Mathematics (2006) – Wayne State University
M.A. in Mathematical Statistics (2004) – Wayne State University
M.Sc. in Mathematics (1992) – Addis Ababa University
Mosisa Aga is an assistant professor in the Department of Mathematics in School of Sciences. His research interest includes time series analysis, bootstrap approximation methods and Gaussian long memory processes.