College of Liberal Arts and Social Sciences
Learn to Advocate for Others
Social Work is an ideal minor for those in just about any major discipline who are interested in helping people, are passionate about social justice, and/or thinking about working in the nonprofit sector. This minor, which focuses on social services with vulnerable populations, could broaden your worldview and expand your career options in law, healthcare, medicine, business, science, communication, and other fields.
The professors in the Department of Sociology, Anthropology and Social Work are experts in their field and regularly publish research reflecting the expertise in their fields, including environmental justice, reproductive rights, intimate partner violence, rural mobility, foster parents, and obesity perception.From a career standpoint, there is more demand for social work occupations than ever before, and job growth is considered by the Bureau of Labor Statistics as "faster than average." That being said, completion of the Social Work minor is not meant to substitute for the Bachelor of Social Work (BSW) degree here at AUM. 
Sociology Minor
Program Overview
The course listings below are a representation of what this minor requires. Select elective courses may also be included. Students may have to take additional courses to fulfill the prerequisites of the required courses.
The minor requires the completion of SOWK 1000 before starting the minor degree. The following courses are required for the minor:
Course #
Course Name
Course Description
SOWK 1000
Introduction to Social Work
Examines key concepts, ethics, and theories, of social work practice. Further examines areas of specialization within social work.
SOWK 2000
Professional Development for Social
Students learn professional behavior, self-care, basic knowledge and skills relevant to professional social work practice. Course examines personal values, as well as societal values and analyzes their interaction and interrelationship with the social work professional values.
SOWK 2220
History of Social Welfare
Philosophical and historical perspectives of social welfare services and social work practice. Analytical understanding of social welfare programs, policies, and issues.
SOWK 3000
Social Justice and Diversity
Students learn multicultural social work practice and the importance of cultural competence. Student assess their level of self-awareness and ability to engage in critical thinking on issues of diversity and social justice, as well as advocate on behalf of others, particularly vulnerable populations.
Choose two:
SOWK 4410
Social Work with Military Families
Understand the culture, structure, and context of the military. Provide an overview of practice with military members, veterans, their families, and their communities.
SOWK 4420
Social Work and Mental Health
Students will gain an overview of the role of social work in mental health including prevention, intervention, advocacy, and policy.
SOWK 4430
Gerontological Social Work
Provide an overview of practice with older adults through a bio-psycho-social approach including assessment, interventions, and policies/program related to aging.
SOWK 4450
Child Welfare and Maltreatment
This elective is designed to familiarize students with the field of child welfare, its history, current policy and practice issues, the diversity of families structures and contexts, with a focus on the various forms of child maltreatment and best practices for response.
Contact Us
Need More Information?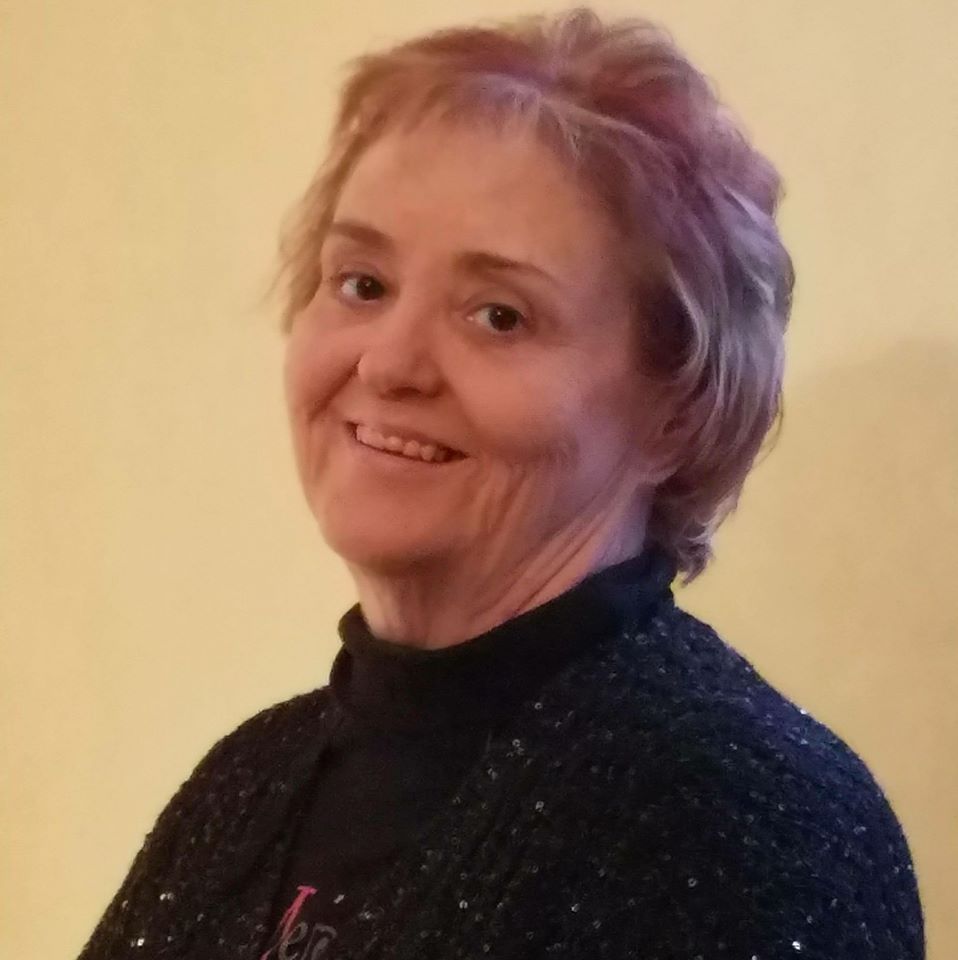 Susan Cashwell
Associate Professor; Social Work Program Director