Bray named Director of Central Advising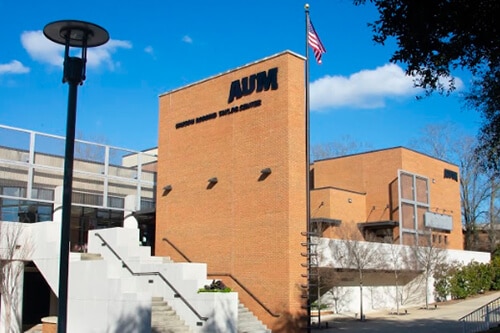 Stephen Paul Bray, associate director of English as a Second Language at Auburn University at Montgomery, has been named director of the Office of Central Advising.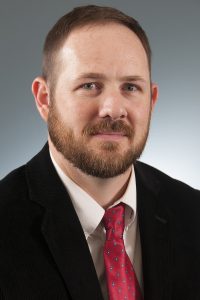 Bray will begin his new role August 2.
"I am grateful for the opportunity to continue serving AUM students, faculty, and staff in this new role," Bray said. "I look forward to contributing to the success of our students and our university mission. It's truly a great time to be a Warhawk, and the Office of Central Advising will continue to be a place where students can find support, assistance, and knowledge as they navigate the challenges of their path to success."
As director of Central Advising, Bray will lead a team of academic advisors and work with others from across campus, providing vision and leadership to the university advising community. He will focus on all aspects of student-centered undergraduate advising, from first-time enrollment to degree attainment.
Bray will work closely with the academic leadership across colleges, AUM's enrollment management team and the Office of the Provost with the goal of increasing student retention and persistence, said Associate Provost for Undergraduate Studies Joy Clark.
"We're excited to have Mr. Bray bring his experience leading an office focused on student success, his excellent record of service for assisting students seeking to study in the U.S., and his reputation for excellence overall to this position," Clark said. "He has earned two degrees from AUM and has co-authored work with faculty at AUM.  As such, he brings the student perspective to this position as well as a deep respect for the faculty who work with students. These attributes made him an ideal candidate to step in to lead this important office."
At AUM, Bray previously served as a student services coordinator, student and teacher services coordinator and director of the International English Language Testing Systems Center. He also has served as a faculty member in the English as a Second Language Department and as an adjunct instructor in UNIV and the English Department. His career experience includes service in the U.S. Marine Corps as a squad leader, team leader and instructor. He holds both bachelor's and master's degrees in English from AUM.