Office of University Communications
The Office of University Communications coordinates communication efforts, externally, for the university. Our services include disseminating campus news and press releases, managing the universities social media accounts, and crisis communication and management.
Publicity Requests
All requests for both internal and external publicity must be submitted through the Publicity Request Form.
Photography Services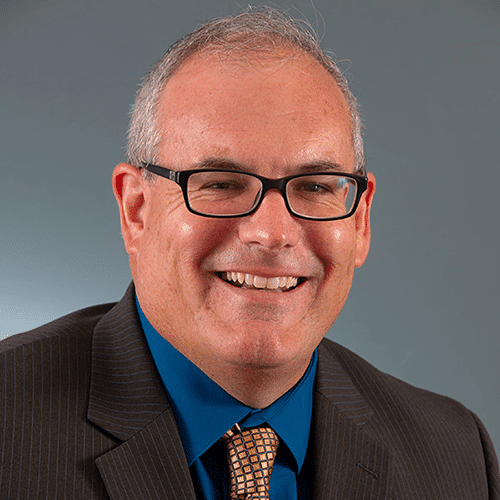 Troy Johnson
Executive Director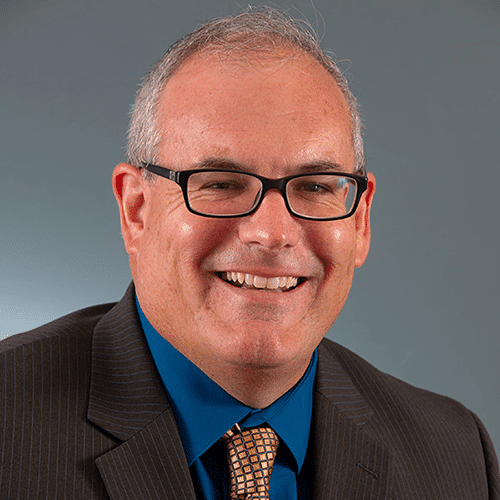 Troy Johnson
Executive Director
Troy Johnson oversees Auburn University at Montgomery's Office of University Communications. His responsibilities include management of the university' public relations, media relations, social media and internal and external communications initiatives.
Before joining AUM in September 2018, he served as Director of Communications and Marketing for Auburn University's Harbert College of Business and its College of Education. Over the course of his career in higher education public relations, Johnson has earned more than 40 awards from the Southern Public Relations Federation (SPRF) and Public Relations Council of Alabama (PRCA), including SPRF's William A. Taylor Best of Show Award in 2018. He earned Senior Practitioner status from SPRF in 2019, a distinction conferred by the organization on veteran practitioners who exhibit high ethical standards.
Johnson earned a bachelor's degree from Troy University and a master's degree from Auburn University.
He currently serves as a board member for PRCA's Capital City chapter and previously served on PRCA's state board as vice president of finance. He is a member of the Public Relations Society of America and the Council for Advancement and Support of Education. He is also a former board member for Auburn Opelika Habitat for Humanity.