AUM accounting senior Abigail Williams named 2021-22 PCAOB Scholar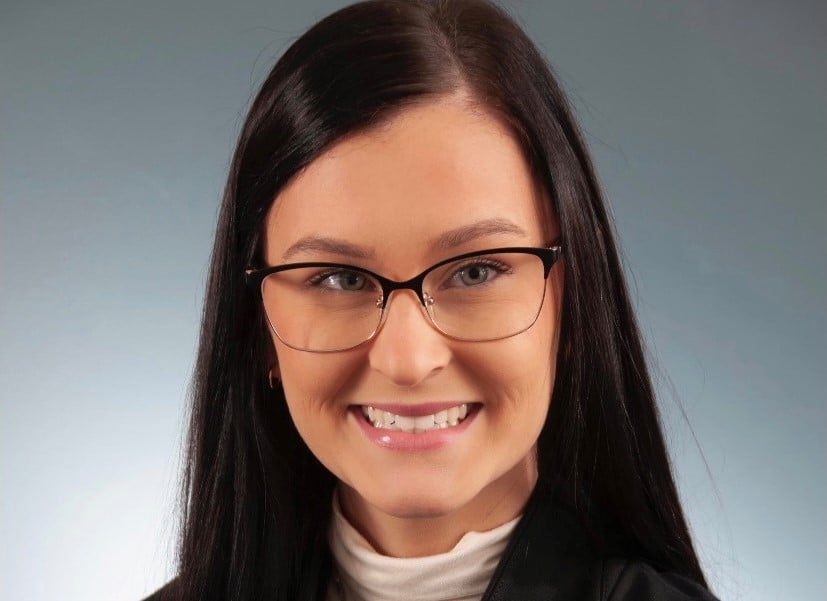 Auburn University at Montgomery accounting major Abigail Williams learned early in her academic career that the field of accounting is more than crunching numbers.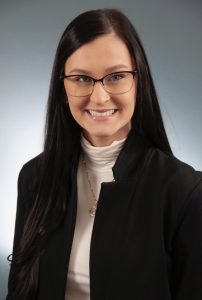 "This was due in part by witnessing the passion, love and dedication that each of my professors possessed for the field," said Williams, a senior. "Their passion for this discipline motivated me to find my passion within accounting."
Williams was recently named a 2021-22 Public Company Accounting Oversight Board (PCAOB) Scholar and awarded a $10,000 scholarship after being nominated by her professors for the honor. She is the third AUM accounting program student to receive the scholarship award.
AUM's accounting program is accredited by the Association to Advance Collegiate Schools of Business (AACSB) and ranks in the top of all business AACSB accredited programs in the world.
"Our status as an AACSB separately accredited accounting program qualifies us to nominate a student to PCAOB and this is our third year in a row we have had a student selected," said Scott Lane, director of AUM's School of Accountancy. "We are very proud to be part of this program."
Williams said she plans to use her scholarship to help cover the cost of tuition, books and fees throughout the remainder of her undergraduate career.
"To know that the professors, faculty and staff within the School of Accountancy see my potential and hard work as scholar worthy confirms that I am exactly where I belong," said Williams, who is active in the AUM Accounting Club and Beta Alpha Psi honor society. "I am so thankful and grateful that God has gifted me with professors, family, and friends who see potential in me and wholeheartedly pursue my dreams alongside me."
Williams is expected to graduate with a bachelor's degree in accounting in May 2022. After completing her undergraduate degree, she plans to pursue a Master of Accountancy at AUM beginning in Summer 2022 and prepare for the Certified Public Accountant exam.
"Being deemed a PCAOB Scholar is without a doubt extremely humbling," Williams said. "I never knew that I would ever dream or become overly excited when asked to prepare a tax return, but here am I, so excited to one day become a tax preparer and live out my passion."
About the Public Company Accounting Oversight Board
The Public Company Accounting Oversight Board (PCAOB) is a private sector non-profit corporation created through Congress' passage of the Sarbanes-Oxley Act of 2002. The organization oversees audits of public companies and other issuers, protecting investors' interests and ensuring preparation of accurate and independent audit reports. The PCAOB Scholars Program awards scholarship funds generated from the collection of monetary penalties paid by companies.