AUM Stands with Our Military
Armed Forces Tuition Assistance
Armed Forces Tuition Assistance is a benefit paid to eligible members of the Army, Navy, Marines, Air Force, and Coast Guard. Depending on your branch, you may be eligible to receive up to 100% Federal Tuition Assistance from military service, with a $250 cap per semester hour and limits that can reach up to $4,500 per fiscal year.
Each branch has its own criteria for eligibility, obligated service, application processes and restrictions. Funds are transferred directly to the educational institution by the applicable branch of the military. Claimants receiving the Montgomery GI Bill® – Active Duty (MGIB-AD / Chapter 30) benefit may elect to use VA Top Up "top-up" to cover the out of pocket cost for courses partially paid by Tuition Assistance.
Service Branch Assistance
Learn More About Tuition Assistance eligibility
Steps to apply for Tuition Assistance
Prior to your course enrollment, you may be required to develop an education plan or complete Tuition Assistance orientation. Military tuition assistance may only be used to pursue degree programs at colleges and universities in the United States that are regionally or nationally accredited by an accrediting body recognized by the U.S Department of Education.
Veteran & Military Information Center
We're Here for You
Taylor Center, Room 325
If you have questions or would like to meet with us, email us anytime or call us at Monday — Friday, 0800 – 1630, to make an appointment.
Contact the Director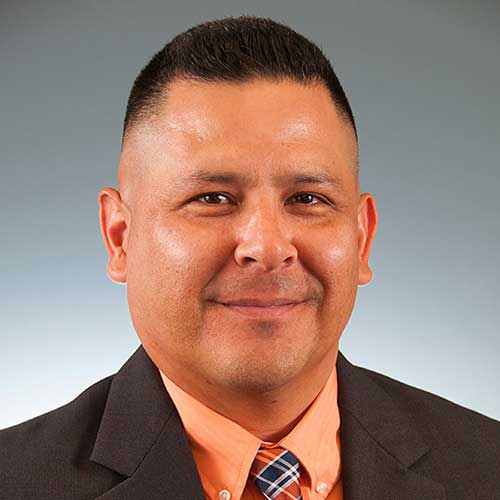 Rudy Tobias
Assistant Director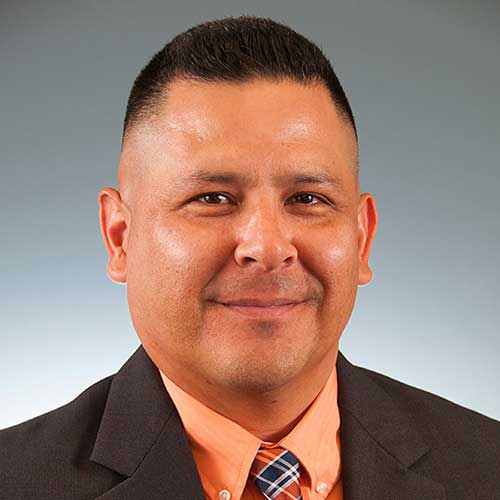 Rudy Tobias
Assistant Director