Study Abroad Questions
Answers to common questions about the Study Abroad Program.
If you are interested in the program but do not know where to start – attend a Study Abroad Fair hosted by AUM.
Your Questions Have Answers
Study Abroad FAQ
Undergraduate students must have a minimum institutional cumulative GPA of 2.75, 3.0 for graduate students. Students must be 19 years of age prior to the start date of the program, be in good academic standing with AUM and not have any pending judicial actions.
Housing types will vary according to program location, type and length. Typical options include on- or off-campus dormitories and apartments.
No, you can apply without a passport in hand. However, you should apply for it as quickly as possible because it will be needed to process paperwork and tickets prior to departure. Students are responsible for passport costs. For more information regarding passport application, please refer to Travel.State.Gov.
In most cases, yes; however, clarification on this requirement will be covered during the application process. Students are responsible for visa costs.
For further assistance in applying for a visa, visit the U.S. Department of State Visa Wizard.
Currently,  AUM offers study abroad options ranging from short-term faculty-led programs to programs in lengths of a few weeks, one semester, or one year.
Foreign language fluency is not necessary to partake in most study abroad programs. Most host countries offer courses in English. However, some knowledge of customs, culture and language is advised.
AUM offers faculty-led programs and exchange programs of various lengths. Schedule a visit with the Study Abroad Office to discuss current opportunities.
Many Study Abroad programs offer courses with transferable credit. However, you should consult your AUM academic advisor early in the Study Abroad application process to clarify the issue.
Scholarship terms may differ. Please discuss your specific scholarship question with the University Scholarship Manager: Jennifer Gardner.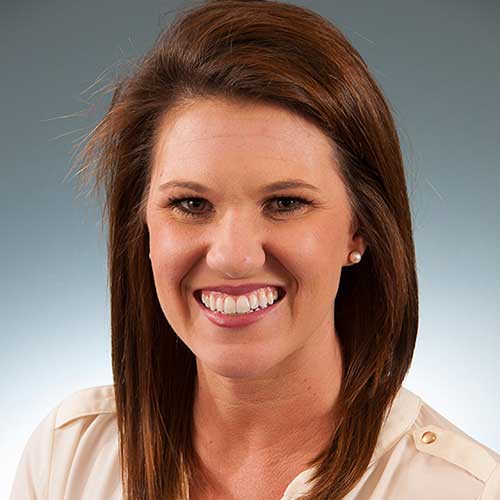 Jennifer Gardner
University Scholarship Manager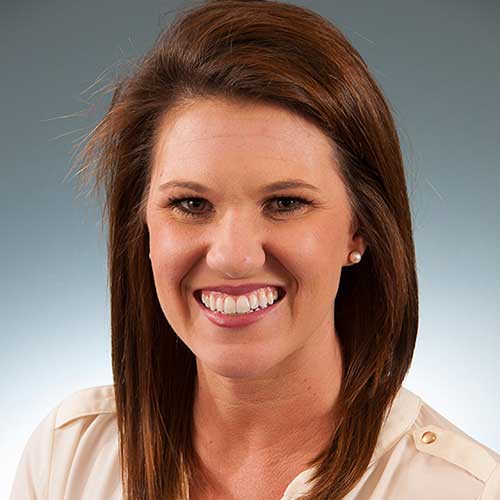 Jennifer Gardner
University Scholarship Manager
Many times Financial Aid can be used to defray some of the Study Abroad costs. You must speak with a representative in the AUM Office of Financial Aid concerning your individual situation. Call 334-244-3571.