History
We designed UNIV  as a commitment to AUM's mission to exemplify excellence through education, as well as the institution's emphasis on increasing retention, persistence, and graduation rates. Our goals and learning objectives for this course intentionally align course content with institutional objectives.
The course addresses the following components from AUM's learning competencies:
The Four Primary Learning Outcomes
Students will be able to
Educational Planning and Success
We have structured the UNIV courses to provide you, as a new AUM student, with opportunities to successfully transition into college, both academically and personally. UNIV is designed to help you foster a connection of belonging at AUM, as well as provide the skills needed to engage with your classes in a way that promotes academic advancement and persistence through graduation.
Specifically, the course will orient you to our academic expectations, introduce you to AUM services in place to support your academic success, guide you through professional, academic, and personal goal-setting processes, and provide you with a peer cohort with whom you experience your first year.
Policy
UNIV is an AUM graduation requirement that we expect you to complete within the first academic year that you attend AUM.
If you are entering AUM, you are expected to take UNIV unless you are: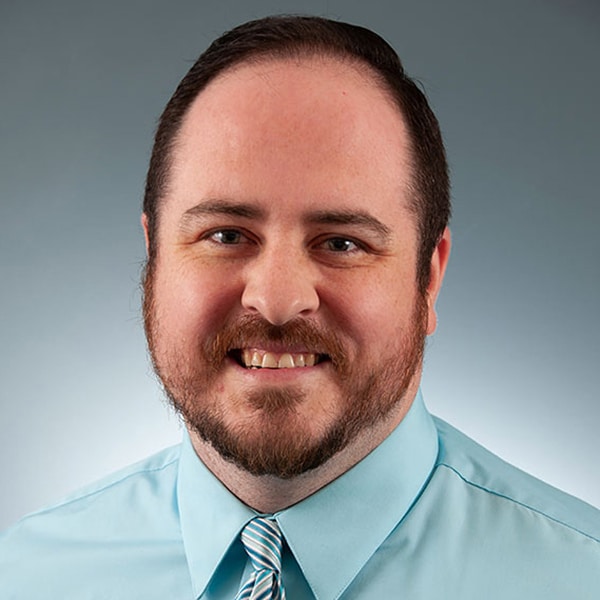 Paul Arrington
Coordinator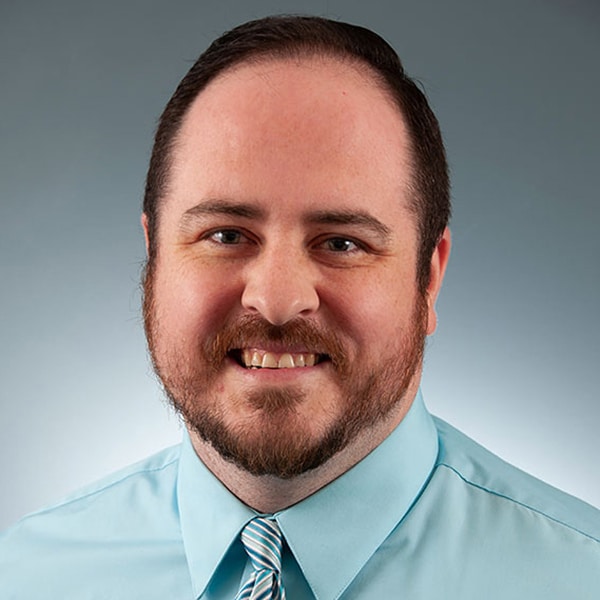 Paul Arrington
Coordinator
Paul D. Arrington joined the AUM faculty in August 2019 as a Lecturer & Student Success Mentor in the UNIV Student Success Program after a 10-year career in the Texas public schools. During that time, Paul taught secondary social studies courses, coordinated campus-level college readiness systems, served as an advisor and branch campus coordinator, and was a part of the team that established the Tyler ISD Early College High School, where every student was dual-enrolled in high school and college beginning their freshman year. Prior to his arrival at AUM in August 2019, Paul served as the advisor for the first graduating class of the Tyler ISD Early College High School, in which 99% of seniors completed both their high school diploma and their Associate of Arts degree. He also spent a year as an adjunct professor in the Learning Framework department of Tyler Junior College. Paul is a PhD student in Administration of Supervision & Curriculum and Program Evaluation at Auburn University. He completed his coursework and certification in Educational Administration through Lamar University in 2018, and his M.Ed. in Curriculum & Instruction (Minor in History) from The University of Texas at Tyler in 2017. His master's research project looked at secondary level teachers' perceptions of the utilization of Chromebooks in the classroom. He earned his B.S. in History (Social Studies Teaching, Grades 8-12) in 2009 from Abilene Christian University. In June 2019, Paul married Hannah, and they are excited to be members of the AUM and Montgomery communities! They are members at Landmark Church, where Paul sings bass on the praise team and Hannah works in the nursery.