Warhawk Weekly 6-13: Celebrate Juneteenth; Shady Street project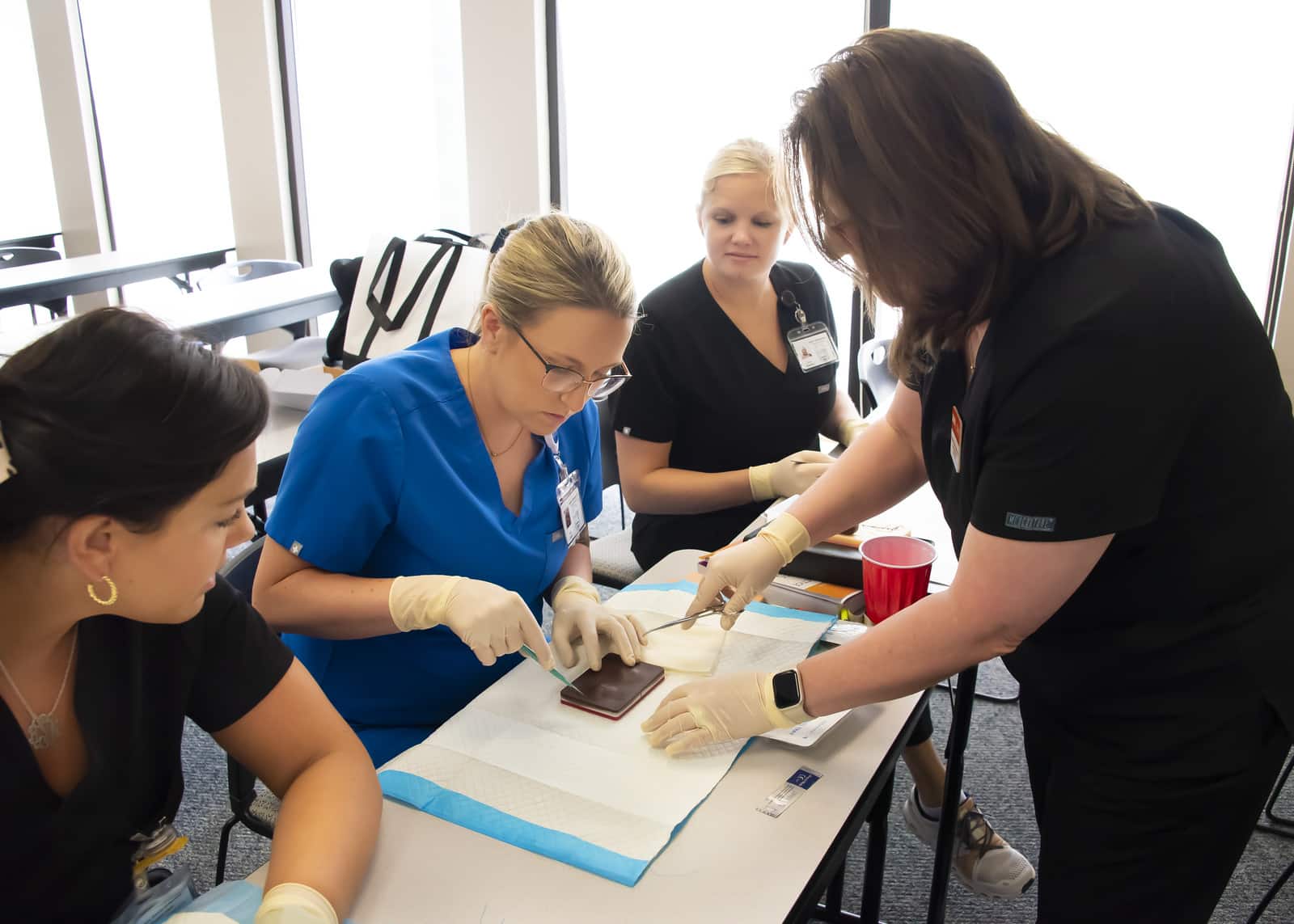 Celebrate Juneteenth with AUM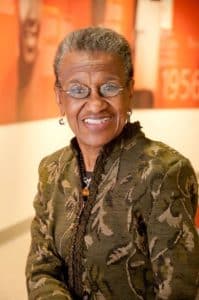 Auburn University at Montgomery will recognize Juneteenth by hosting a luncheon for faculty, staff and students on Tuesday, June 20. As a federal holiday, Juneteenth commemorates the emancipation of enslaved African Americans after the Civil War.
The luncheon will be held from 11 a.m.-1 p.m. in Taylor Center 223. Georgette Norman, an African American historian, thespian and activist, will present the talk "A Trajectory from Then to Now" as the event's guest speaker.
Norman, a Montgomery native, has a long, distinguished career in supporting the arts and African American history. She spent her early career as a public school teacher in the Virgin Islands. She has also taught theatre, choregraphed dances and directed plays at universities and performing arts centers in the Virgin Islands and Alabama.
She is the founder of the Alabama African American Arts Alliance under the auspices of the Alabama State Council of the Arts. In 2001, Norman was named the first director of the Troy University Rosa Parks Museum, where she hosted more than 500,000 visitors globally and held 70 art exhibitions during her tenure.
After 13 years as director of the Rosa Parks Museum, Norman retired from the position in 2014. Following her retirement, she served as a guest speaker at the International Conference "Freedom: Our Responsibility" at Free State University in South Africa. She also worked as project historian for the Alabama African American Civil Rights Heritage Consortium. Her work with the consortium involved identifying 20 meeting sites or worship centers throughout Alabama that were significant in the civil rights movement.
Norman has been recognized with several honors for her work, including the 2008 "Outstanding Achievement Award" for the Cleveland Avenue Time Machine at the Rosa Parks Museum and the 2008 THEA Award from the Themed Entertainment Association.
Norman is a graduate of the Alabama State University Laboratory High School in Montgomery. She received her bachelor's degree in history from Fisk University and master's degree in education from Hampton University. She also holds a postgraduate certificate in humanistic education from the University of Miami.
Registration is required for the Juneteenth luncheon. RSVP online by Thursday, June 15.
AUM will be closed on Monday, June 19, in observance of the Juneteenth holiday.
Help prepare Shady Street Park for public use
AUM's Experiential Education and Engagement Center (EEEC) has organized volunteer days for university students and employees to help prepare Montgomery's Shady Street Trailhead Park for public use.
The park is central to efforts to revitalize neglected areas in North Montgomery. Previous workdays have focused on invasive plant and debris removal. Upcoming volunteer dates will be Friday, June 16, and Friday, July 14. Volunteers will meet at Taylor Center, leaving campus at 9 a.m. and returning at 12:30 p.m. each day. Participants should bring water and wear close-toed shoes.
Join the EEEC as a learning specialist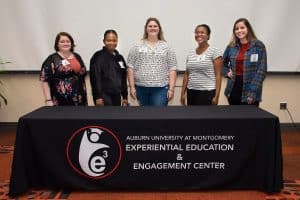 The AUM Experiential Education and Engagement Center is seeking internal applicants for a Learning Specialist/Research Coordinator.
The candidate will work with faculty to match experiential education opportunities with their courses to ensure a deepened understanding of course learning outcomes. Experiential education opportunities include service learning, internships, study abroad experiences, domestic travel experiences, and undergraduate research.
Additionally, the Learning Specialist will conduct professional development sessions through the AUM Faculty Development Institute related to experiential education. The specialist will also work with program faculty to incorporate high-impact experiential education practices into a plan of study and consult with individual faculty members on designing and implementing experiential education for specific courses.
Submit Alumni Board nominations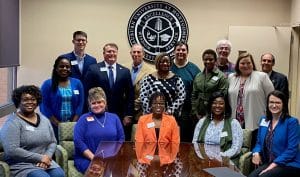 The nomination window for AUM's Alumni Board is now open for the 2024-2025 term. The board seeks candidates who are proven leaders, have demonstrated service to the AUM alumni family, and who would be assets as AUM community ambassadors.
In order to be eligible, a candidate must either have earned a degree from AUM or earned credits toward one of its degree programs and be a member of the AUM Alumni Association in good standing. Self-nominations are welcome.
The nomination deadline is September 1.
AUM hosting youth soccer camps
Bump, set, spike at AUM volleyball camp
AUM volleyball coach Flavia Siqueira will host a series of summer volleyball camps for players of all ages. Skill camps will be open to players in grades K-12, and there will also be an ID camp for high school-age players.
Get updates on campus events
Don't get left out of important campus events. There's an easy way to keep up with what's happening each day. Enroll in AUM365 and get the 4-1-1 from Curtiss The Warhawk himself. Text curti$$ to 334-398-6025 to receive reminders about upcoming happening.