Third-Party Programs and Their Requirements
| Third-Party Program | Requirements |
| --- | --- |
| Alabama GI Dependent Scholarship | Verify Nancy Piper has received your Certificate of Entitlement |
| Alabama PACT* | Email Nancy Piper at [email protected] the following student information: student's name, student's ID number (S#), social security number, and anticipated start date |
| Go Army Tuition Assistance**, *** | Tuition assistance authorization form and a copy of your degree plan must be provided to the Office of Student Accounts once TA is approved via Go Army Ed |
| Air Force Tuition Assistance*** | Approved tuition assistance form and a copy of your degree plan must be provided to the Office of Student Accounts |
| Other third-party program such as Florida Pre-paid, East Alabama Medical Center, etc. | Provide Nancy Piper the following student information: student's name; student's ID number (S#) and/or social security number; specific charges the third party will cover (i.e. tuition only, tuition and books, housing); and semester(s) authorized for payment |
* AL PACT will only pay tuition and technology fees up to the 2010 rate of $206/credit hour for tuition and $8/credit hour for technology fee.
** Go Army will only pay up to $250/credit hour for tuition only and 16 credit hours per year. T.A. request must be submitted no later than 10 days before the class start date.
***Military Tuition Assistance Return Policy
Military tuition assistance (TA) is awarded based on students completing the entire term for which it was awarded. When a student withdraws, they may no longer be eligible for the full amount. In accordance with the Department of Defense policy, Auburn University at Montgomery will return unearned TA funds on a proportional basis through at least the 60 percent portion of the course regardless of the reason for withdrawal (service-related or otherwise). TA funds are earned proportionally during an enrollment period; with unearned funds returned to the applicable military entity, not to the student.
Tuition Assistance eligibility will be recalculated for students who officially withdraw from the course prior to completing 60% of the enrollment period. If a student earns a failing grade, the last date of attendance submitted by the instructor will be used to determine if the student withdrew unofficially and stopped attending class prior to the 60% completion. The official last date of attendance is used to determine the number of days completed.
The return amount will be determined based on a recalculation of eligibility using the following formula:
# of days completed
# of days in term = percent earned
When unearned TA is returned, the student will then owe the university the amount that was returned. In instances when a Service Member stops attending due to a military service obligation, Auburn University at Montgomery will work with the affected Service Member to identify solutions that will not result in a student debt for the unearned portion.
Example: If a student enrolled for a term that was 80 days in length and only attended 20 days of classes, the percent earned would be 25% (20/80=.25). Therefore, 75% of the tuition assistance paid to the university must be returned. The student would then owe the university the amount equal to 75% of the TA payment originally applied to their student account.
All third-party correspondence, tuition assistance forms, and financial guarantee letters need to be received in the Office of Student Accounts before the registration cancellation date to ensure proper posting to your student account. Failure to notify the Office of Student Accounts could result in the student having to pay their full balance or having their classes cancelled.
NOTE: Third-party payments are posted to students' accounts as an extension of credit in anticipation for a third party payment. At any time, if the the third party agency decides not to pay charges incurred, the student's account will be adjusted and those charges become the obligation of the student.
Third-Party Billing
All third-party correspondence, tuition assistance forms, and financial guarantee letters should be given to: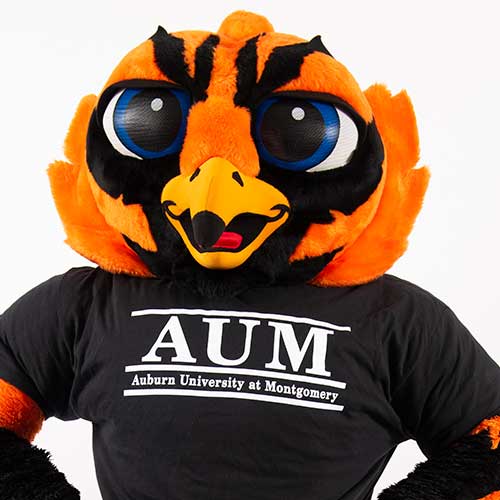 Nancy Piper
Senior Financial Associate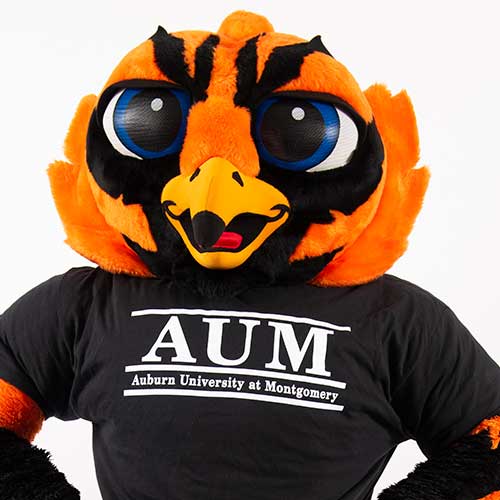 Nancy Piper
Senior Financial Associate