Student Financial Counseling
Here at AUM, we recognize that college financial planning is of great importance to you and to your family.  We work to make an education at AUM affordable for every student who desires to enroll.  That is why we are proud to have Student Financial Counselors available to create a plan to paying towards your college education. Click below to find more information on future financial workshops, how to create a budget, scheduling an appointment with one of our counselors, and more.  A quality college education is one of the most important investments you will ever make. In this changing world, graduates need the best preparation possible as they enter their professions.
Need an appointment?
Schedule your appointment through AdvisorTrac to meet with them one-on-one to discuss budgeting and financial aid options, or to register for a financial workshop.
Budgeting Resources
Free National Webinars
Need More Information?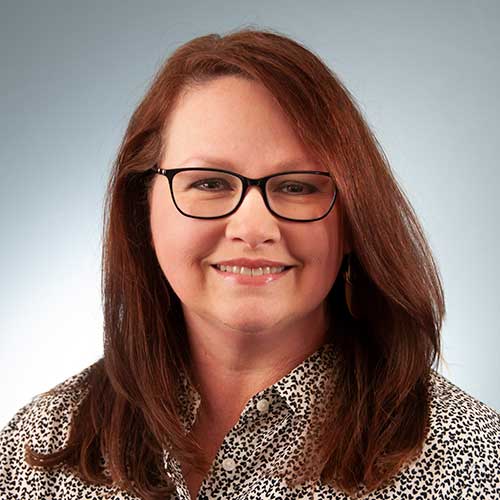 Stephanie Burdette
Student Financial Counselor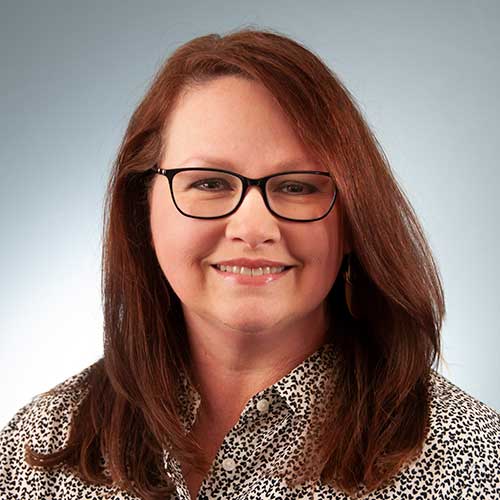 Stephanie Burdette
Student Financial Counselor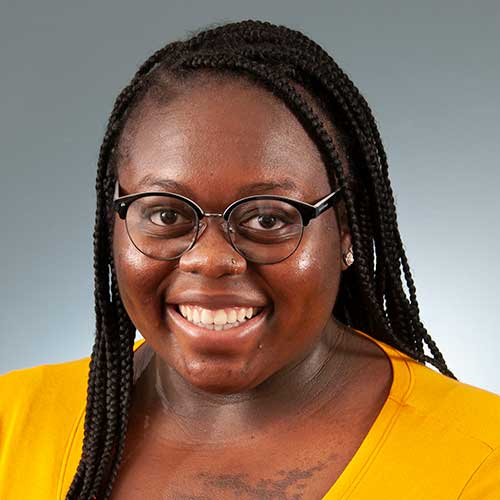 Sabrasha Osborne
Student Financial Counselor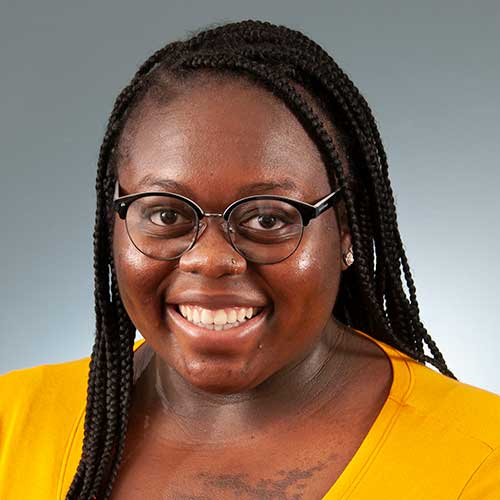 Sabrasha Osborne
Student Financial Counselor