A. J. Brown Endowed Scholarship
Total for Academic Year:
Varies
About the Scholarship
Important Information
Please make sure application is completely filled out with all requested information.
If submitting multiple applications, only one copy of your unofficial transcript is required.
Submitting an incomplete application and/or not submitting a transcript, may result in your application being delayed for consideration for the scholarship.
Email completed applications and advising copy of your transcript to advisor below.
Scholarship recipients will be notified by letter .
In addition to AUM scholarships awarded, the College of Education offers excellent departmental scholarship opportunities to students of high academic achievement. These scholarships are awarded to deserving students at all levels, including incoming freshmen, rising seniors, and graduate students.
Faculty Advisor: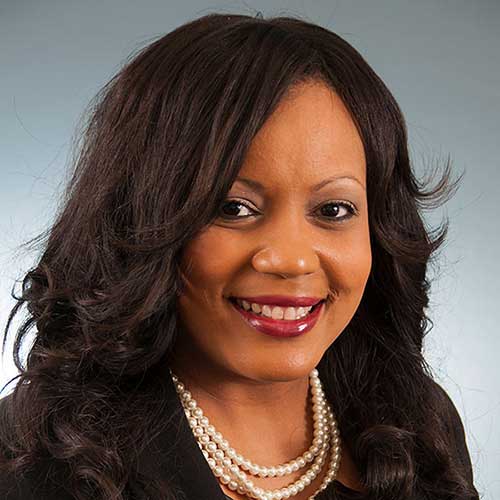 Jana Sparks
Associate Professor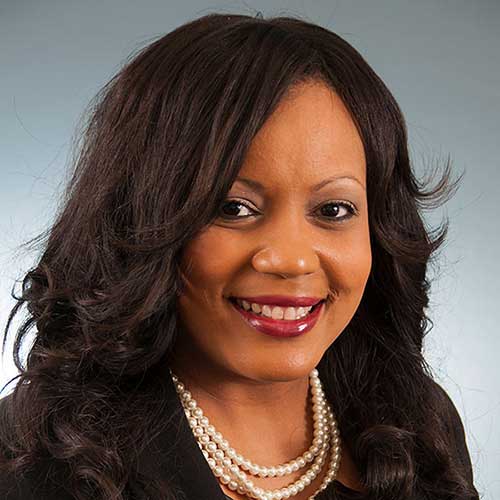 Dr. Jana' Sparks is an Assistant Professor of Instructional Leadership and in the Department of Counselor, Leadership, and Special Education in the College of Education at Auburn University at Montgomery. Dr. Sparks joined the faculty after seventeen years in the public school system. In the public school setting, she has served as a Principal, Assistant Principal, New Teacher Mentoring program coordinator and has taught a variety of grade levels in the K-12 setting. Scholarly endeavors include peer reviewed presentation at international, national and state conferences on topics such as new teacher mentoring programs, quality staff development, and innovative leadership practices. Dr. Sparks teaches a variety of graduate and Educational Specialists level courses that provide opportunities for future leaders and instructional leaders to enhance their personal and professional career. Her commitment to education is noted by the following awards and recognitions: 2020 Valdosta State University Alumni, Graduate of the Last Decade award, and the 2021 AUM College of Education Department Service Award. Dr. Sparks is currently serving as the Program Chair for the Instructional Leadership program.
Ed.D. (2016) Valdosta State University
Ed.S. (2005) Troy University
M.Ed (2003) Troy University
B.S. (2000) Delaware State University
Back to Scholarships