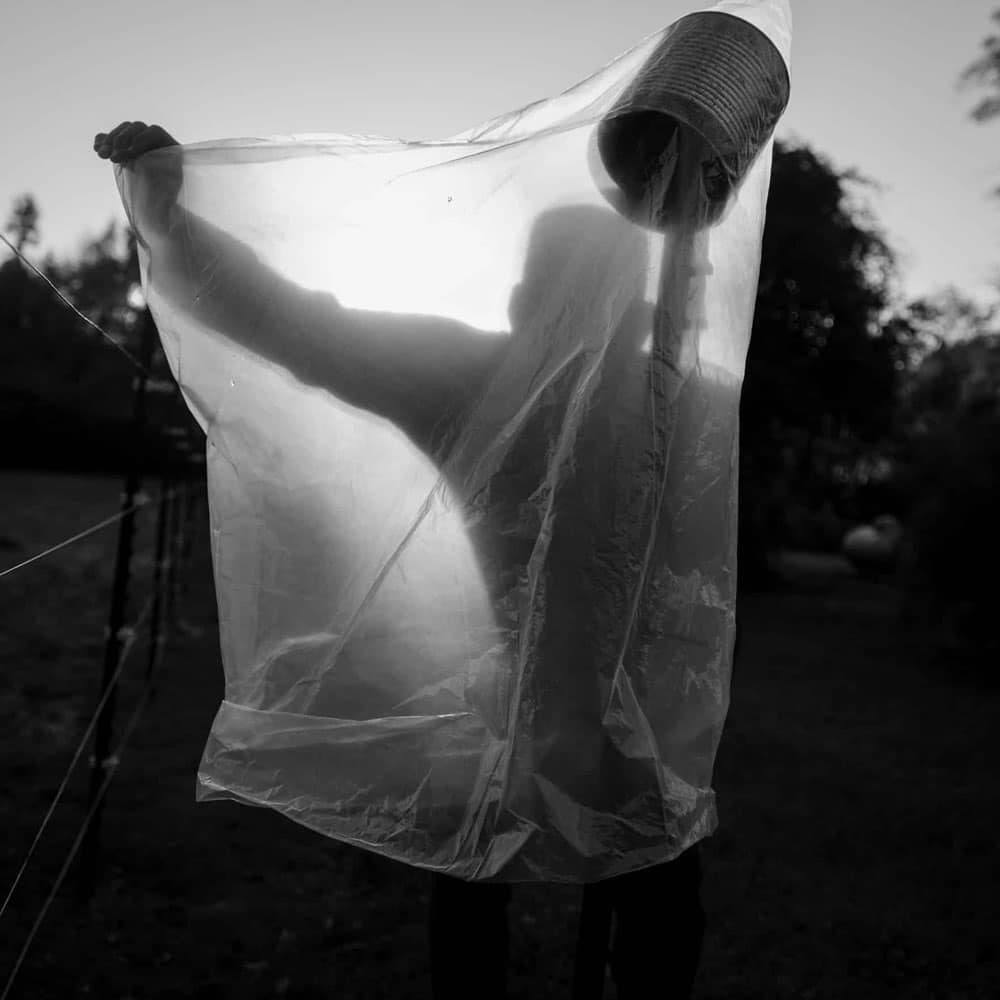 What Has Been Will Be Again by Jared Ragland
From Indigenous genocide to slavery and secession, and from the fight for civil rights to the championing of MAGA ideology, the national history written on, in, and by the people and landscapes of Alabama reveal problematic patterns at the nexus of our larger American identity. Photographed at a critical moment of pandemic and protest, economic uncertainty, and political polarization, What Has Been Will Be Again has led photographer Jared Ragland across more than 25,000 miles and into each of Alabama's 67 counties to survey his home state's cultural and physical landscape.
Social isolation is both a phrase and experience that has defined the recent past, and What Has Been Will Be Again expressly evokes the alienation that has characterized the moment. Yet the photographs bear witness to sites for which isolation and violence is nothing new—places where extracted labor and environmental exploitation have exacted heavy tolls over generations. Such isolation is less accidental or temporal, and more a product of decades of willful neglect by a mainstream America only now starting to visualize what—and who—has been pushed out of the collective frame of vision. Read more below.
By tracing the Trail of Tears, Old Federal Road, and Hernando de Soto's 1540 expedition route, What Has Been Will Be Again contends with Alabama's centuries-long past and present-day issues and strategically focuses on the importance of place, the passage of time, and the visual-political dimensions of remembrance to confront white supremacist myths of American exceptionalism.
Text by Catherine Wilkins, Ph.D., University of South Florida.
What Has Been Will Be Again was initially commissioned as a 2020-21 Do Good Fund Artist-in-Residence project and made with grants from The Magnum Foundation, The Aftermath Project, and Alabama State Council on the Arts, with additional support by Columbus State University, Wiregrass Museum of Art, Coleman Center for the Arts, Auburn University at Montgomery, and Montgomery Museum of Fine Arts.
Special thanks to AUM Professor William Fenn and AUM photography students Akeyah Henderson and Grayson McDaniel.