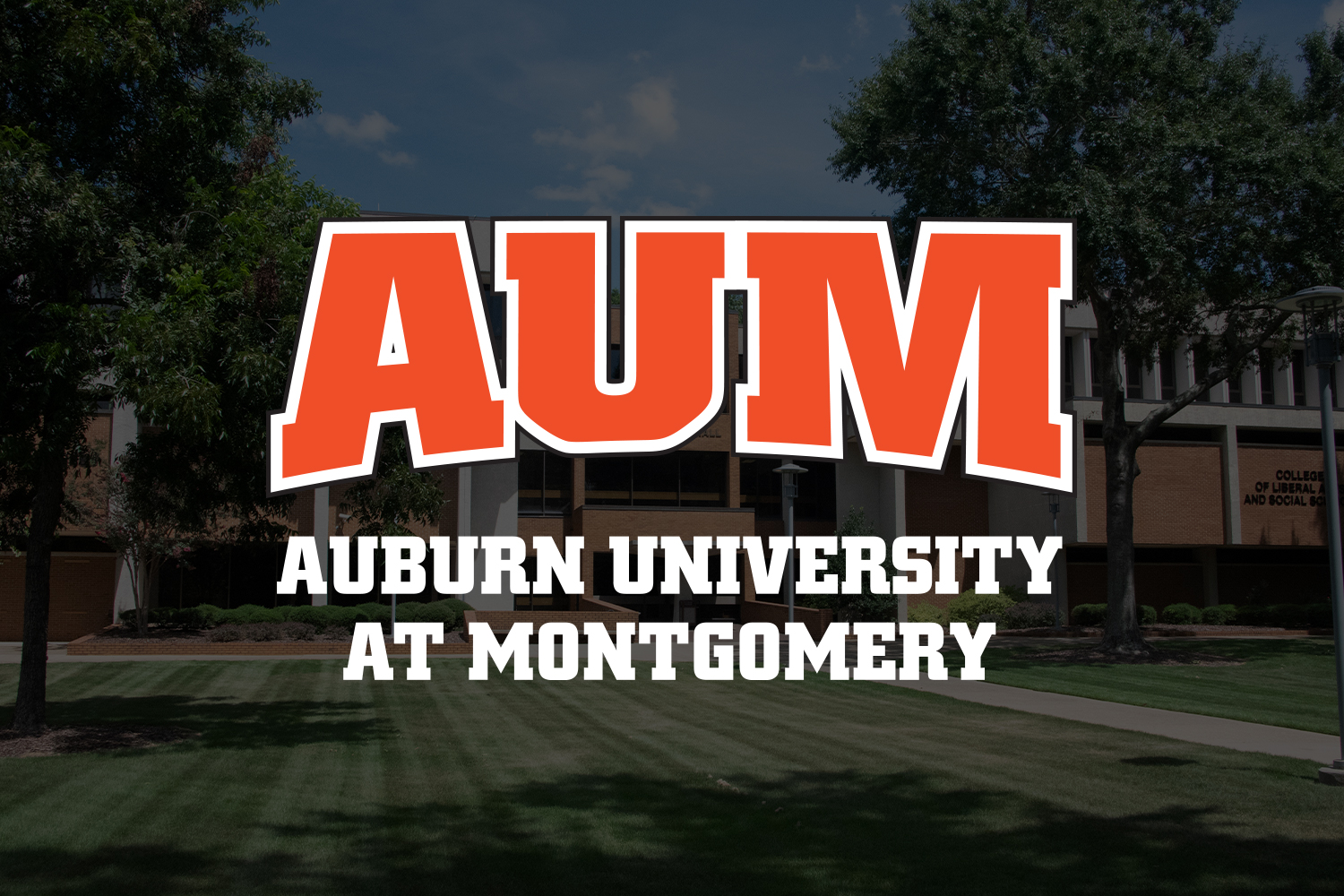 Saturday Tour
Fall 2023
You can see the AUM campus by signing up for a Saturday Tour, offered a few times each semester.
Advance registration is required for Saturday Tours.
During the Saturday Tour, you will be able to see AUM academic buildings and the Wellness Center, and have the opportunity to see a residence hall. Since these tours take place on the weekend, academic, and financial aid representatives are not available. Register for the Saturday Tours below or call (334) 244-3615 or (800) 227-2649.
Register for the Saturday October 21, 2023 Tour  Registration must be completed by Friday October, 20 2023
Register for the Saturday December 2, 2023 Tour Registration must be completed by Friday December, 1 2023