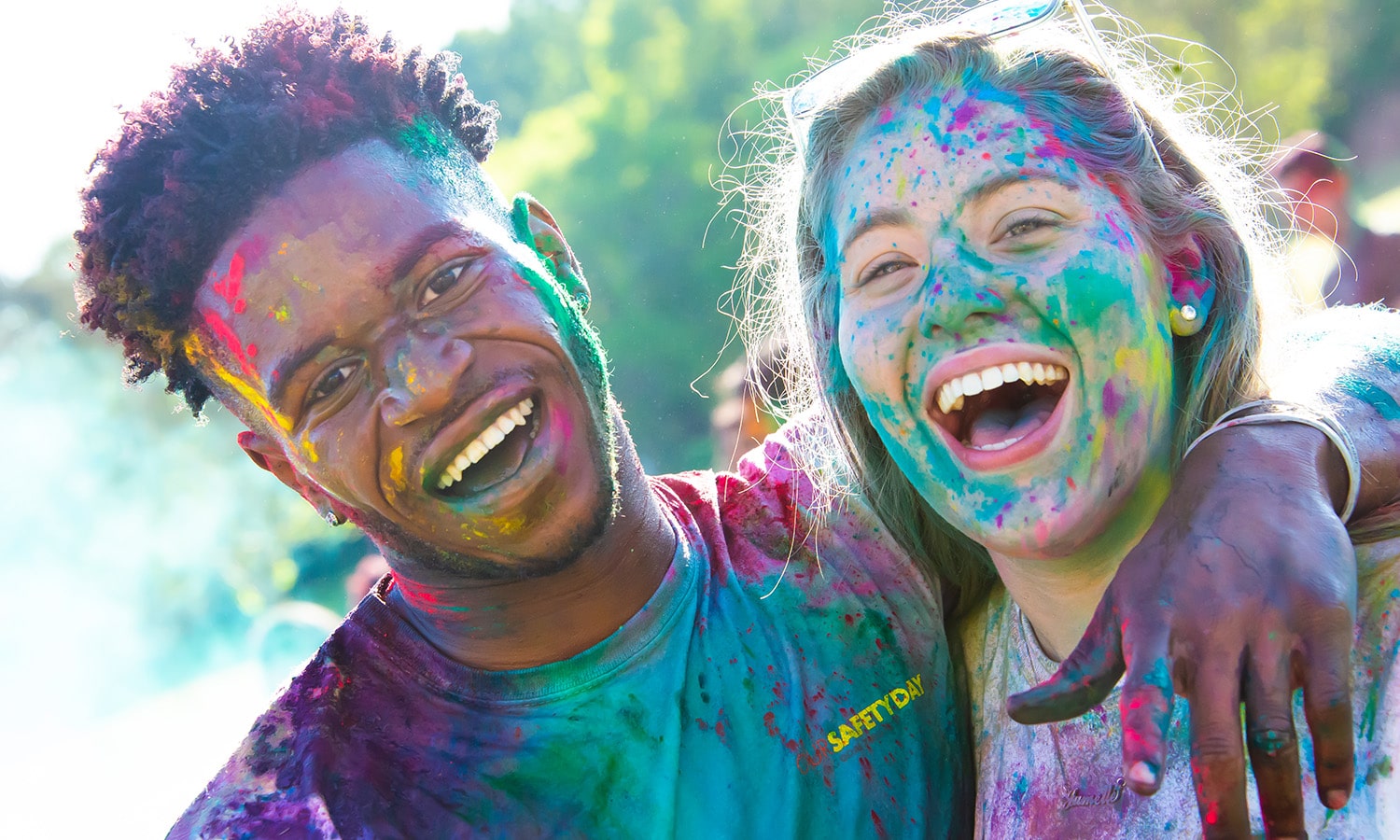 Festival of Colors- Annual Color Run & Holi Celebration
Join us for our annual Festival of Colors: Holi Celebration and Color Run!   Holi, the ancient Hindu tradition and also one of the most popular festivals in Hinduism. It celebrates the eternal and divine love of god Radha Krishna. The day also signifies the triumph of good over evil.
Food, Music and Fun!