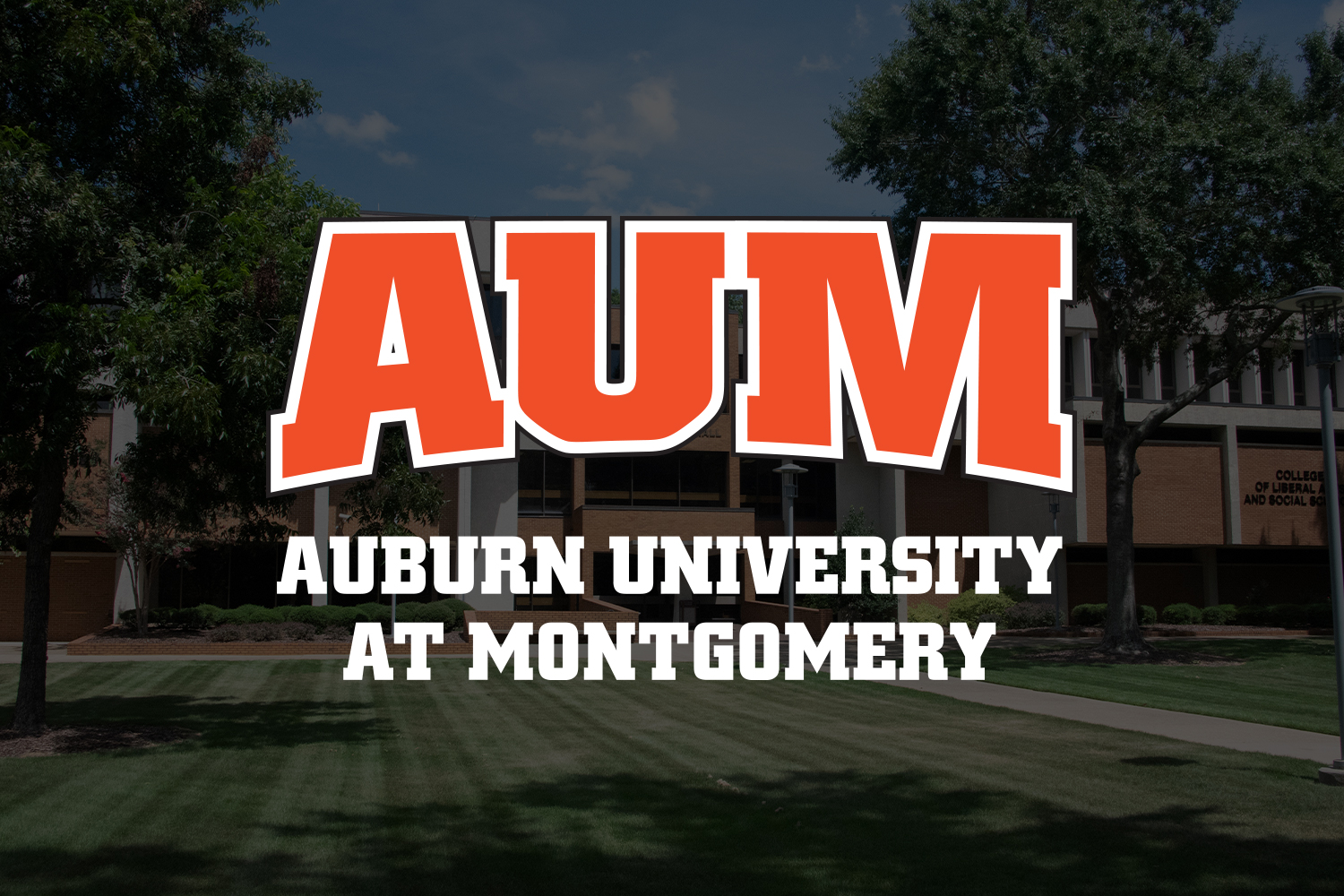 AUM Appy Hour – Dothan, AL
AUM is coming to Fire Stone Wood Fired Grill, in Dothan, AL!
This is your opportunity to discover more about AUM without ever having to leave home. Learn about admission requirements, scholarships, student life, and so much more! We can't wait to meet you!