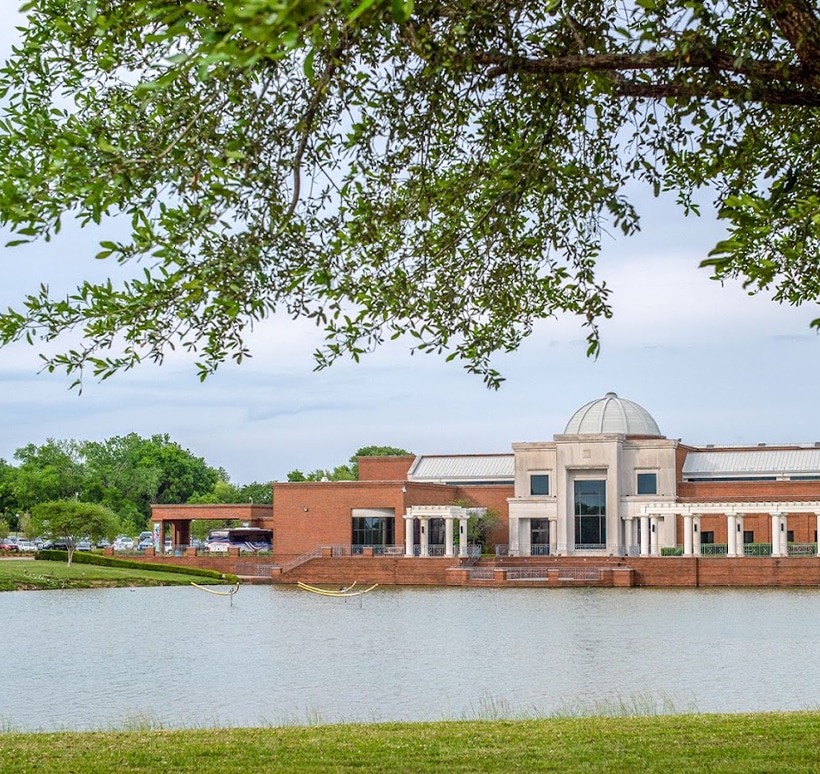 AUM Alumni Night at the Museum
An evening with champagne, hors d'oeuvres and art!
Exhibition: Boundless
"The world of reality has its limits; the world of imagination is boundless." Jean-Jacques Rousseau (18th-century philosopher)
In this exhibition, six artists from across the country transform the galleries with colossal works of art. Created specifically for the MMFA, these works break free from the constraints of traditional frames and pedestals by spanning across walls into the room itself, projecting into the galleries, or hanging from the ceilings. Some artists play with perceptions—by using everyday objects combined with traditional materials, they draw not on paper but instead in the space itself—while others create environments that encourage a new look at our surroundings. Vacillating between abstraction and representation, these installations playfully engage us while exploring concepts like memory, identity, consumerism, and notions of home.
Exhibition details: https://mmfa.org/exhibition/boundless/