AUM creates new position that will focus on student diversity education, engagement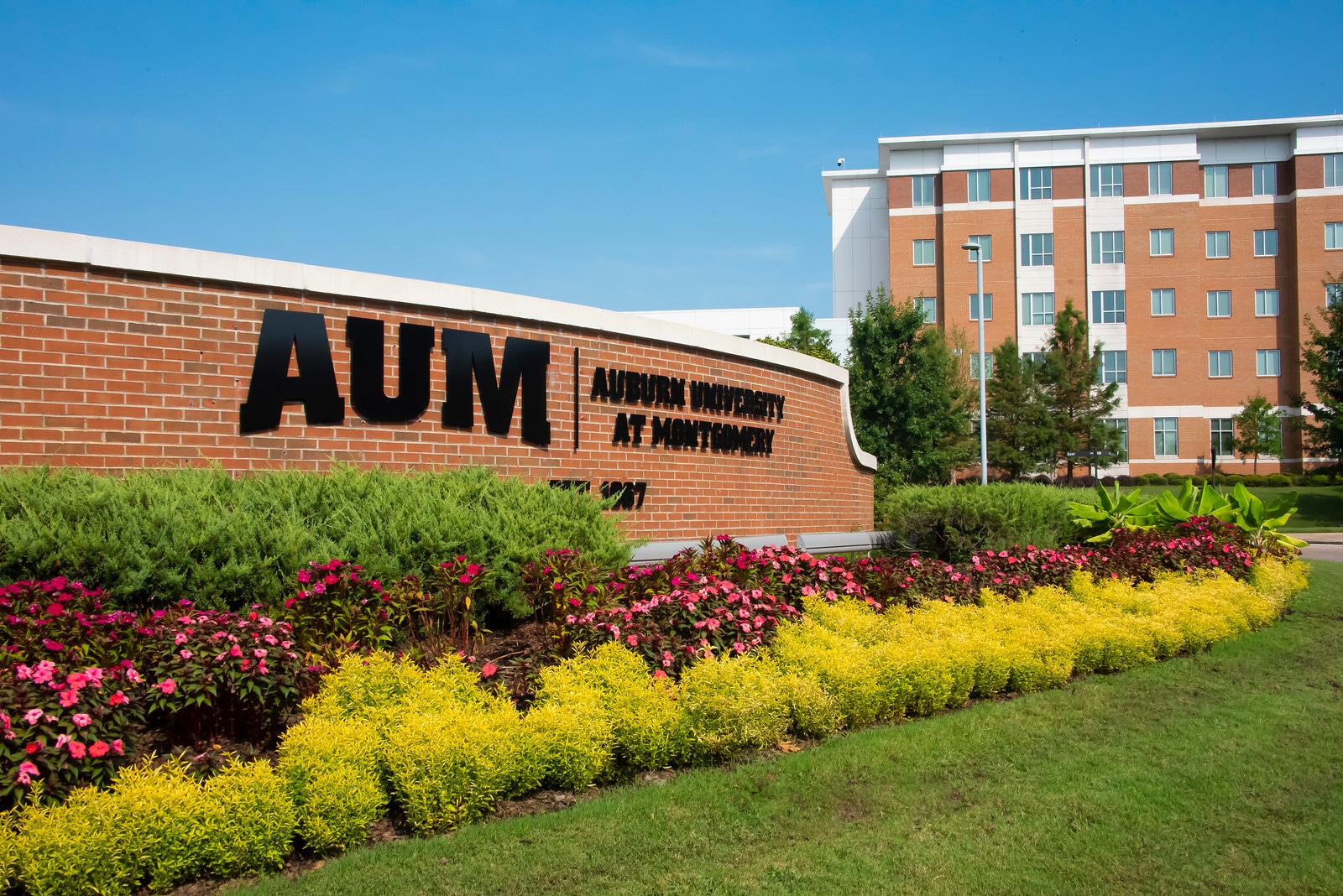 Auburn University at Montgomery Chancellor Carl A. Stockton announced on Wednesday enhancements to the university's diversity, equity and inclusion efforts, including the creation of a new position that will exclusively focus on educational opportunities for and the campus experience of students.
Tonya Dupree, Senior Director of Human Resources and Compliance in AUM's Office of Human Resources, will serve as Interim Officer of Employee Diversity, Equity and Inclusion with an emphasis on employee recruitment and retention, policy, and professional development and programming for faculty and staff. A two-time graduate of AUM, Dupree also earned a Juris Doctor from the Jones School of Law.
AUM's Office of Student Affairs has initiated a search to fill the newly created role of Student Diversity, Equity and Inclusion Officer. The individual hired for this position will focus on improving the overall student experience through diversity education and engagement efforts.
Assistant Dean of Student Life Catie Straube will fill the role on an interim basis until a permanent hire is identified. Straube holds bachelor's and master's degrees from Roanoke College and Kaplan University, respectively. Both Dupree and Straube will serve as co-chairs of the university's Diversity, Equity, and Inclusion Committee.
"I am proud to note that AUM may very well be home to the most diverse student body in the state, with nearly half identifying as members of groups that are traditionally underrepresented on university campuses," Stockton said. "The culture of our campus community is also enhanced by the presence of students representing more than 30 different nationalities. AUM also serves large contingents of military-affiliated and non-traditional students."
Stockton said reimagining a more traditional chief diversity officer role as two positions – one with an exclusive focus on students, one with a focus on employees – enables AUM to be more strategic in its approaches to such needs as educational and professional programming, community community engagement, and policy development.
"While the addition of a new position underscores our commitment to the core value of fostering diversity and inclusion, it also aligns with others – promoting a student-centered experience, fostering an environment of campus collaboration, and affirming standards of excellence and constant improvement," he said.