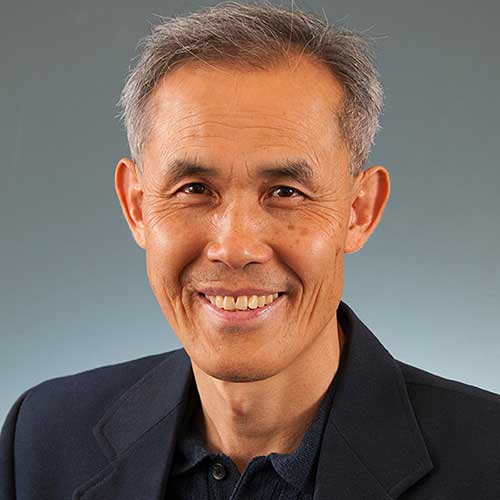 Ph.D. (2003) Chemistry, Florida International University
MS (1987) Chemistry, Yonsei University, Seoul, Korea
BS (1985) Chemistry, Yonsei University, Seoul, Korea
Dr. Daniel Kim is an organic Chemist. His current research interests lie in using ultrasound to accelerate slow chemical reactions, removal of resisting pollutants in polluted water. He applies ultrasound to measure the antioxidant capacity of natural materials. His background experience has a broad spectrum from synthesis of unusual organic compounds, nuclear chemistry using nuclear reactors or particle accelerators, environmental remediation using advanced oxidation technologies, and modification of solid materials using accelerated particle beams. Dr. Kim is the Chemistry Chair and advisor of the Chemistry Club.