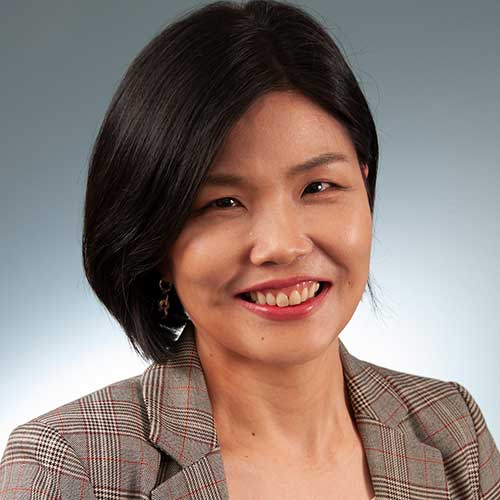 Ph.D. (2012) Biochemistry, University of Houston
B.S. (2007) Chemistry, University of Houston
Dr. Haewon An is a Lecturer in the AUM Department of Chemistry. She teaches General Chemistry and Organic Chemistry Lab. Her research has focused on elucidating the essential roles of several residues in Vibrio harveyi FRP activity during her Ph.D. She further tried to determine the roles of Phospholipase D (PLD) in an anesthetic effect of living organisms during her postdoctoral experience at Scripps Research Institute in Florida. She also has chemistry research experiences to prepare palladium shells with gold and silica nanoparticles. She has supervised and instructed numerous students in biochemical techniques.