Management Information Systems – Business and Data Analytics
Keep Business Humming!
Master of Science in Management Information Systems - Business and Data Analytics Concentration
The Master of Science in Management Information Systems (MSMIS) is a STEM program introducing students to a challenging field focused on integrating information technology and organizational processes to meet the needs of businesses and other enterprises. Our mission is to educate and prepare our students with both IT aptitude and business understanding that will qualify them for successful careers in the IT field.
Professionals who understand how to strategically and effectively use information systems in organizations are in high demand. Because our graduates make a significant contribution to the competitiveness and wellbeing of the organizations in which they work after graduation, they command very competitive salaries
Each program comprises four core courses and six electives. Students can choose to take two of those electives for study abroad, an internship or a thesis paper.
Students in the Business and Data Analytics concentration learn the managerial, analytical, and technical skills needed to gather data, store, organize and analyze data—using programming tools and quantitative methods—then use the resulting information to improve business performance and gain a competitive advantage.
These MIS degree options are SAP University Alliances programs. At AUM, you'll have access to the SAP Business Suite family of solutions, including SAP ERP. This comprehensive business software suite enables students to gain insight into how SAP and other enterprise solutions can empower a business to optimize key processes such as accounting and controlling, human capital management, materials management, and sales and distribution. Why

AUM?
Our differences are our strengths!
AUM is honored to have received many national and regional awards over the years. U.S. News & World Report named AUM one of its Top Public Schools for 2021, and Yahoo! Finance honored us as one of the Most Affordable Universities for 2021.
We think a high-quality, graduate education should be affordable. Tuition rates for many of our programs are lower than at comparable universities. In addition, scholarship or other kinds of tuition assistance may be available.
AUM offers a close-knit community where students and faculty get to know each other by name and develop valuable professional networks. We are able to keep class sizes small to facilitate group projects and personalized learning.
We understand that one of the main reasons you are here is to expand your career options. That's why our programs are practical and often apply to your current work situation. You'll also have the opportunity to get valuable career assistance.
Ask Us Anything
Check out Rewarding Occupations and Job Growth on this page to begin exploring your options. Contact us so we can get you the answers you need.
Tuition at AUM is one of the most affordable in the state. The department awards scholarships to new and continuing students who meet certain requirements. Some research assistantships are also available.
Eligible candidates must have a bachelor's degree, in any discipline, from an accredited four-year institution (or a recognized equivalent from an accredited institution).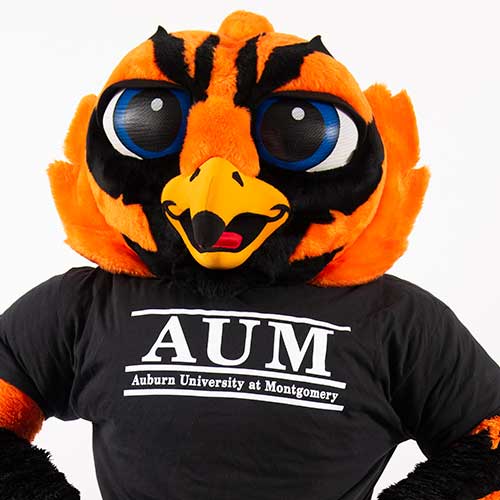 James M. Locke
Department Chair/Assistant Professor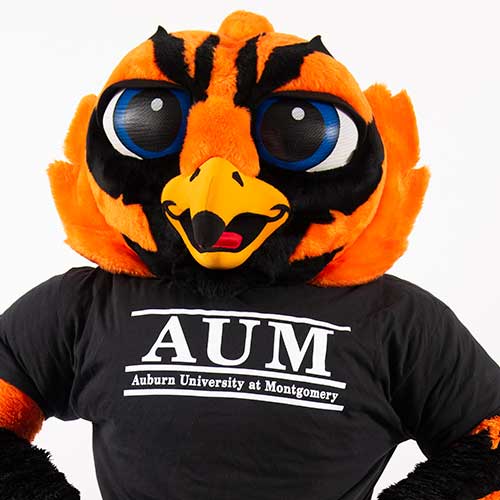 Rewarding Occupations and Job Growth
With this master's degree, you have many career possibilities. Here is a sampling of the future job growth and salaries according to the U.S. Bureau of Labor Statistics (or another source, if noted). 
| Career/Job Title | Entry-Level Education Requirements | Job Growth 2020 - 2030 | Annual Median Salary |
| --- | --- | --- | --- |
| Computer and Information Research Scientist | Master's degree | 22% (Much faster than average) | $131,490 |
| Data Scientist | Master's degree | Not available | $108,660 |
Note: Salaries vary depending on several factors including your level of experience, education, training, demographics, and industry. Available data represents job titles across industries and may not be specific to your job category.
Learn More
Quick Facts
Official Degree Name
Master of Science in Management Information Systems – Business & Data Analytics Concentration