College of Education
Graduate Special Education Programs
Expand Your Knowledge
Master and Education Specialist (EdS) Degrees in Collaborative Teaching
The AUM College of Education is pleased to offer eight distinct graduate-level programs focused on special education for the early childhood years and collaborative teaching—also called cooperative teaching or team teaching—for K-12. Courses are enhanced with a technology focus on the latest evidence-based teaching and learning strategies as well as assist the candidate in developing his/her professional identity and professional practice as a special educator.
Choose between these options:
The traditional master's degree programs, offered online, are for those who already hold a valid Alabama Class B Professional Educator Certificate. The alternative master's degree programs are available in a hybrid format for those who have not earned an undergraduate education degree or teacher certification. 
The online EdS programs use a blend of technology and media to support candidates in a variety of learning environments. These courses are designed to help education professionals provide specially designed interventions for their clients and to work with diverse populations.Scholarship opportunities may be available. Learn more about the various programs.
Auburn University at Montgomery has been recognized as one of the best schools for online learning at the master's level by OnlineMastersDegrees.org (OMD). AUM's education programs earned top honors for overall quality, affordability and commitment to student success.
Program Details
Early Childhood Special Education
Collaborative Teacher (K-6)
Education Specialist (EdS)
Collaborative Teacher 6-12)
Education Specialist (EdS)
Learn More
Quick Facts
Official Degree Name
Master's and Education Specialist (EdS) Degrees in Collaborative Teaching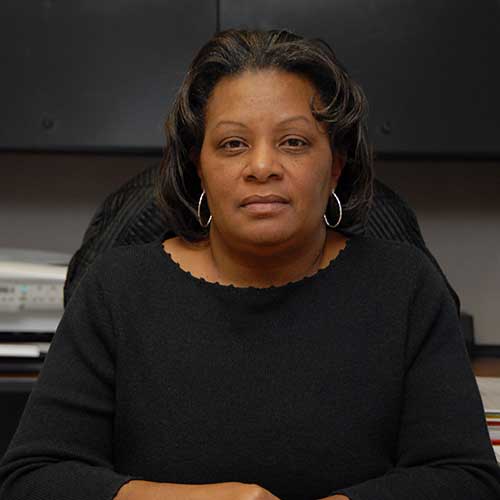 Lessie Garcia-Lattimore
Administrative Associate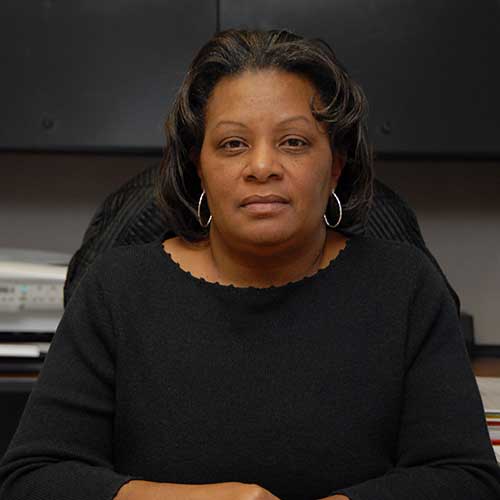 Modality
The classes in this degree are available in different ways depending on the degree type. Please refer to the information blocks above to see how each one is offered.