IS Minor (for Non-Business Majors)
Every Business Everyday
IS Minor (for Non-Business Majors)
Information Systems (IS) has become a part of modern organization environments. The minor in IS provides excellent foundational knowledge involved in the management of Information Systems to enable organizational and operational processes. The IS minor is a valuable complement to all majors that is designed to increase job opportunities and enhance career paths.
Minor in IS (for Non-Business Majors)
Program Overview
The course listings below are a representation of what this minor requires. Select elective courses may also be included. Students may have to take additional courses to fulfill the prerequisites of the required courses.
| Course # | Course Name |
| --- | --- |
| INFO 2000 | Foundation of MIS |
| INFO 3560 | Database Systems |
| INFO 3700 | Data Communications |
| INFO 3000 or 4000 Level | Approved Elective |
Contact Us
Need More Information?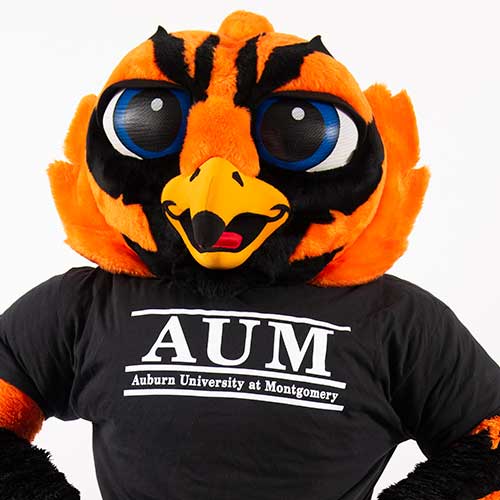 James M. Locke
Department Chair/Assistant Professor