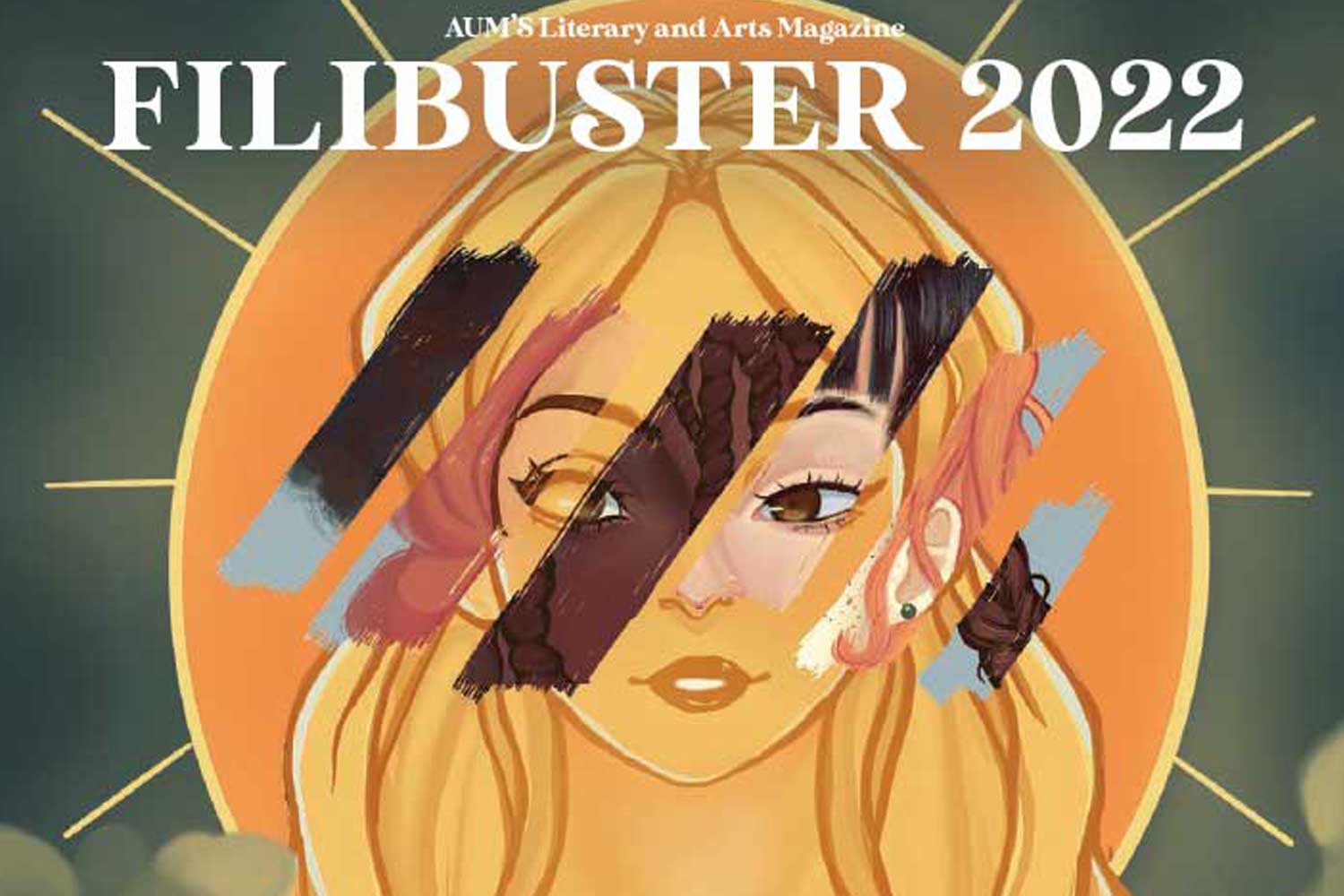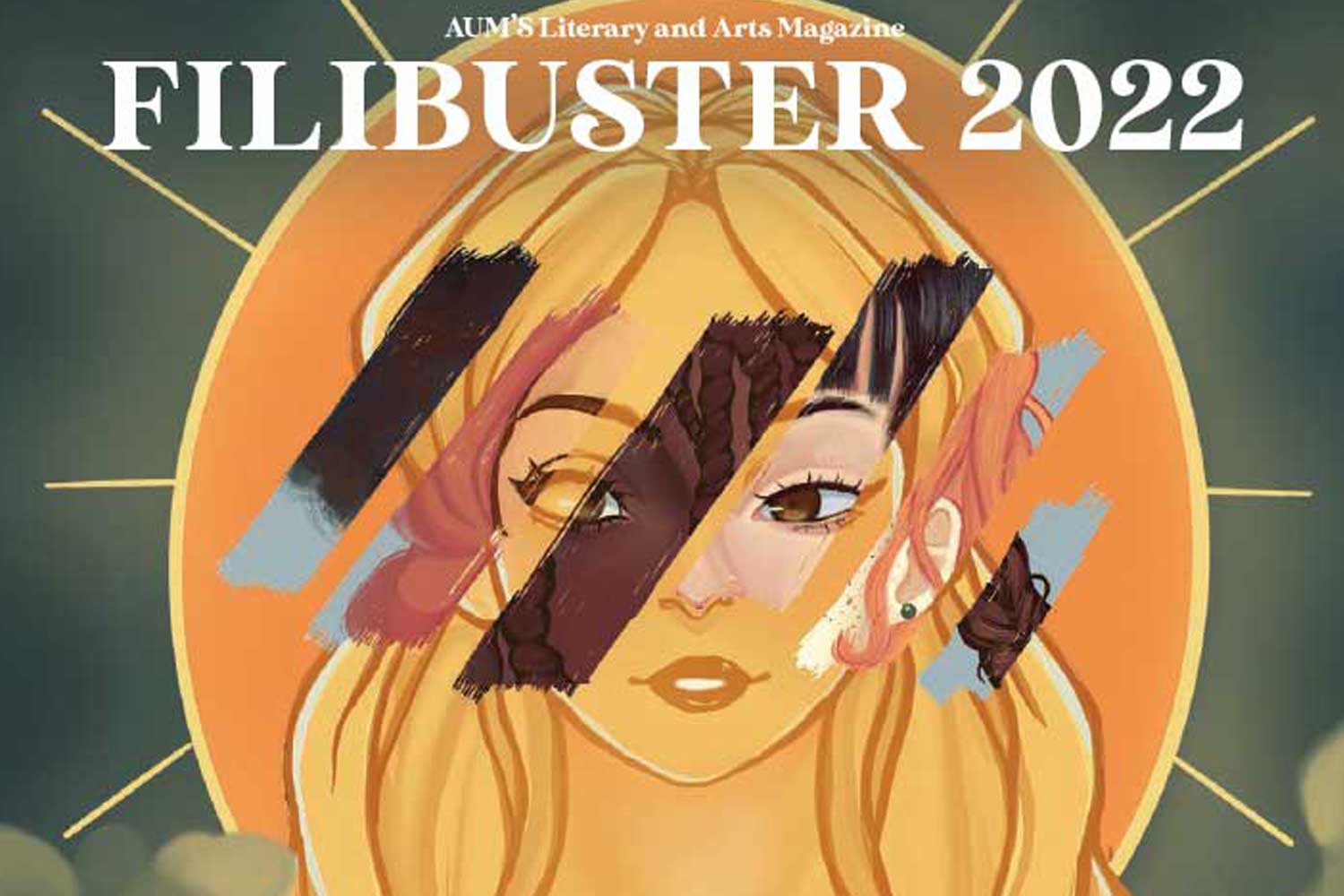 AUM Clubs and Organizations
Filibuster (AUM's Literary and Arts Magazine)
About the Club
Filibuster is a student-run publication of student writings, graphic art, and graphic design. It includes poetry, short stories, songs, journal entries, short plays and play excerpts, screenplays, and other miscellaneous genres and forms. Follow Filibuster on Facebook.
Submission Guidelines
Format: Send your submission as an attachment in a standard text format such as .doc, .docx, or as plain text (.txt) or as a common image file type such as .png, .jpeg, or .bmp to [email protected]. Also, please include in the subject line of the email the kind of submission followed by the title of the work (e.g. Subject: Poem – "My Poem's Title"). There is no limit on the number of submissions per person. Submissions not accepted for the current edition are eligible for forwarding to the next edition of Filibuster.
Word Limit: Please limit writing submissions to 4000 words or less; however, if the editors determine that a longer work calls for a full treatment in Filibuster, a submission in excess of this limit may still be considered for publication.
Now Accepting Submissions
We are now accepting submissions for our 2023 issue at [email protected]. Filibuster only accepts and publishes work from students and faculty associated with Auburn University at Montgomery.