AUM named to The Princeton Review's 2022 "Best in the Southeast" list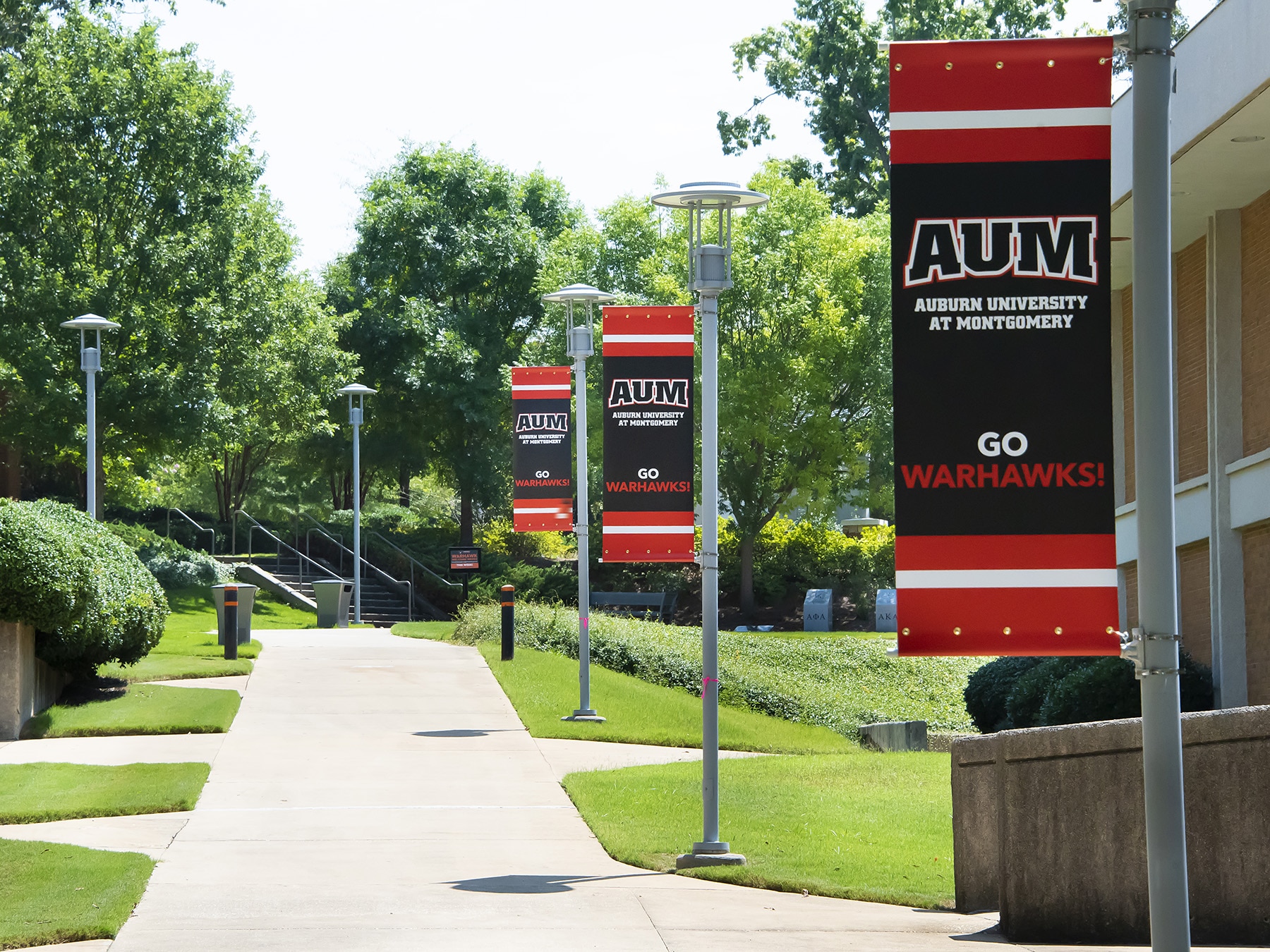 For the third consecutive year, Auburn University at Montgomery (AUM) has been recognized as one of the "Best Colleges in the Southeast" by The Princeton Review.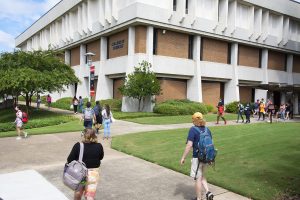 AUM is listed among 143 of the best universities in the southeast by The Princeton Review and showcased in its web feature, "2022 Best Colleges: Region by Region." The website feature salutes a total of 655 "academically outstanding" colleges that The Princeton Review recommends over five regions: the Northeast, Southeast, Midwest, West, and International. Collectively, the colleges recognized on the "regional best" lists for 2022 make up about 24 percent of the nation's 2,700 four-year colleges.
"We are honored to receive this accolade because it serves as a testament that AUM's people — its faculty, staff and students — make our university a great place to study and learn," said AUM Chancellor Carl A. Stockton. "It also represents our dedication to ensuring that our more than 5,000 students have access to cutting-edge learning and world-renowned faculty to prepare them as future leaders. For this and many other reasons, AUM prides itself for being a student-focused institution that promotes success by combining the fundamentals of old-school academics with modern tools and experiences to meet the demands of today's workforce."
The Princeton Review recommends schools for its web feature based on academic quality and institutional data for admissions selectivity, quality of life, green rating, safety, and students' satisfaction with faculty and access to financial aid.
"We chose Auburn University at Montgomery and the other outstanding institutions on this list primarily for their academics," said Robert Franek, The Princeton Review's Editor-in-Chief. He noted that the company considered data from its survey of administrators at several hundred colleges in each region, information from staff visits to schools over the years, and the opinions of college counselors and advisors whose perspectives the company solicits.
"We also consider what students enrolled at the schools reported to us on our student survey about their campus experiences," Franek added.
The Princeton Review asked students to rate their colleges on dozens of issues and to answer questions about themselves, their fellow students, and their campus life. AUM students surveyed commented that, AUM feels like "a huge melting pot" with "many religions, cultures, [and] races" and described the university as "one of the gems of the South in that it is much more diverse than many other places in the area."
Students also praised the academic experience at AUM, noting that the coursework professors assign is "rigorous and challenging," but students find it all "makes for a good learning environment."
The Princeton Review is an education services company known for its tutoring, test-prep, books, and other student resources. Every year, it helps millions of college- and graduate school–bound students achieve their education and career goals through online and in-person courses delivered by a network of more than 4,000 teachers and tutors, online resources, and its more than 150 print and digital books published by Penguin Random House.
About Auburn University at Montgomery
Founded in 1967 and located in Alabama's capital city, Auburn University at Montgomery has distinguished itself as the college of choice for students in Alabama's River Region and beyond. AUM has ranked among regional public universities in the South from U.S. News & World Report and is the only university in Alabama's River Region to be designated a "Military Friendly School" by Victory Media. AUM has also been named the top university in the River Region each of the last three years in the Montgomery Advertiser's Readers' Choice Awards.
Accredited by the Commission on Colleges of the Southern Association of Colleges and Schools, AUM offers more than 90 undergraduate and graduate degree programs and certifications. Students can join us on our verdant, 500-acre campus, learn at their convenience in an online setting or experience a blend of both through hybrid course delivery.