AUM earns Top 15 placements in U.S. News & World Report 'Best Colleges' survey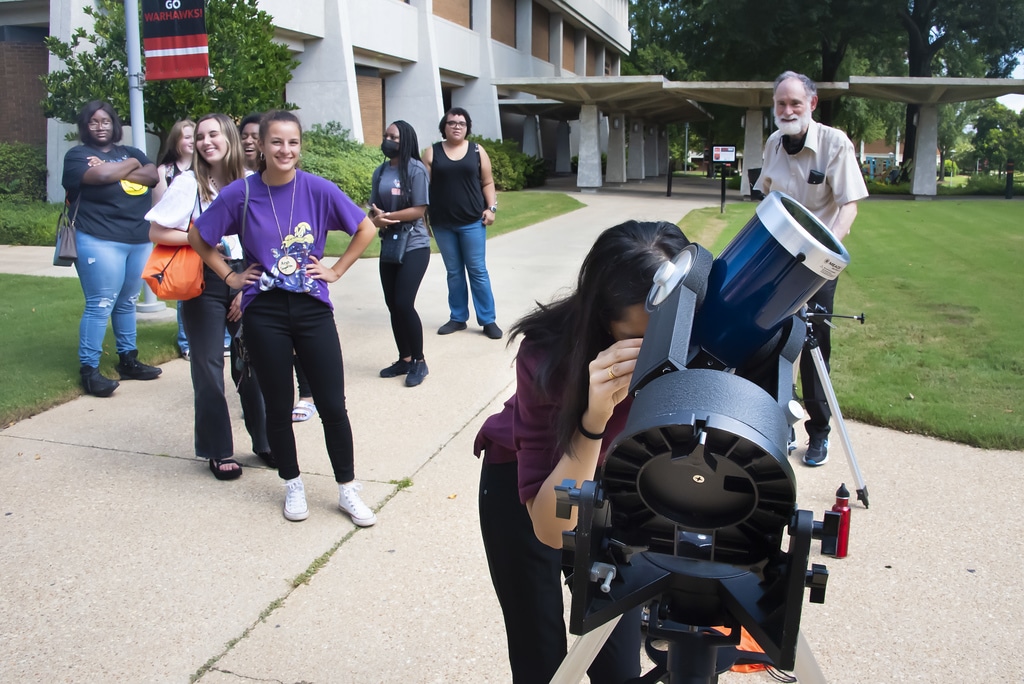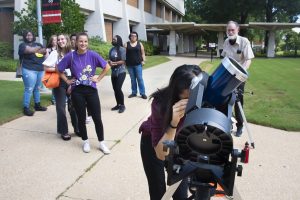 Auburn University at Montgomery earned Top 15 recognition among regional comprehensive universities in the South in three categories, according to U.S. News & World Report's newly released 2022-2023 "Best Colleges" rankings.
In addition to being ranked 11th among the "Most Innovative" regional universities in the South, AUM placed 12th among its regional peers for "Best Undergraduate Teaching." AUM also placed among the top 20 universities in the South for ethnic diversity.
Collectively, AUM earned recognition in 11 different categories included in U.S. News & World Report's annual rankings of the nation's top colleges and universities. In addition to the Top 20 honors, AUM placed:
30th among the top public regional universities in the South
32nd among "Best Colleges for Veterans" in the South region
51st among "Best Value" regional universities in the South
67th for overall quality among regional public universities in the South
88th among regional peers for "Social Mobility," which focuses on outcomes for economically disadvantaged students
AUM's undergraduate business, nursing and computer science programs each earned rankings in their respective categories.
"We're proud to be recognized once again as one of the outstanding public universities in the South," AUM Chancellor Carl A. Stockton said. "Being honored as an innovator among our peers and earning recognition for the quality of our undergraduate teaching is particularly gratifying because it shines the spotlight on our faculty and staff. Even amid the uncertainty of a global pandemic, they have consistently and creatively met the educational needs of our students without sacrificing quality."
Stockton said inclusion among the region's "Best Value" institutions and top promoters of "social mobility" is especially important given the financial challenges many students face. In the latter category, U.S. News examines universities' successes in enrolling and graduating large proportions of economically disadvantaged students. In addition to offering academic scholarships worth as much as $40,000 over the course of four years, AUM offers a range of support systems that help address the unique needs of a diverse student population. This includes the Warhawk Academic Success Center, a one-stop shop for tutoring and academic advising, the Veteran & Military Resource Center, and the Experiential Education and Engagement Center, which offers service learning and peer mentorship to undergraduate students.
"Auburn University at Montgomery has become the first choice for many first-generation college students in Alabama's River Region and beyond," Stockton said. "In addition to students who are the first members of their families to attend college, AUM serves as a diverse population that includes military veterans and dependents, working professionals, international students, and adults who may have delayed their college education."
AUM improved on its 2021-2022 rankings among all regional institutions (70th in 2021-2022) and public universities in the South (32nd).
This year, AUM also earned recognition from Princeton Review as one of the best universities in the South and won the Montgomery Advertiser's "Best of the Best" voting as the top university in Alabama's River Region for the fifth consecutive year.