AUM celebrates Women's History Month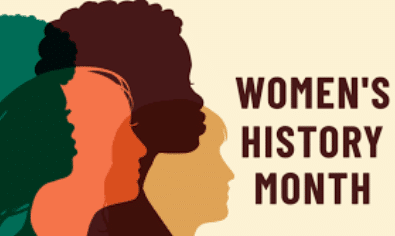 Auburn University at Montgomery is celebrating Women's History Month with a virtual speaker series highlighting courageous women.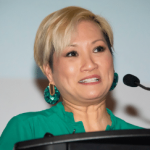 AUM's "HER Story Series" features a poet laureate, educators, business owners and AUM alumni. Developed as a university Diversity, Equity and Inclusion initiative, the speaker series aligns with national Women's History Month and seeks to inspire, empower and educate students and community and campus stakeholders. Each speaker event will be offered via Zoom: https://auburn.zoom.us/j/84665898018.
National Women's History Month is observed annually in March to commemorate the contributions of women throughout American history. AUM's speaker series kicked off its celebration of women March 8 with AUM alumna Yung Romano, a 2010 Alabama Teacher of the Year, sharing her story of perseverance. The virtual series will continue through March 31 and feature the following:
Schedule of Speakers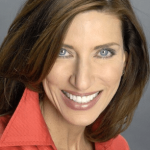 Kath Carter | 12-1 p.m. | Monday, March 21
AUM alumna and EY executive Kath Carter has more than 30 years of business experience, with 25 years focused on mergers and acquisitions. She will share her experience creating the right mix, mindset and moments.
Ashley M. Jones | 11:30 a.m.-12:30 p.m. | Tuesday, March 22
Ashley M. Jones, Alabama's Poet Laureate, will share her experiences growing up in Birmingham and the need for the nation to transition to a mindset of self-love.
Dr. Shelia Austin | 1-2 p.m. | Monday, March 28
Dr. Shelia Austin, former dean of AUM's College of Education, joined the university's faculty after 32 years of serving in multiple leadership capacities for the Toledo Public Schools system. She will share her journey as an educator and mentor of leaders.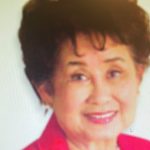 Sieu Tang Wood | 1-2 p.m. | Thursday, March 31
Sieu Tang Wood is the founder and owner of Tang's Alterations in Montgomery. She will share her story of triumph, family and love for her community.