Warhawk Weekly 6-14: Warhawk Resource Center; LGBTQ+ Movie Series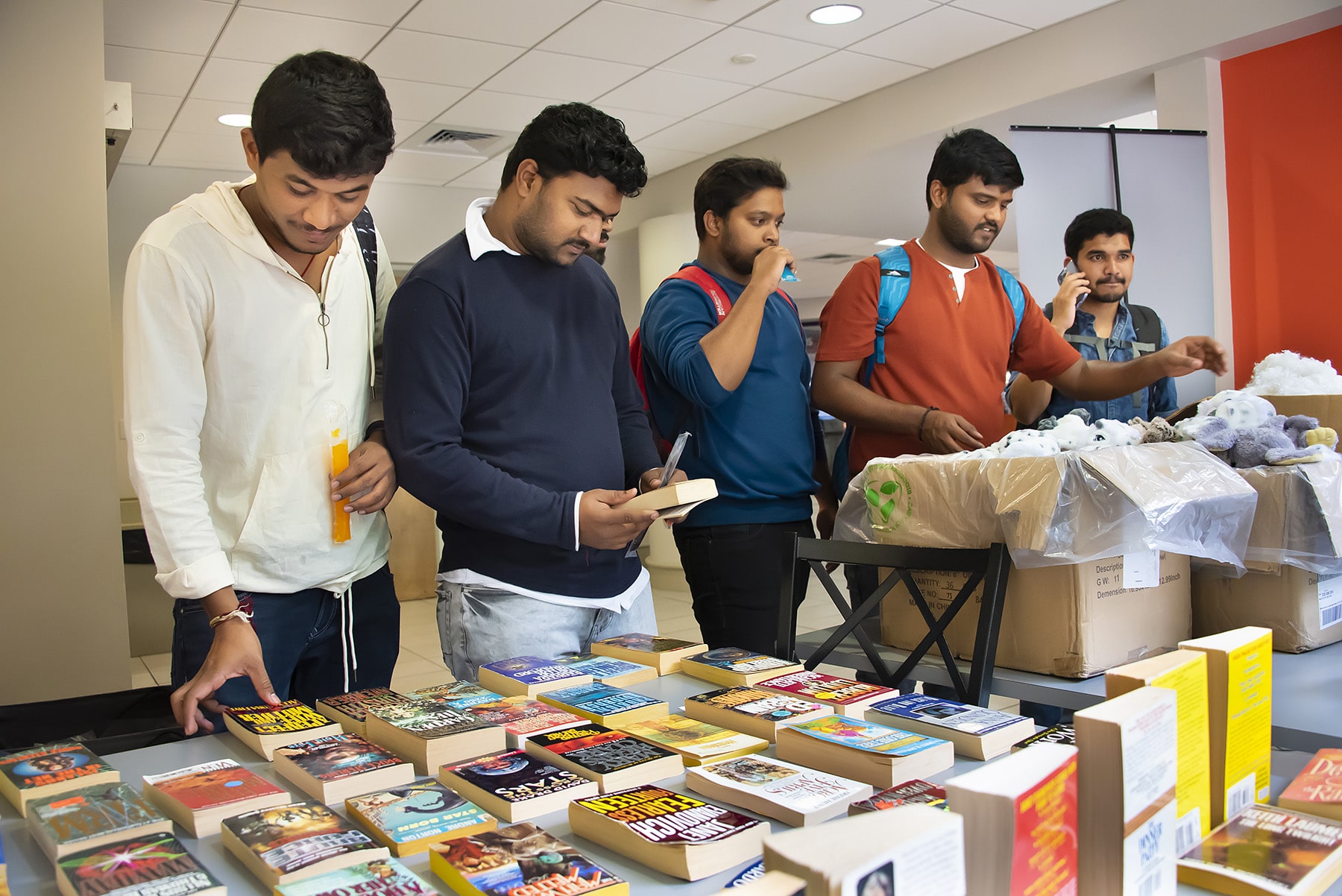 Warhawk Resource Center offers help for students
Need help finding your way around campus as a new student?
Want more information about the services available to you?
Stop by the Warhawk Resource Center on the second floor of Taylor Center (across from the AUM Bookstore). You'll find friendly faces and plenty of answers.
LGBTQ+ Movie Series highlights Pride Month
To celebrate Pride Month, AUM's Spectrum chapter will host the LGBTQ+ Movie Series.
It's free and open to all students.
The series will kick off Wednesday night with a virtual screening of "Kinky Boots." Visit the Warhawk Resource Center, located across from the AUM Bookstore on the second floor of Taylor Center, to learn how to access the virtual movie. Other movie screenings will be held in Goodwyn Hall 109.
Summer camp to teach fundamentals of debate
The Office of Collaborative Partnerships will host "Speak Up & Speak Out," a week-long debate intensive summer camp for rising eighth – 12th graders.
The camp, which will be held from 9 a.m.-3 p.m. July 11-15, will offer students the opportunity to acquire and practice the fundamentals of debate by honing their research, writing and speaking skills with a community of learners. Students will participate in daily practice rounds, culminating in an exhibition round-robin style tournament on the last day.
The camp is $175, which covers supplies, snacks and lunches. Register online by July 8.
If you have questions, email [email protected]
Continuing Education seeks internal job candidates
Keep up with campus events
There's an easy way to keep up with campus happenings. Enroll in AUM365 and get the 4-1-1 from Curtiss The Warhawk himself. Text curti$$ to 334-398-6025 to receive reminders about upcoming happenings.