Warhawk Weekly 5–15: ROTC announces new officers; Study Abroad goes to Europe
Warhawk Weekly 5–15: ROTC announces new officers; Study Abroad goes to Europe
NEWS
ROTC announces three new Army officers
Study Abroad group journeys to Europe
AUM Compliant with NCAA Campus Sexual Violence Policy
Summer 2018 class updates
Summer 2018 Payment Plans — No more setup fee
Family Campaign continues
Summer course wish list
EVENTS
Experience China Summer Camp
Budget Advisory Committee meeting
REMINDERS
Filibuster seeking editor and designer
ROTC announces three new Army officers
Auburn University at Montgomery Army ROTC introduces its newest Army officers, 2nd LT Morgan Duncan, 2nd LT Tristen Hewitt and 2nd LT Talesa McCall. Duncan, Hewitt and McCall were commissioned into the U.S. Army Active Duty component on May 5. AUM ROTC wishes them the best and knows they will do great things for the U.S. Army and our nation.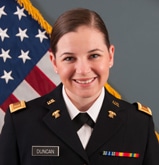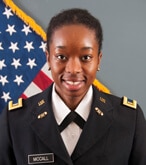 Study Abroad group journeys to Europe
Economics Distinguished Senior Lecturer Jeff Bates is leading a group of six students to Europe to study European economy and the impact of Brexit. During the 12-day journey, they will visit Frankfurt, Germany, Vienna, Austria and Prague, Czech Republic.
Please join us in wishing this Warhawk group a safe and fruitful trip in Europe!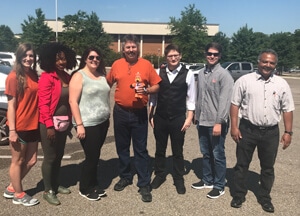 AUM Compliant with NCAA Campus Sexual Violence Policy
The NCAA Board of Governors released its Policy on Campus Sexual Violence in August 2017 requiring its 1,100 member schools and more than 450,000 student-athletes who participate in college sports to complete requirements aimed at preventing sexual discrimination, sexual harassment and sexual violence.  The policy requires the chancellor, athletics director and Title IX coordinator to declare annually that: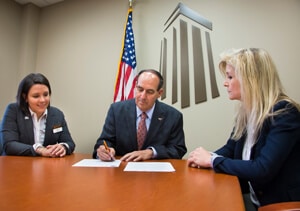 The athletics department is fully knowledgeable about, integrated in, and compliant with institutional policies and processes regarding sexual violence prevention and proper adjudication and resolution of acts of sexual violence;
The institutional policies and processes regarding sexual violence prevention and adjudication, and the name and contact information for the campus Title IX coordinator, are readily available within the athletics department, and are provided to student-athletes; and
All student-athletes, coaches and staff have been educated on sexual violence prevention, intervention and response, to the extent allowable by state law and collective bargaining agreements.
The policy further mandates that the athletics department will cooperate with university investigations into reports and matters related to sexual violence involving student-athletes and athletics department staff in a manner compliant with institutional policies for all students.
Auburn University at Montgomery embraced the NCAA directive and viewed this as a natural extension of the sexual violence prevention training currently offered on campus. AUM Title IX Coordinator Leslie Meadows and AUM Director of Athletics Jessie Rosa partnered on this initiative to implement an impactful program for AUM's student-athletes and athletics staff. The NCAA Sport Science Institute launched a web-based training program called MyPlaybook where AUM's student athletes were able to participate in interactive training modules on sexual violence, mental health concerns, and alcohol and drug abuse prevention strategies.
Summer 2018 class updates
Last day to apply for Summer 2018 classes | Tue., May 22
Last day to pay tuition | Tue., May 29
Classes begin | Mon., Jun. 4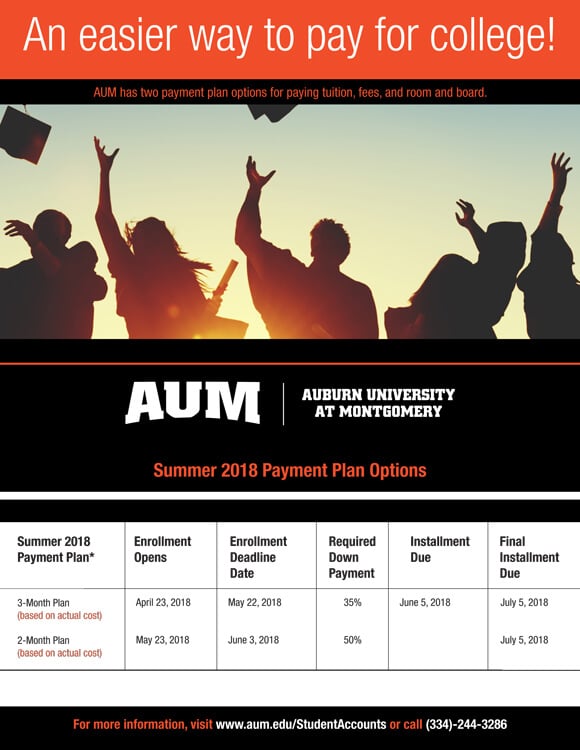 Family Campaign continues
The co-chairs of the 2018 AUM Family Campaign, Megan Hughes and Tim Lutz, want to encourage participation and thank those that have already participated!
Contributions to the AUM Family Campaign are a vital demonstration of your support for AUM as well as any part of the university that is especially important to you. The contribution can go to the General Fund or you can earmark the money for a certain department, such as the Employee Assistance Fund – which helps AUM employees in times of need and emergencies, such as hospitalization, a death in the family, a house fire, etc. – the library, Theatre AUM, student scholarships, the Honors Program, and many more.
You may also designate a gift in memory of a departed friend or loved one as well as designate a contribution in honor of a special friend or colleague, such as a retiring colleague.
Please give what you can. All contributions — large and small — are welcome and appreciated. Keep in mind, contributions to the AUM Family Campaign are also tax deductible.
You can give securely online today! Thank you for your help!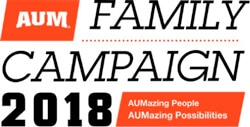 Summer course wish list
Planning to take classes this summer but don't see what you want or need? Auburn University at Montgomery wants to help you stay on track or get ahead this summer! Tell us what you're looking for and we may be able to help. You can also let us know if there's something else keeping you from registering that we might be able to help with.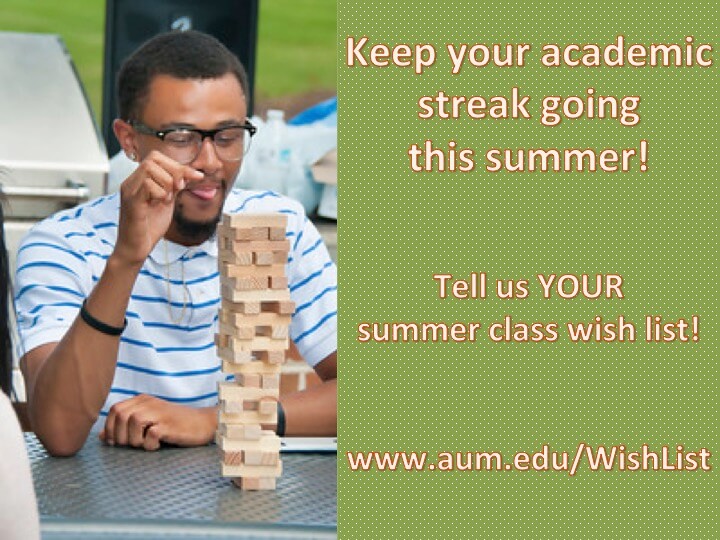 Experience China Summer Camp
The Confucius Institute will offer students in grades 5–8 a total cultural and language immersion through its Experience China Summer Camp.
The camp is five days per week and will be held for two consecutive weeks. During each week, students will learn Chinese language, art, music, dance, and martial arts. They will participate in different cultural activities and have hands-on experience.
This is an excellent program for both beginners and intermediate students who want to continue learning Chinese over the summer. The camp will provide an interesting, fun-filled opportunity for students who are eager to learn a new language, art and culture.
Note: Snacks and drinks will be provided, but lunch is not included.
Deadline for Application: May 18. Apply now.
May 28–June 1, June 4–8 | 9 a.m.–3 p.m. | $100 per week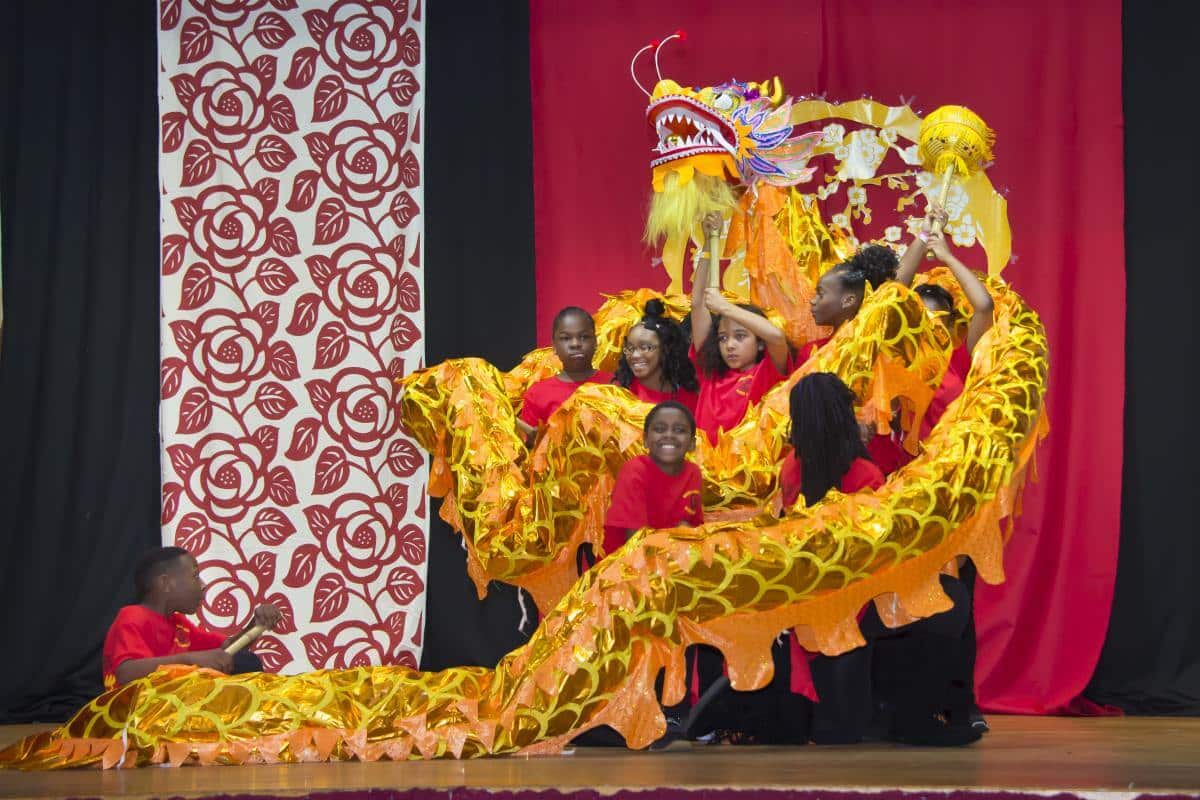 Budget Advisory Committee meeting
The Budget Advisory Committee meets on the fourth Thursday of every month at 2:00 p.m. on the 10th Floor of the Library Tower. Meetings are open to all current AUM faculty, staff and students to attend.
For more information, please call Crystal Taylor, CPA, at 334-244-3716.
Thurs., May 24 | 2:00 p.m. | 10th Floor Library Tower
Filibuster seeking editor and designer
The Filibuster, AUM's student-run literary and arts magazine, is looking for a new editor-in-chief and graphic designer for its 2019 issue. The positions begin in the Fall 2018 semester and will continue into the Spring 2019 term.
Experience with Adobe InDesign is required for the graphic design position. Experience with InDesign is also preferred for the Editor position but not required. All candidates must be enrolled as either a full- or part-time student during the year to serve in the position. He or she must maintain a 2.0 grade point average. Applicants should also have completed ENGL1010 and ENGL1020.
To apply, potential candidates will need to submit both a one-page letter of intent that describes their vision for the magazine and a one-page resume that describes their qualifications for serving in the position.
Candidates can send their letter of intent and resume as attached Microsoft Word documents to the Filibuster's academic advisor, Dr. Robert Klevay.
Deadline to apply: May 31, 2018.