AUM earns spot on Fortune's 2022 list of "best" online MBA programs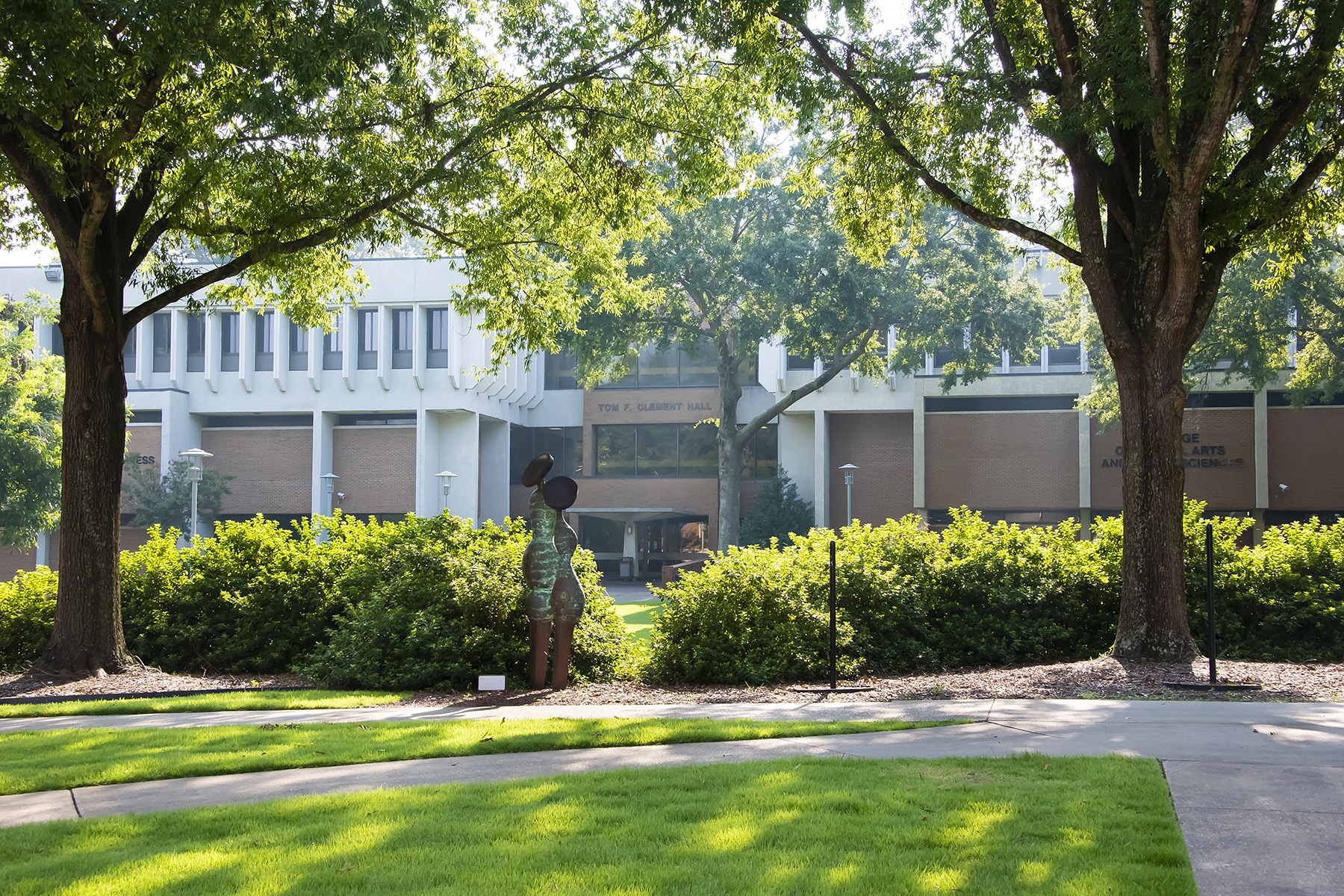 Auburn University at Montgomery's online MBA program is ranked among the nation's Best Online MBA Programs in 2022 by Fortune for the second year in a row.
AUM's online MBA program ranks 89th nationally and third among the state's public universities in the publication's second year of ranking programs.
"We are very proud of our AACSB-accredited MBA program to again be ranked among the best in the nation and state," said AUM College of Business Dean Ross Dickens. "We continue to work hard to deliver our program in an efficient manner (both cost and time) to allow a student to complete courses in a calendar year (or more) and 100 percent online or with both online and on-campus courses."
Students in AUM's MBA program choose learning options in a blend of online, hybrid and campus-based courses. Through the 10-course program, students build knowledge and skills in accounting, marketing, finance, data analysis, information management, strategic analysis, business communication, and personnel management.
If taking a full course load, students can complete the program in three semesters with most graduating within two years. While the program traditionally requires a GMAT score as part of the admissions process, standardized test scores have temporarily been waived during the COVID-19 pandemic.
Fortune surveyed programs nationwide for its 2022 list, ranking them on four components: Program Score, Fortune 1000 Score, and Brand Score. The combined enrollment of the 108 online MBA programs on the list is up 9 percent over the past two years. During that same period, overall U.S. college enrollment fell 5 percent, according to the National Student Clearinghouse Research Center.
Fortune's 2022 ranking of online MBAs included factoring in programs' undergraduate grade point averages and the acceptance rate of incoming students, student body size, alumni outcomes, "brand score," and program prestige.
This is the second year Fortune has published its Best Online MBA Programs ranking. In 2021, the publication released its inaugural ranking of programs to reflect the accelerant of online education during the pandemic.
Interested in earning your MBA? Learn more about AUM's program: https://www.aum.edu/master-business-administration/