Warhawk Spotlight: Mentor shows student a future in science
Warhawk Spotlight: Mentor shows student a future in science
By Neil Probst | Sept. 13, 2016
Students First: Senior Biology major Paul Yeo didn't come to AUM with plans for a career in science, but that changed when his professor became his mentor.
Yeo recently traveled to New Orleans with Dr. Ben Okeke, Distinguished Research Professor and Director of the Bioprocessing and Biofuel Research Lab, for the annual meeting and exhibition of the Society for Industrial Microbiology and Biotechnology (SIMB), an international scientific society dedicated to the advancement of microbiological sciences focusing on industrial products, biotechnology, metabolic engineering, materials and bioprocesses.
At the conference, Yeo summarized research conducted with Okeke's research group at AUM in a presentation titled "Studies on Simultaneous Saccharification and Fermentation of Cellulosic Materials using Filtered Enzyme and Whole Culture Broth."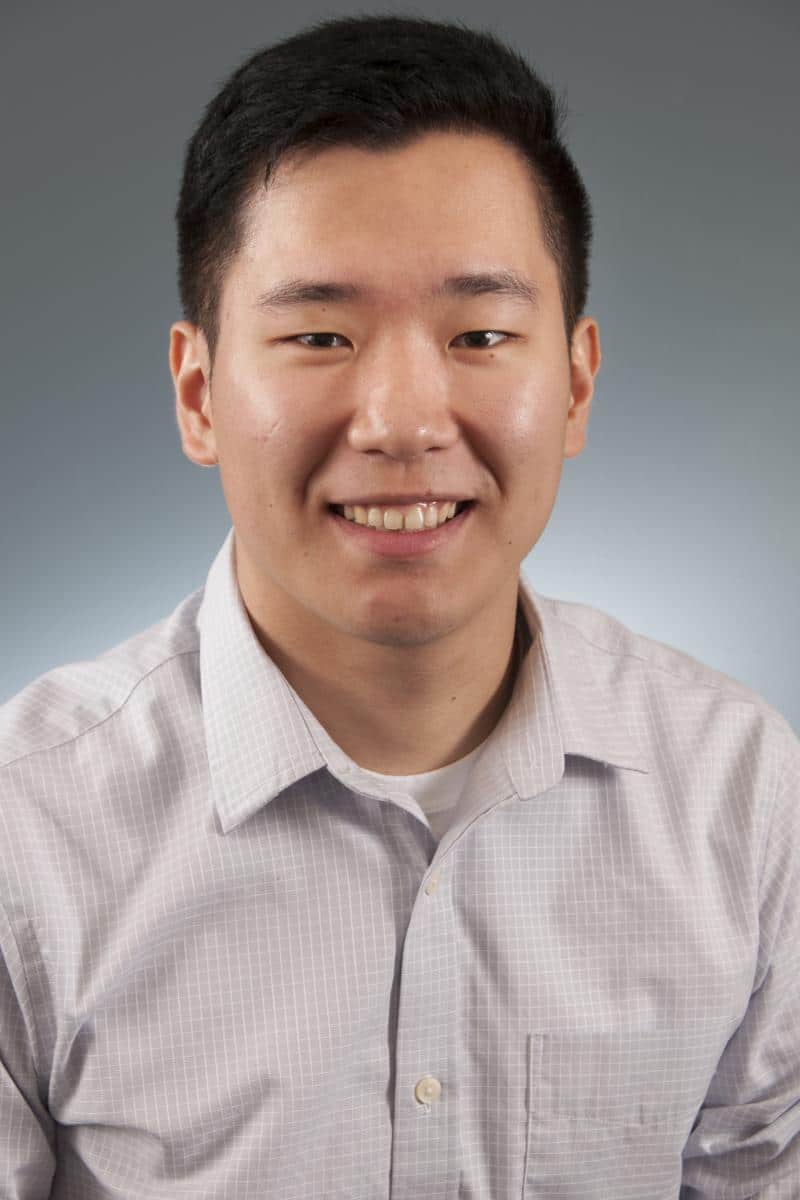 Yeo and Okeke's research evaluated processes for making ethanol, widely used as both a fuel and fuel additive, from renewable materials like wastepaper and switchgrass using enzymes from a fungus called Trichoderma, a type of mold that Okeke discovered in the soil of Union Springs, Ala.
Presenting the research at the conference was daunting for Yeo, who found himself surrounded mostly by Ph.D-level scientists and professors, but at the same time, the experience stretched his imagination, helping him discover that he could be a Ph.D.-holding scientist someday.
"I saw that's where I could be, potentially. I can see that now. I'm not in the complete dark. At least I have a flashlight," said Yeo, speaking of the guidance and direction he has received from Okeke.
Even greater than attending the conference, however, Yeo is overwhelmed by the experience of working with Okeke, who instilled confidence in him and believed in his potential.
"Let's assume that I didn't meet someone like Dr. Okeke. I just went to school and I graduated. Honestly, after graduation, I don't know what I would do. I would probably get an office job somewhere that's not in my field because I've never had a mentor before. That would have been me," Yeo said.
"But having someone like Dr. Okeke, at least I know this research path now. I can see it. It's not in the dark anymore. I can see, 'Oh, this is what you do,' " Yeo said.
The work with Okeke amazed Yeo, who said the primary research goal was to test the use of micro-organisms to convert biomass to sugar, then to ethanol.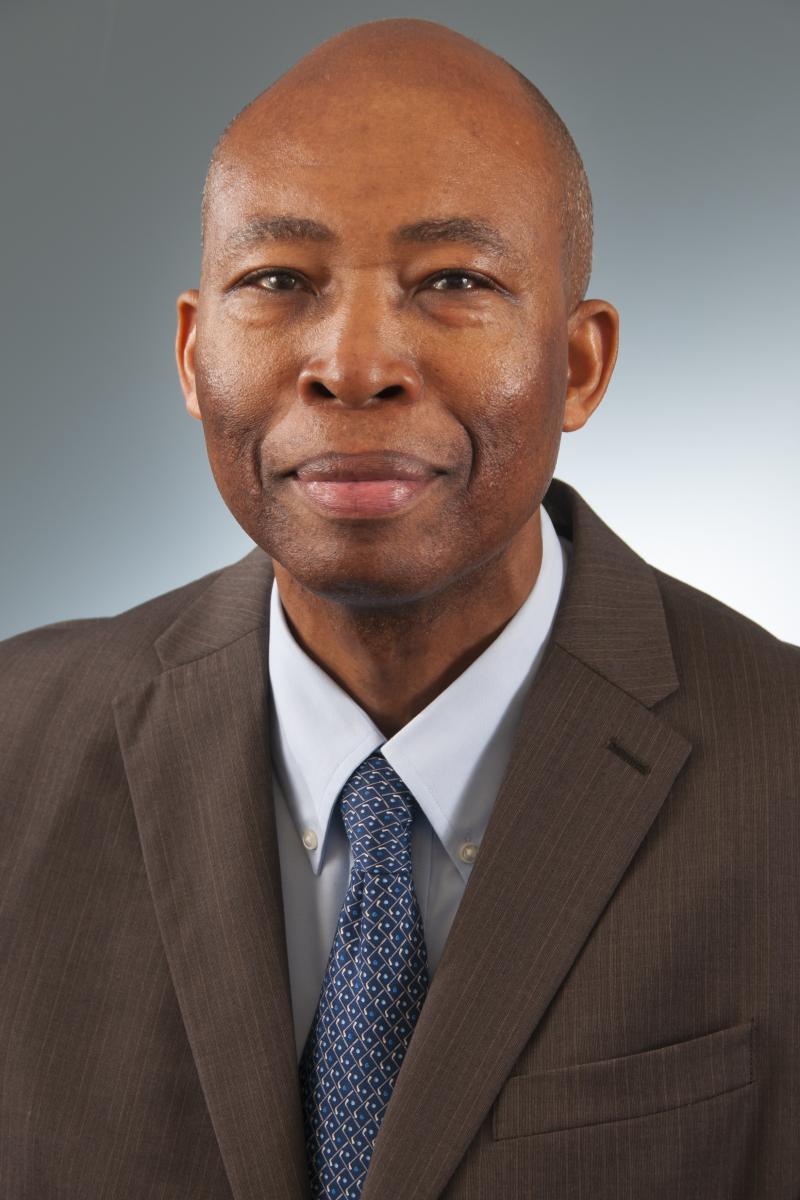 "It was fascinating to see how materials such as waste paper can be converted to sugar and then to ethanol, which can be used as a fuel," he said.
In addition to presenting at the New Orleans conference, Yeo presented his research findings at the both recent Research Symposia at AUM and Auburn University.
Yeo also is a recipient of the 2016 Undergraduate Research Fellowship under the mentorship of Okeke.
Yeo's trip to the SIMB conference was funded by the AUM Research Council's Undergraduate Research Fellowship Travel grant, the Dean of the College of Arts and Sciences and from Okeke's Ida Belle Young Professorship award.
"This was an amazing opportunity to present in an international meeting and learn emerging topics in industrial microbiology and biotechnology; and how knowledge learned in the classroom is applied in different industries," Yeo said. "I am grateful to Dr. Okeke for mentoring me and to AUM for its support."
(Editor's note: The Warhawk Spotlight features news about people, projects and programs at AUM that illustrate our Core Values. Need a refresher on our Core Values?)