College of Liberal Arts and Social Sciences
Make the World a Better Place
Minor in Creative Writing
This minor will provide students the knowledge of four genres: poetry, fiction, creative nonfiction, and drama. They will acquire skills in writing, revising, and critiquing their own work and the work of others.
Creative Writing Minor
Program Overview
The course listings below are a representation of what this minor requires. Select elective courses may also be included. Students may have to take additional courses to fulfill the prerequisites of the required courses.
Course #
Course Name
ENGL 4002
Introduction to Creative Writing
Required Course for Minor

Select 3 additional courses from the list below

ENGL 4010
Poetry Writing Workshop
ENGL 4012
Topics in Creative Writing
ENGL 4020
Fiction Writing Workshop
ENGL 4040
Creative Nonfiction Writing
ENGL 4935
Directed Creative Writing
THEA 4013
Playwriting
Contact Us
Need More Information?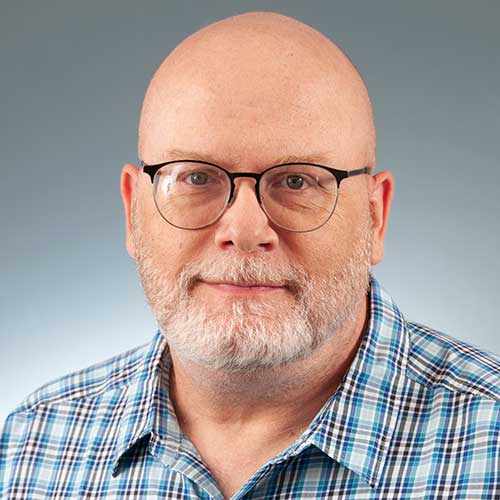 Kent Quaney
Assistant Professor, Coordinator of Creative Writing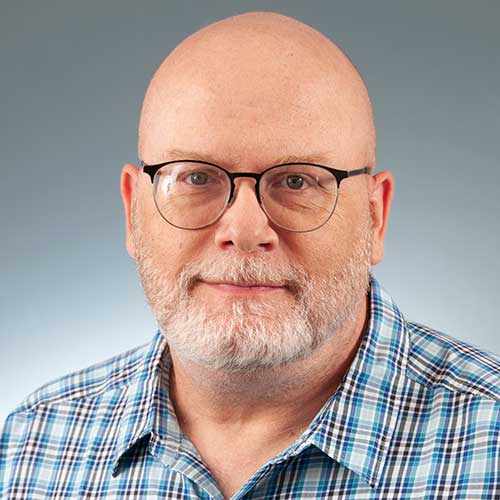 Kent Quaney is an Assistant Professor of English and the coordinator of the Creative Writing program at AUM. His areas of expertise include fiction writing, postcolonial criticism, and the contemporary literature of East Asia and the South Pacific.
Dr. Quaney has published several short stories in journals such as Literally Stories, Polari, Riversedge, and Chelsea Station. His first novel, One Breath from Drowning, is forthcoming from the University of Wisconsin Press in 2022.