Excellence in the Field and the Lab
Minor in Computer Science
A computer science minor complements majors from mathematics, physical science, chemistry, biology, and forensic science by integrating students' knowledge and the problem-solving skills learned through the study of computer methods.
Computer Science Minor
Program Overview
The course listings below are a representation of what this minor requires. Select elective courses may also be included. Students may have to take additional courses to fulfill the prerequisites of the required courses.
| Course # | Course Name |
| --- | --- |
| CSCI 2000 | Structural Programming I |
| CSCI 2100 | Introduction to Computer Architecture |
| CSCI 3000 | Structural Programming II |
| CSCI 3100 | Unix and C |
| CSCI 3200 | Parallel Programming |
| CSCI 3600 | Fund. Algorithm Dsn. and Anal. |
| CSCI 4100 | Software Components |
| CSCI 4250 | High Performance Computing |
Contact Us
Need More Information?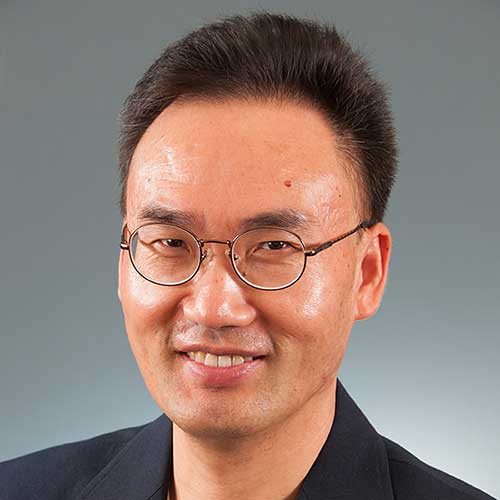 Yi Wang
Professor & Chair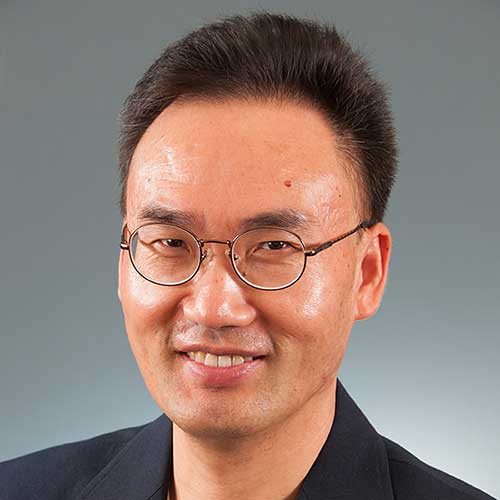 Ph.D. Mathematics (2003) West Virginia University
Ph.D. Mechanical Engineering (1997) Southwest Jiaotong University, Chengdu, China
B.S. Mechanical Engineering, (1991) Southwest Jiaotong University, Chengdu, China
Bio: Dr. Wang is Professor of Mathematics at Auburn University Montgomery (AUM). He joined the Department of Mathematics and Computer Science, AUM as Assistant Professor in August 2006. Subsequently, he was promoted to Associate Professor in 2010 and Professor in 2015. Dr. Wang received his second Ph.D. in mathematics from West Virginia University, USA in 2003, and his first Ph.D. in mechanical engineering from Southwest Jiaotong University, China in 1997. Dr. Wang's current research interests include machine learning and operation research.
Dr. Wang was born in China. He grew up in a family of teachers with a younger brother and younger twin sisters. At his leisure time, Dr. Wang likes swimming, tennis, pingpong, badminton, fishing, and playing poker.