Business Leaders & Experts
College of Business Advisory Board
Our Board of Advisors is composed of business leaders and experts who champion and support the College of Business. The primary role of advisory board members is to assist the AUM College of Business in fulfilling its mission "to prepare students for successful careers by providing quality educational opportunities utilizing dedicated faculty, stakeholder collaboration, and small class sizes."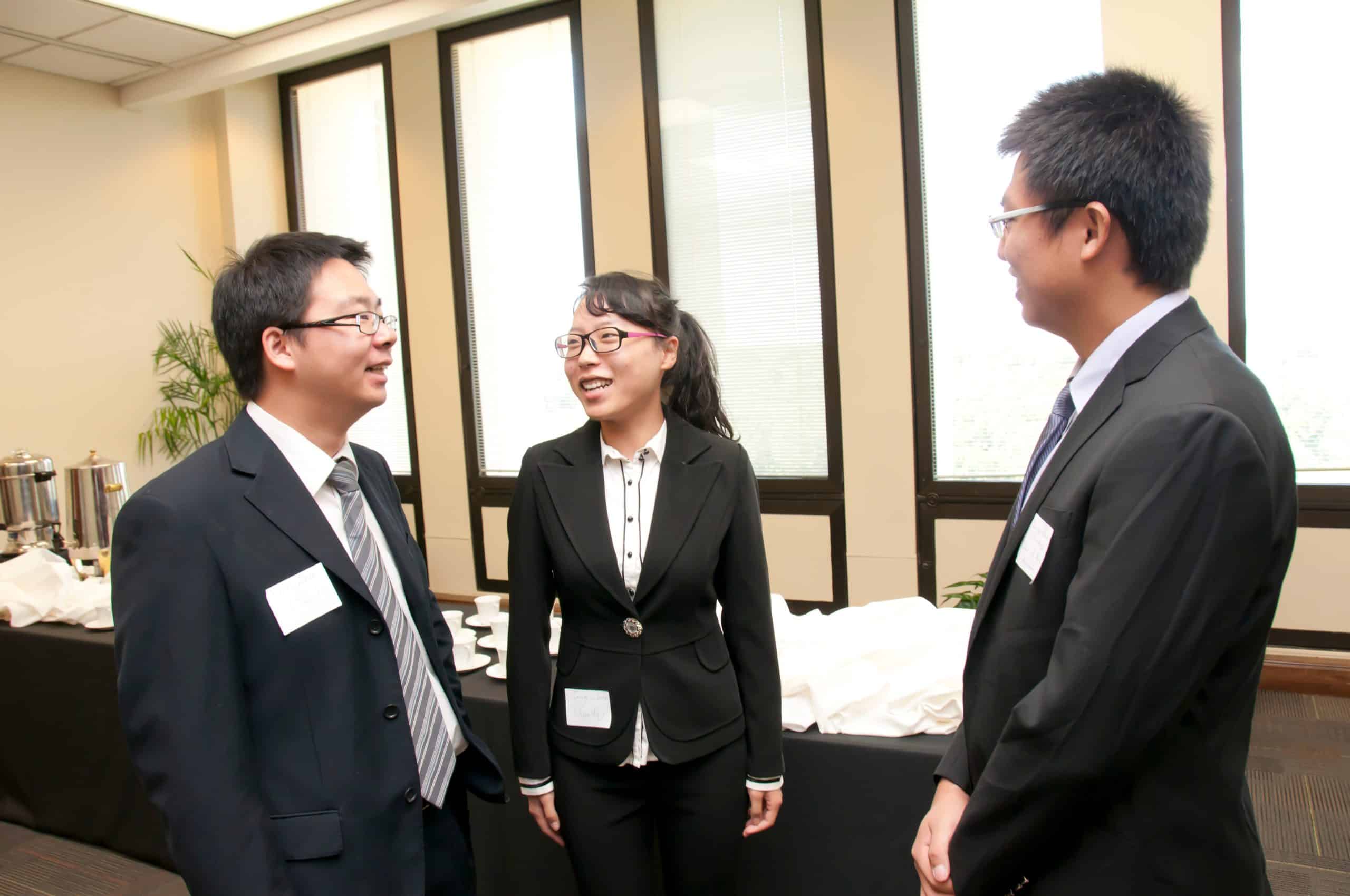 Meetings and Agenda
The board meets twice a year with dates set by the Dean in consultation with members.  The Fall meeting is generally within September and the Spring meeting usually coincides with homecoming activities or the College's honors day activities. Time and location of meetings will be communicated to Board members in writing. Phone conferences may be held throughout the year as needed to update members.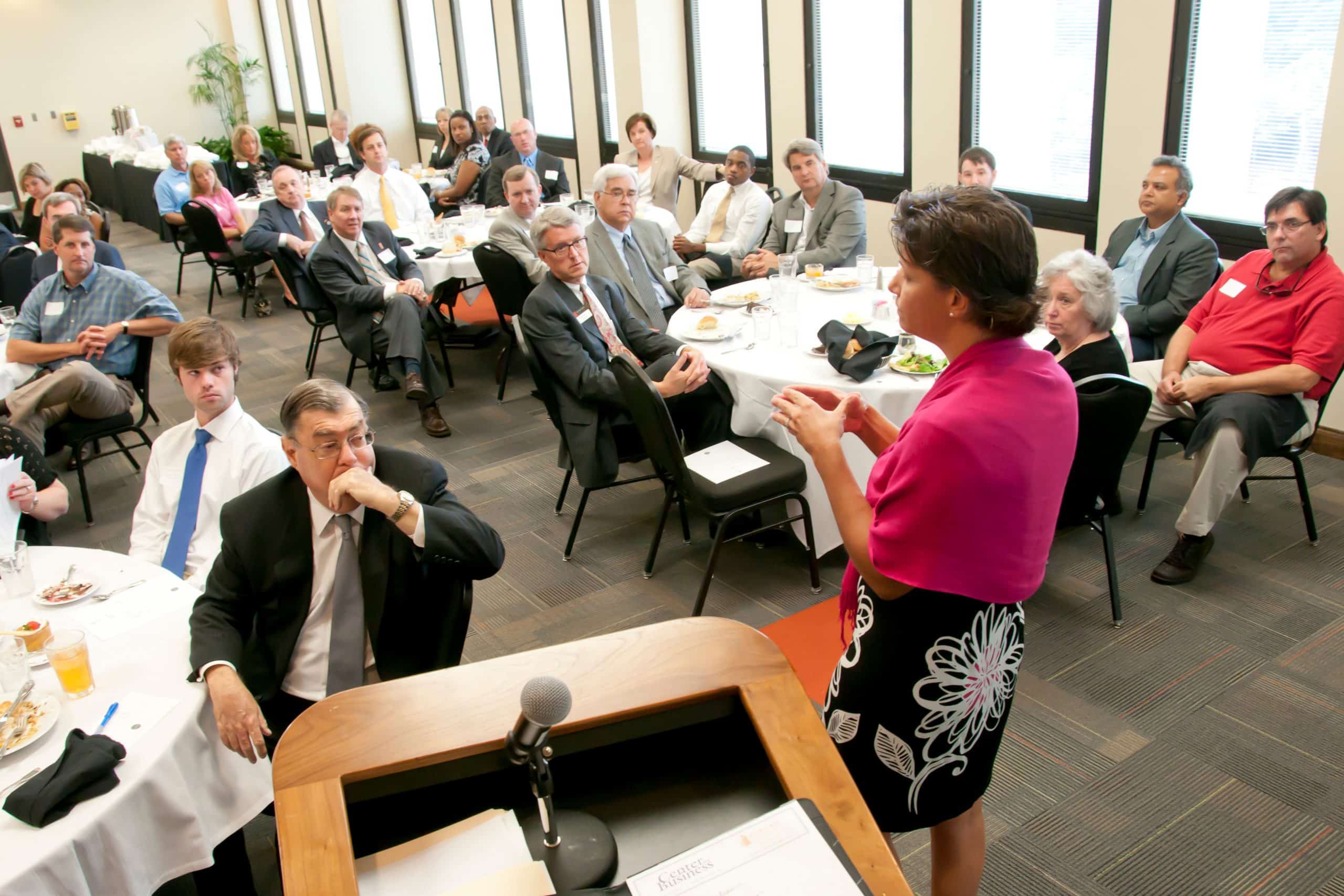 Membership
Membership of the advisory board consists of executives from a variety of professional backgrounds, representing a number of areas of expertise. Members are appointed by the Dean. The board members assist in identifying potential members – especially as possible replacements when a board member believes he/she has reached the time to step down. Ad hoc committees may be formed as needed.
Board members receive periodic communications from the Dean and the hope is for members to attend AUM College of Business functions.
Current Members
| | | |
| --- | --- | --- |
| Lynn | Carter | Cherokee Construction |
| David | Cobb | MMI Outdoors, President |
| Wallace | Darneille | WLD Solutions, LLC (cotton related/retired) |
| Terry | Davis | DH Law Business Data |
| D. Clynton | Hart | Wilson Price Barranco Blankenship Billingsley |
| Ken | Heitkamp | Heitkamp Consulting, LLC |
| Jimmy | Hill | River Region United Way |
| Sam | Johnson | Johnson Sterling |
| Scott | Killman | Trustmark National Bank |
| Paul | Klein | Office Works |
| Scott | McCall | Regional President, Alabama Ag Credit, ACA |
| Gary | Soriano | Chick Fil A |
| Charisse | Stokes | Executive Director, TechMGM, Montgomery Area Chamber of Commerce |