Information Technology Services
Information Technology Services (ITS) assist the students, faculty, and staff in all aspects of computing. ITS provides for the university's administrative and academic computing needs, telecommunication services, and academic computing labs. The ITS Offices are located on the first floor of Tom F. Clement Hall, Room 105.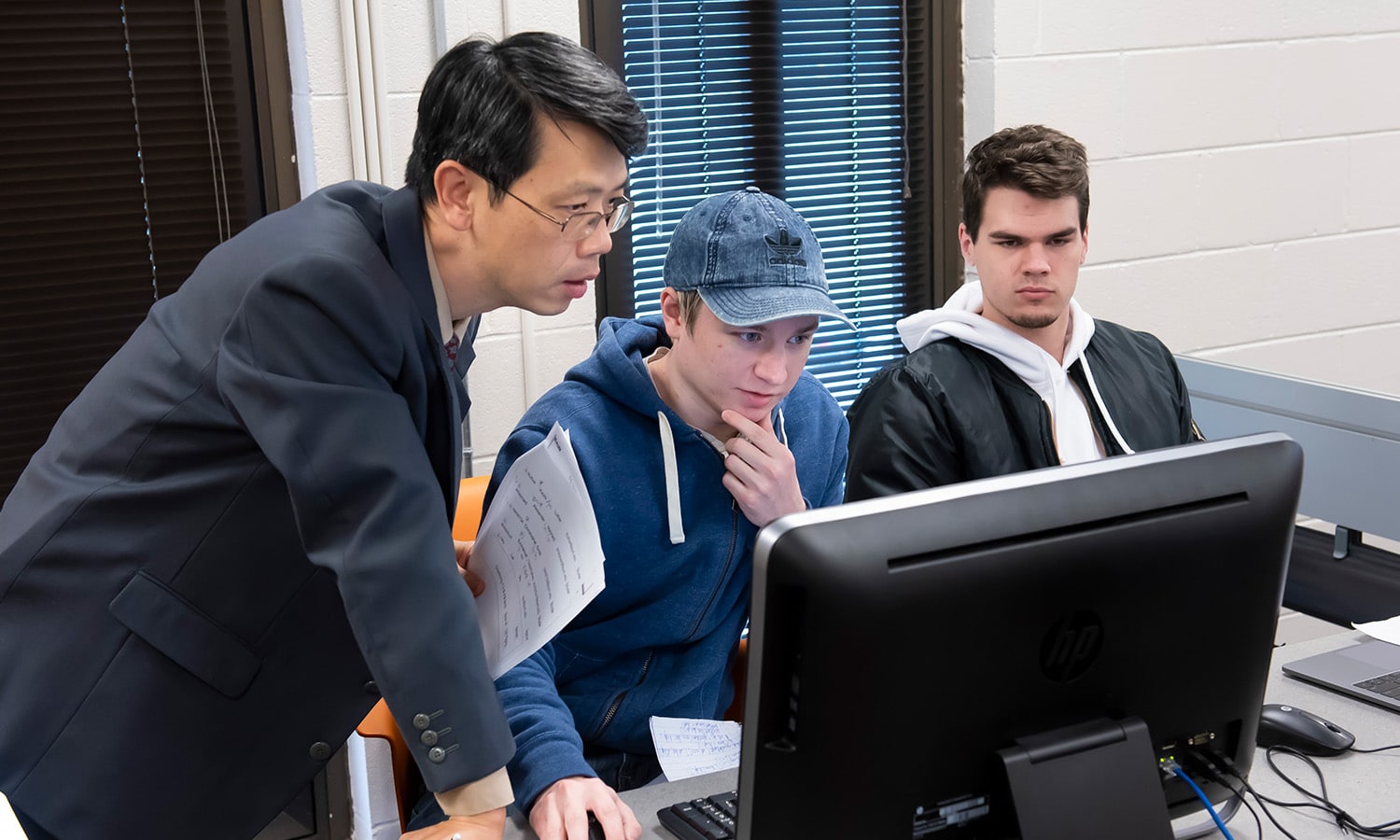 Services Provided
Client Services
Provides hardware installation, upgrades, maintenance, and repair services for campus computers, printers and scanners. Other services include software installation and configuration, and virus/spyware detection and removal.
Network and Telecommunications Support
Responsible for the development and management of voice and data networks for faculty, staff, and students. Network Support also manages the AUM wireless network.
Software Support
Manages the student administrative systems such as registration, online payments, ID card systems, and reporting functions.
Instructional Support and Collaborative Technology
Primary resource for audiovisual, media and technology support for the AUM community. Instructional Support also manages the Blackboard, student course management system.
AUM's DUO 2-Factor Authentication
Security is priority one at AUM! To ensure the security and safety of information, AUM requires all students, faculty, and staff to enroll in DUO Two-Factor Authentication.
Online Help Desk
Contact the Help Desk or find frequently asked questions about Blackboard, Webster, passwords, Wi-Fi setup, etc.
SPAM Reporting
Stop the abuse! Report SPAM sent from AUM addresses or other suspicious computing activity at [email protected].
Track It!
AUM's internal ITS Work Order System for telephone assistance, software needs, security questions, etc.