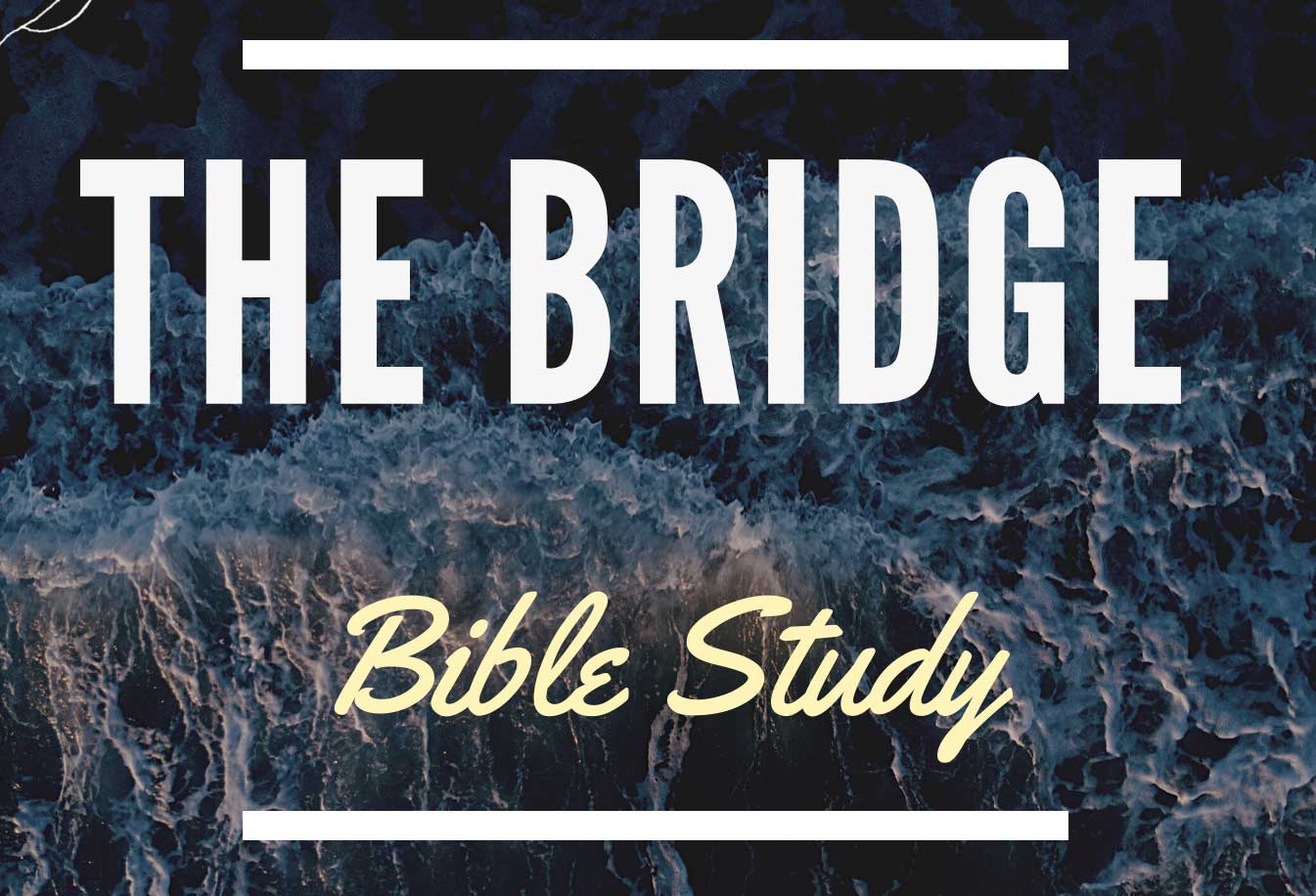 The Bridge Worship Service
A Bible Study trusting in God's PRESENT power to work in our CURRENT life RIGHT NOW.
Music, The Word, Food, Fellowship!
Join us to experience the power of the Holy Ghost upon your own life!
A worship service on the Quad from 6 – 8 PM.