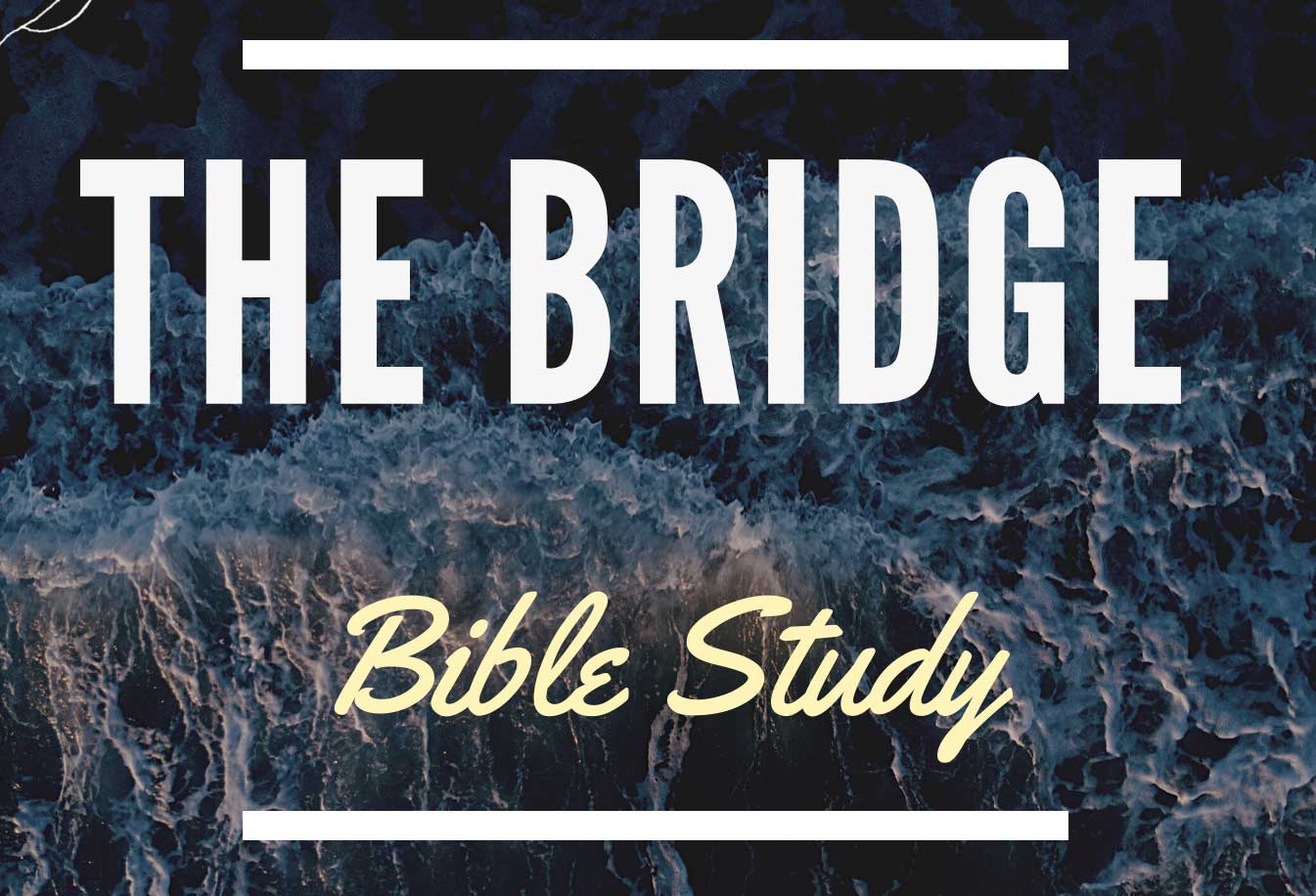 The Bridge CMI Bible Study
A Bible Study trusting in God's PRESENT power to work in our CURRENT life RIGHT NOW.
Our goal is to not only bring unity and fellowship to all spectrums of AUM, but also to truly bring the miraculous healing, restoring, and saving power of God onto our campus. Join us Tuesdays and Thursdays 11 AM – Noon in front of the Warhawk Resource Center!