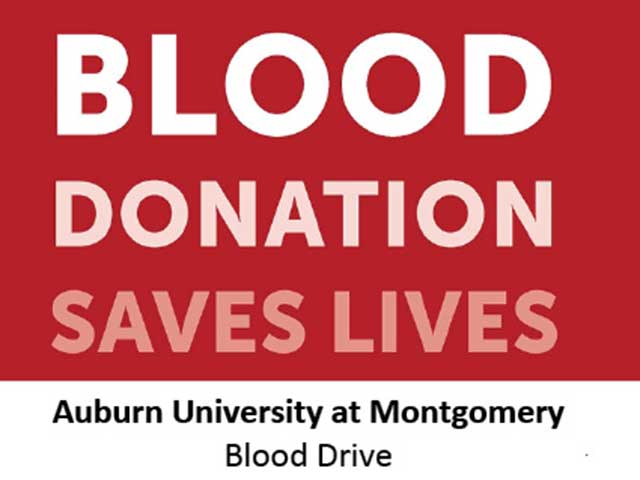 CONHS and Athletics Blood Drive – Fall 2023
CONHS and Athletics blood drive on September 26.
The blood mobile will be on campus beside the gym from 9 AM – 4 PM.

The blood drive will be done by LifeSouth community blood bank.

The blood collected will be used in the local community.

Please bring a picture ID when you come to donate.