AUM Poll: Alabamians divided on prison reform proposals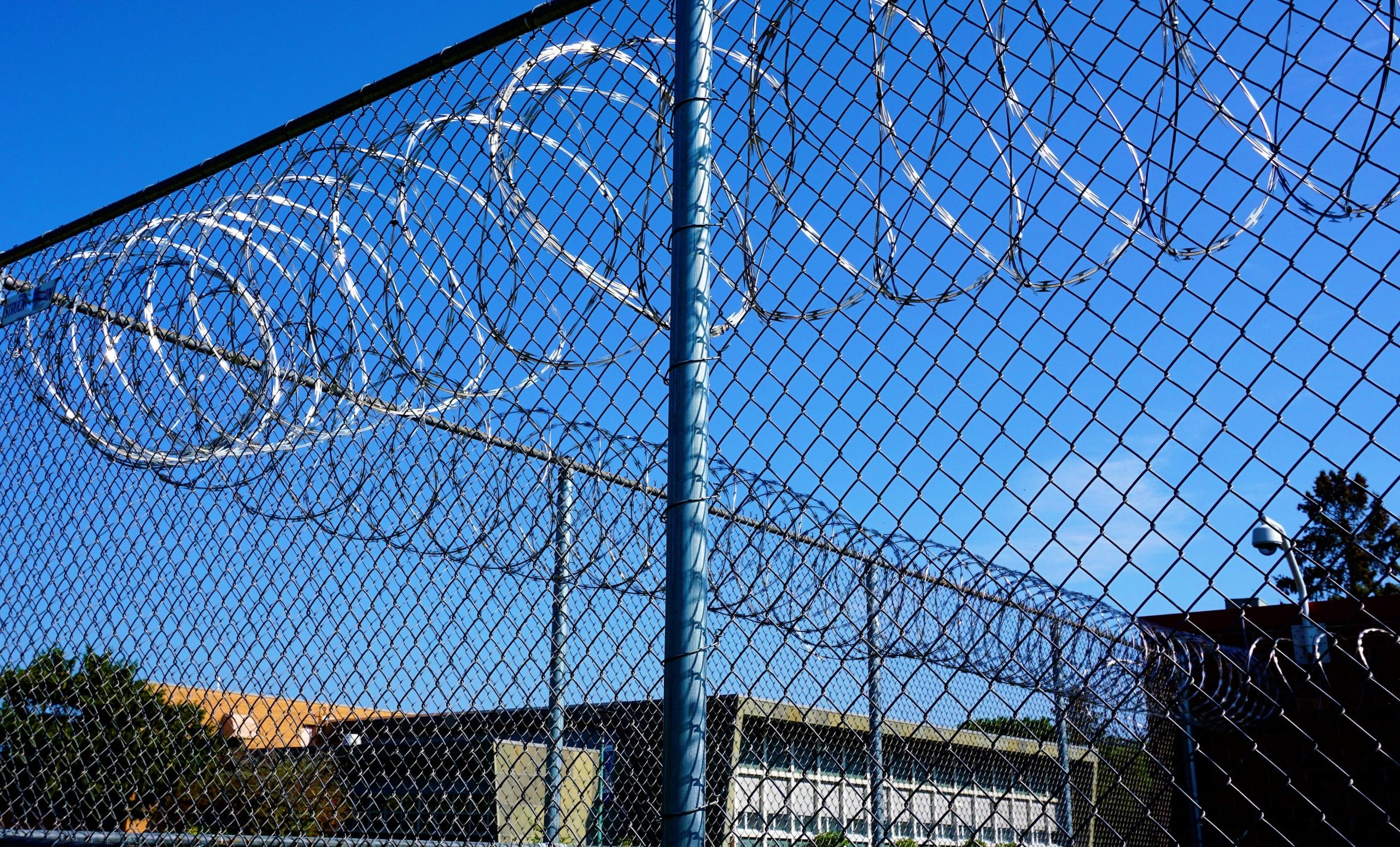 A recent poll by Auburn University at Montgomery's Department of Political Science and Public Administration finds that, while approximately 90 percent of Alabamians favor some type of reform to the state's prison systems, there is little agreement on which reform efforts should be pursued.
For years, the state's prison system has reportedly been plagued by mismanagement, overcrowding, rampant drug use, and violence. The U.S. Department of Justice warned the state in July that it was violating prisoners' constitutional rights and that the Attorney General may file or join lawsuits to intervene.
The most popular prison reform measures, according to AUM Poll director David Hughes, address prison overcrowding through criminal sentencing reforms. "Approximately 37 percent of respondents support policies to reduce or eliminate sentences for non-violent offenders, and another 30 percent support paroling inmates convicted of non-violent crimes," Hughes said.
The least popular prison reform proposals were those requiring additional investments of state resources. The AUM Poll gauged voters' support for increasing funds to improve existing prison facilities, to spend more on prison staff or probation officers, or to spend money to either construct or lease new prisons.
Overall, reform measures designed to improve existing facilities proved more popular than those focused on building or leasing new prisons. According to AUM Poll results, approximately 26 percent of respondents support proposals to increase funding to improve existing facilities, and 27 percent support measures to hire more prison staff such as correctional officers, healthcare providers, and educators. That said, only 15 percent of respondents supported a proposal to increase funding for probation officers.
Less popular were reform measures to build or lease new prison facilities.
"Only 21 percent of respondents supported a proposal to build new prisons the state would then directly operate," Hughes said. "The least popular proposal we polled involved the state contracting with private firms to construct new prisons the state would then lease. Only 14 percent of respondents approved of this reform measure."
Incidentally, this latter reform measure closely resembles plans Alabama Gov. Kay Ivey recently announced to lease three mega-prisons from private contractors.
Overall, Democratic respondents showed greater agreement in the types of prison reforms they would prefer the state to pursue compared to Republicans. For example, 49 percent of Democrats support a proposal to reduce or eliminate prison sentences for non-violent offenders compared to only 28 percent of Republicans. And while Republicans indicated a greater appetite for new prison construction compared to Democrats, only 25 percent supported a proposal to build new state-run prisons, and only 18 percent supported a proposal to lease prisons from private contractors.
The AUM Poll was conducted between September 30 and October 3. It solicited online participation from 1,072 registered voters in Alabama. Respondents were weighted according demographic factors such as age, gender, race, education and income to produce a more representative sample of Alabama's voting age population. The survey has a ±4.0 point margin of error. View the Topline Results.