Alumni Professorship
The Alumni Association sponsors an Alumni Professorship to recognize outstanding Auburn University at Montgomery faculty who best exemplify excellence in teaching, research, scholarly and creative accomplishments and service. Current AUM faculty members who have at least 10 years of full-time service at AUM are eligible for this honor. Alumni Professorship recipients will serve a three-year, non-renewable term and receive an annual salary supplement of $2,500.
Dr. Chelsea Ward, 2022-25 Alumni Professorship recipient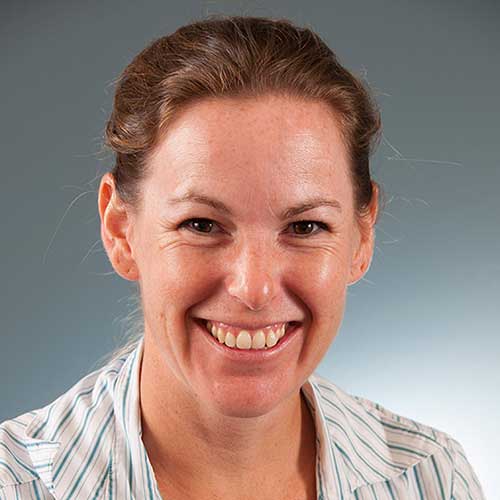 Auburn University at Montgomery
2022 - 2025 Winner
The AUM Alumni Association is pleased to announce the 2022 – 2025 Alumni Professorship winner is Dr. Chelsea Ward.